A Sutton High Girl is not just one type
An independent day school for girls aged 3-18. Girls at our school do better because they feel better. We are proud to have happy students who love their school, learn with joy and want each other to succeed. Come and see for yourself!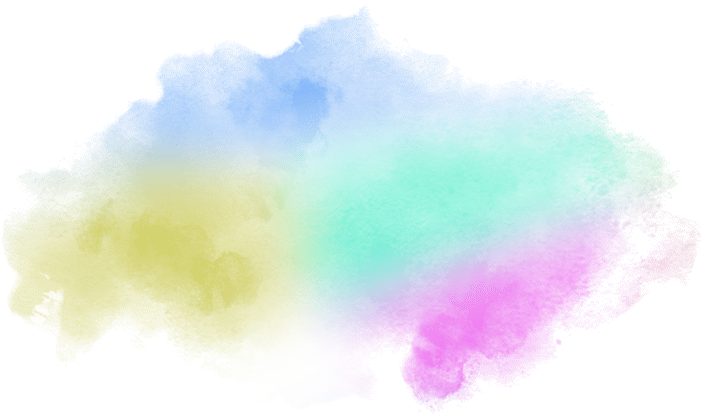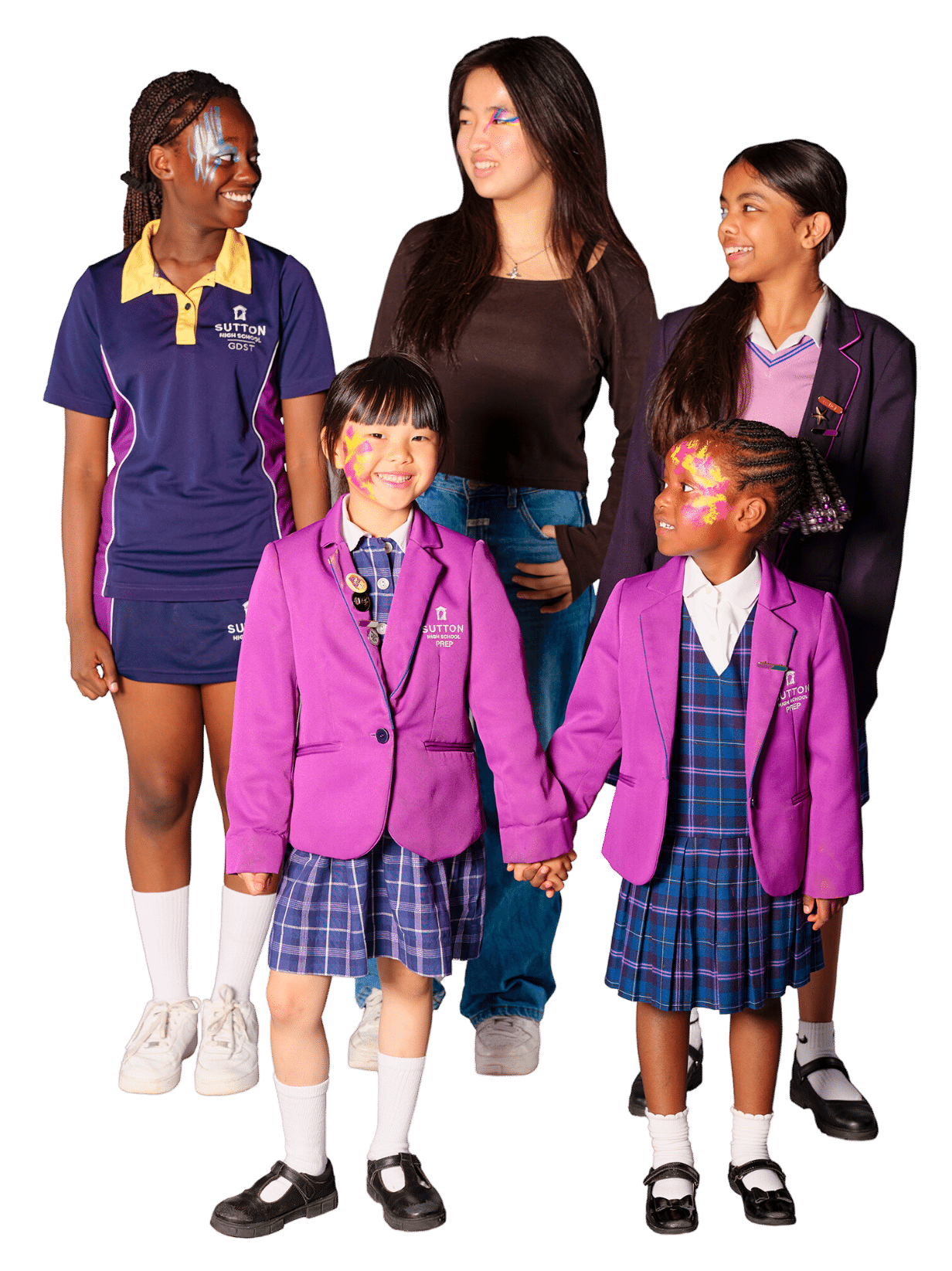 A Sixth Form that gets you
One size does not fit all. Our Sixth Form is big enough to offer you a fantastic range of opportunities and small enough to make sure you receive bespoke and tailored support at the most important time in your school career.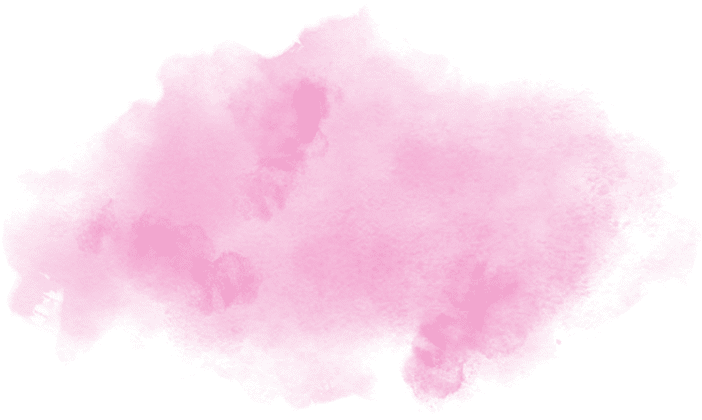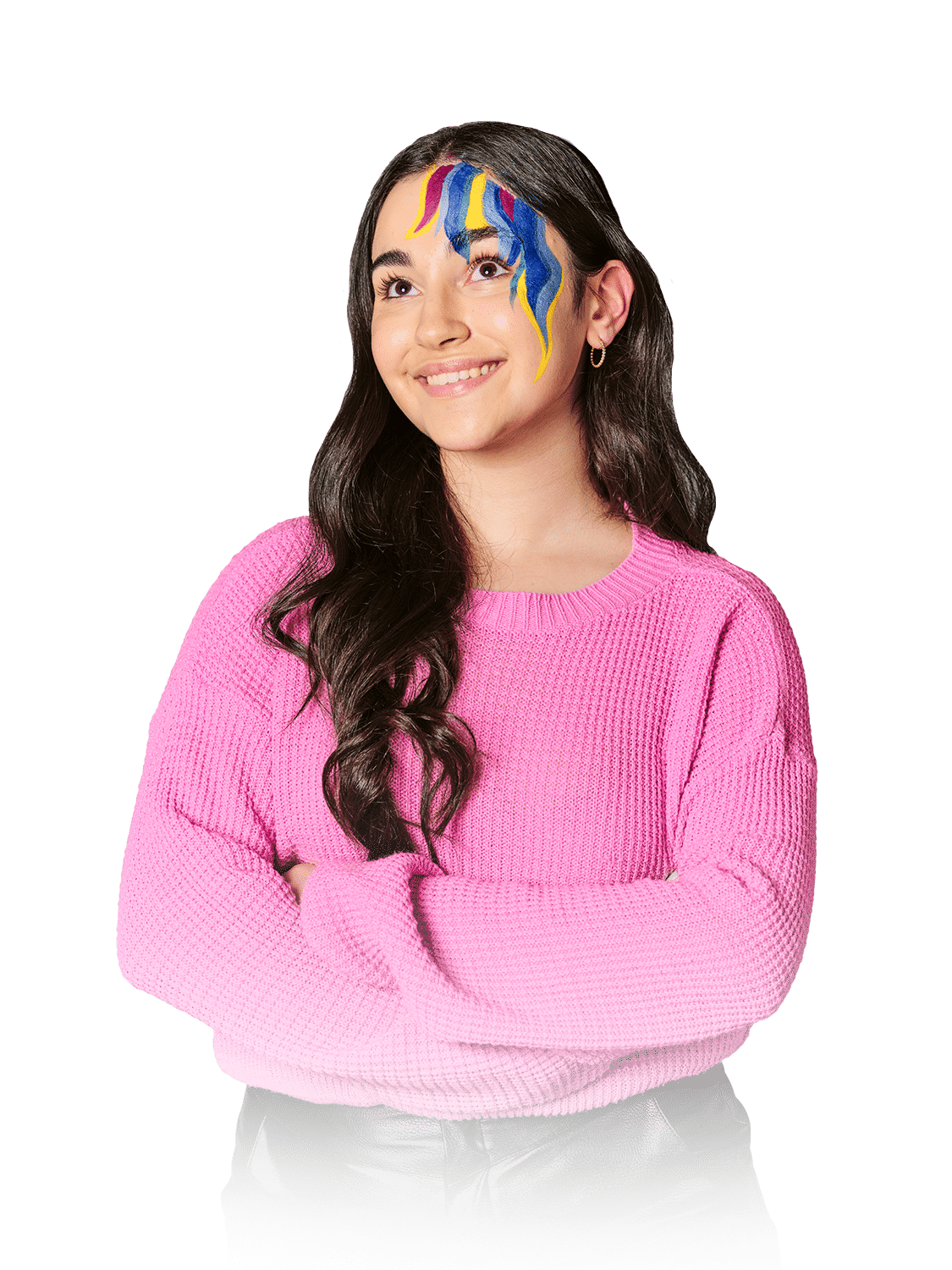 Your journey starts here!
Your journey begins with our admissions process. Our goal is to understand who you are and ensure you have all the resources to discover who we are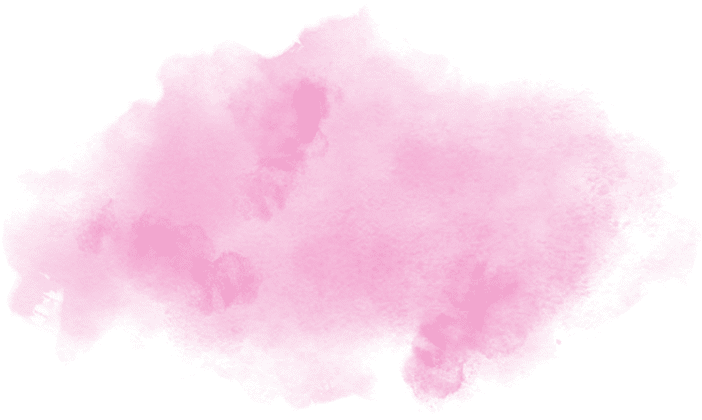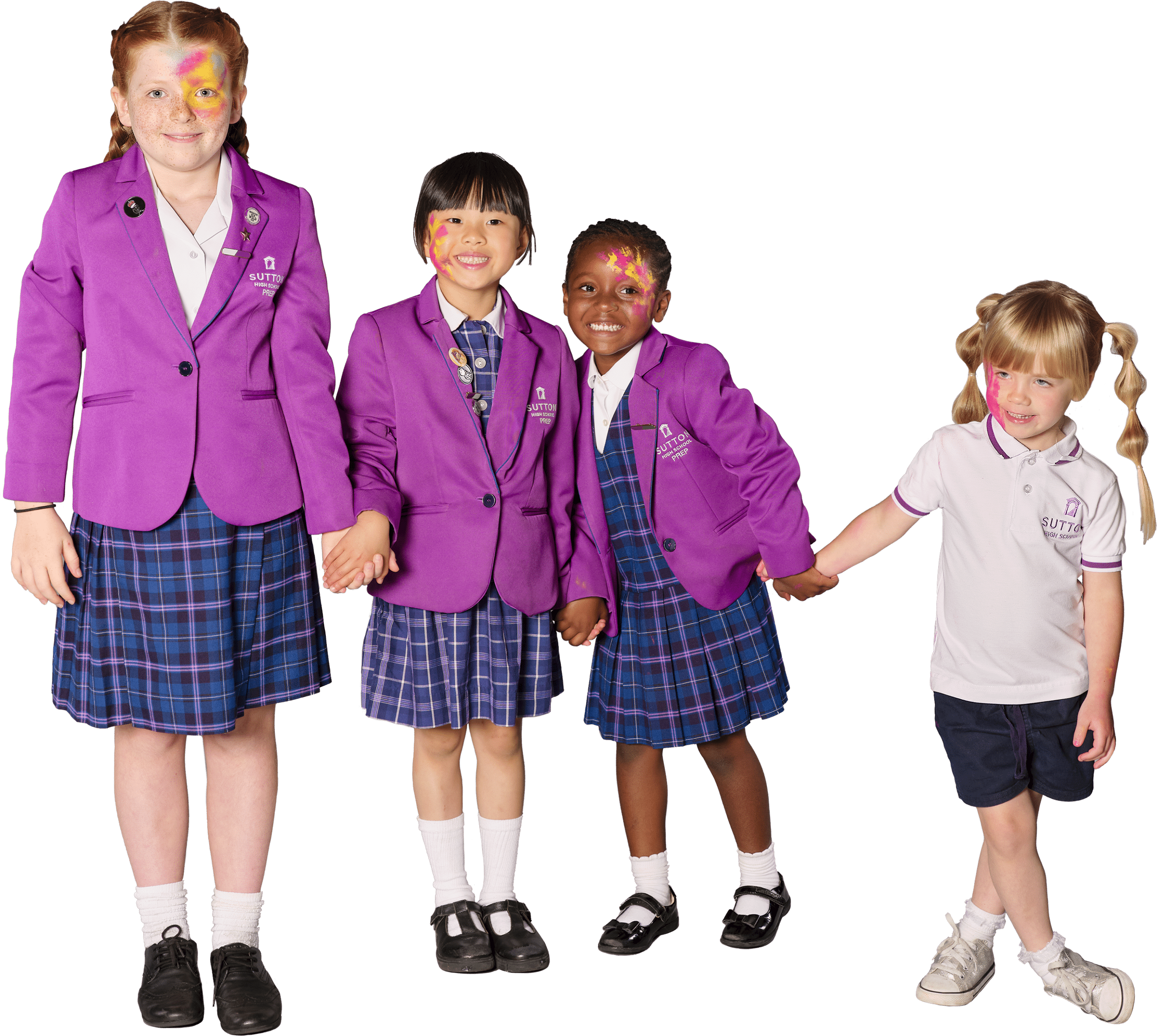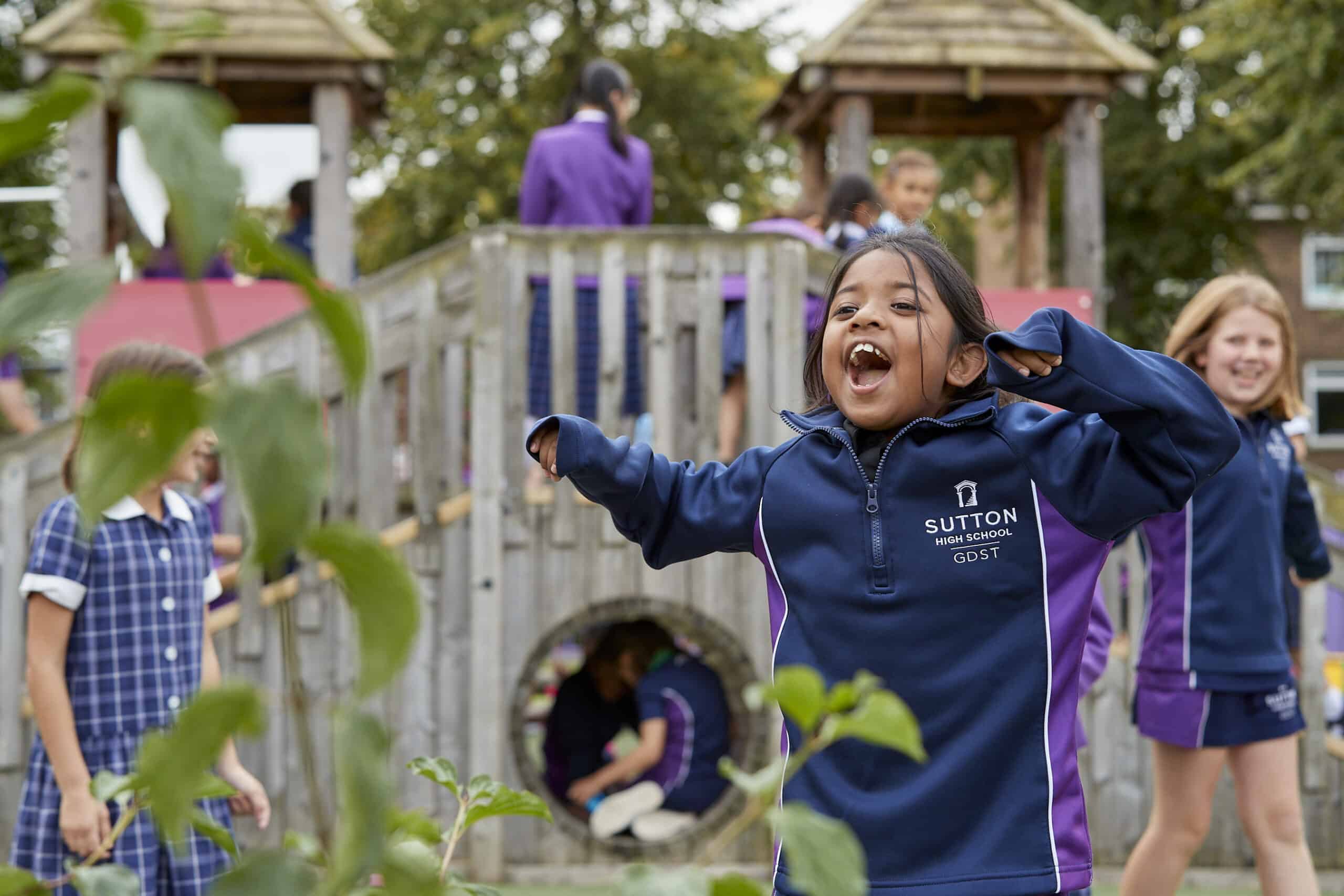 A girl who's fiercely independent is a girl who believes in herself…
…and inspires others with that belief.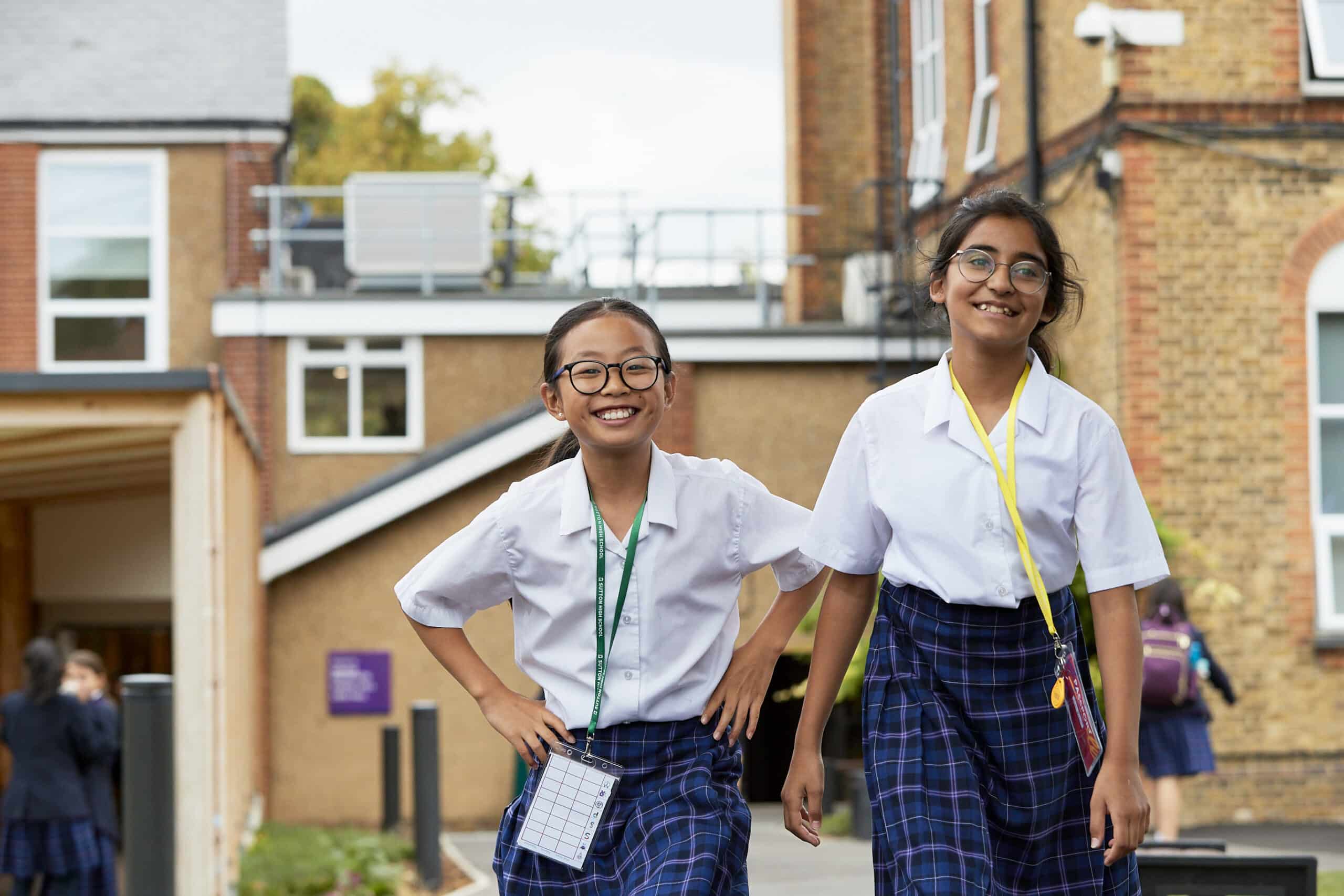 A girl who's ready to discover what she wants…
…and then goes to get it.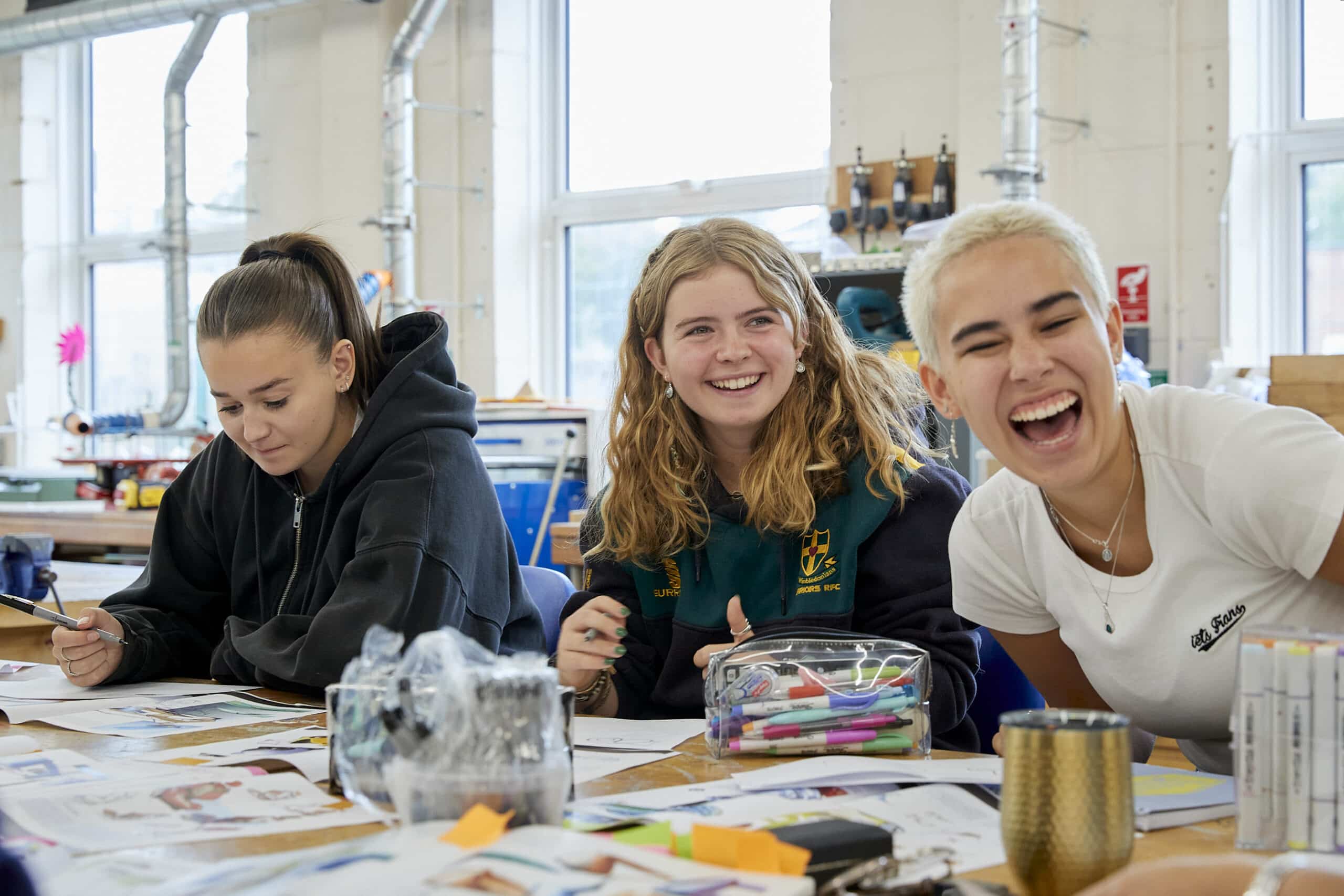 A girl who feels that her words carry weight…
…and who's determined to be heard.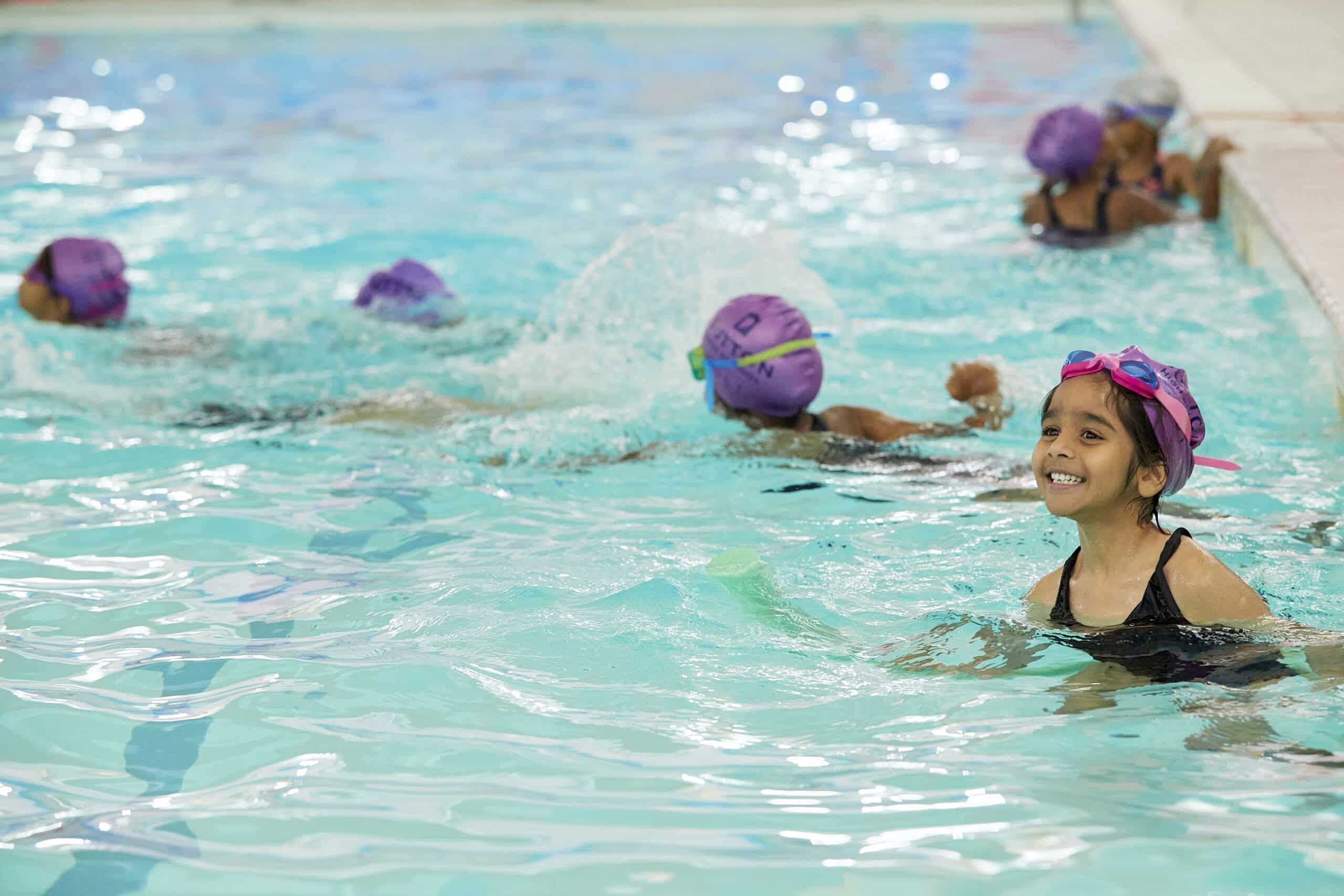 We are Sutton High School and we are fiercely independent…
…just like our girls.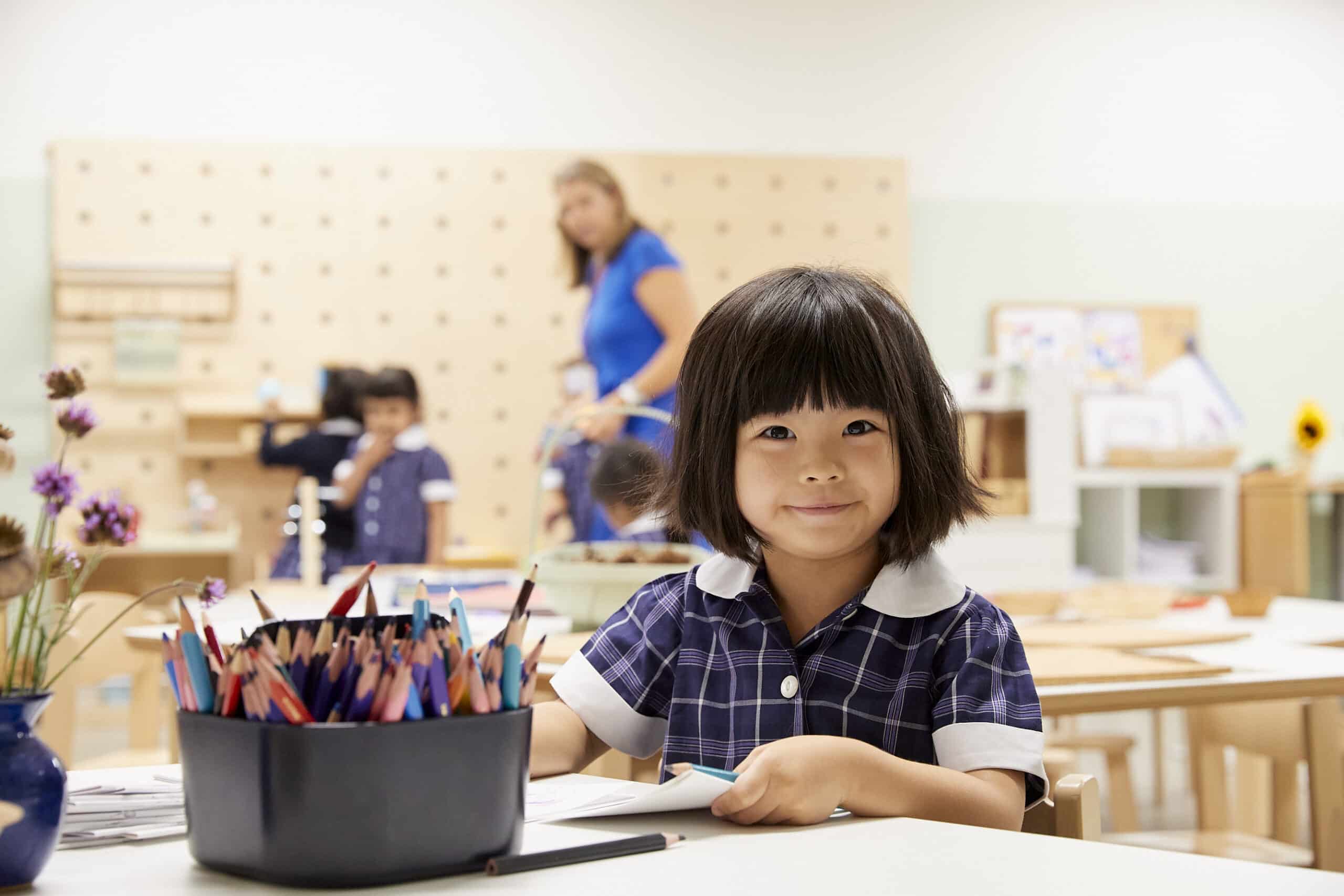 That's why we tailor what we do, and how we do it…
…to their needs, personalities and dreams.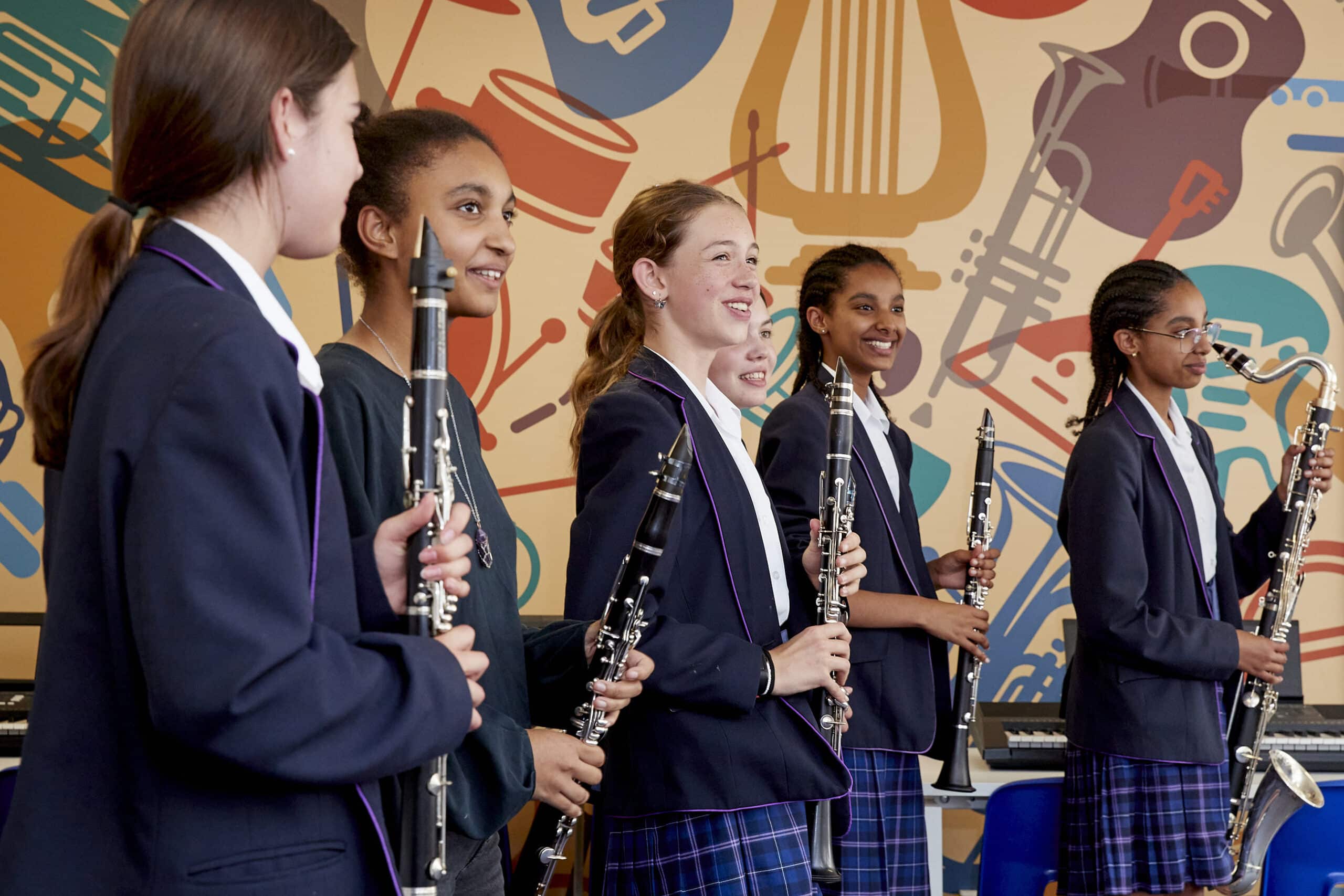 Offering unparalleled individual support and attention, with small classes and a bold spirit…
…right in the heart of Sutton
Small classes, big support,

real results

.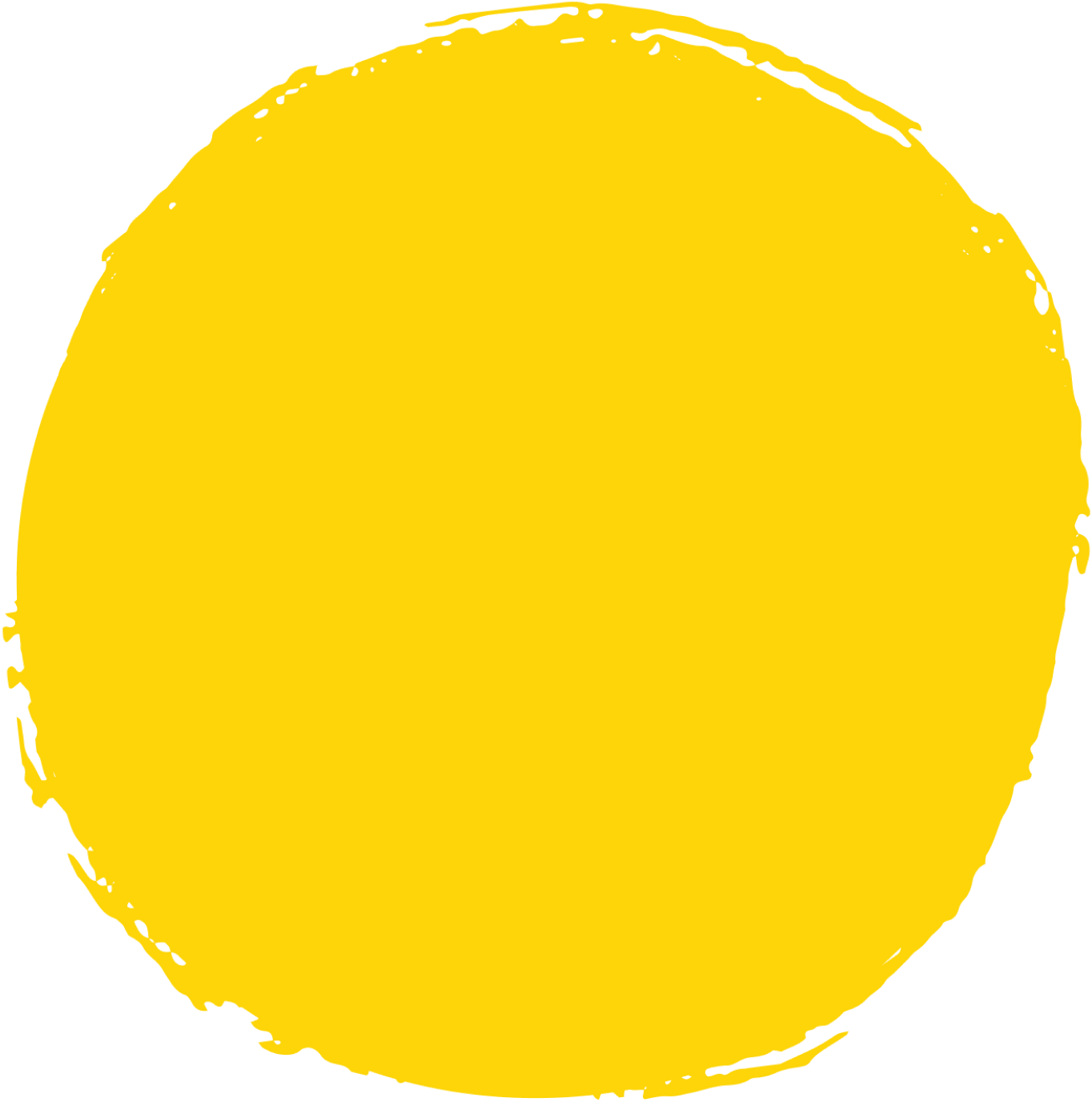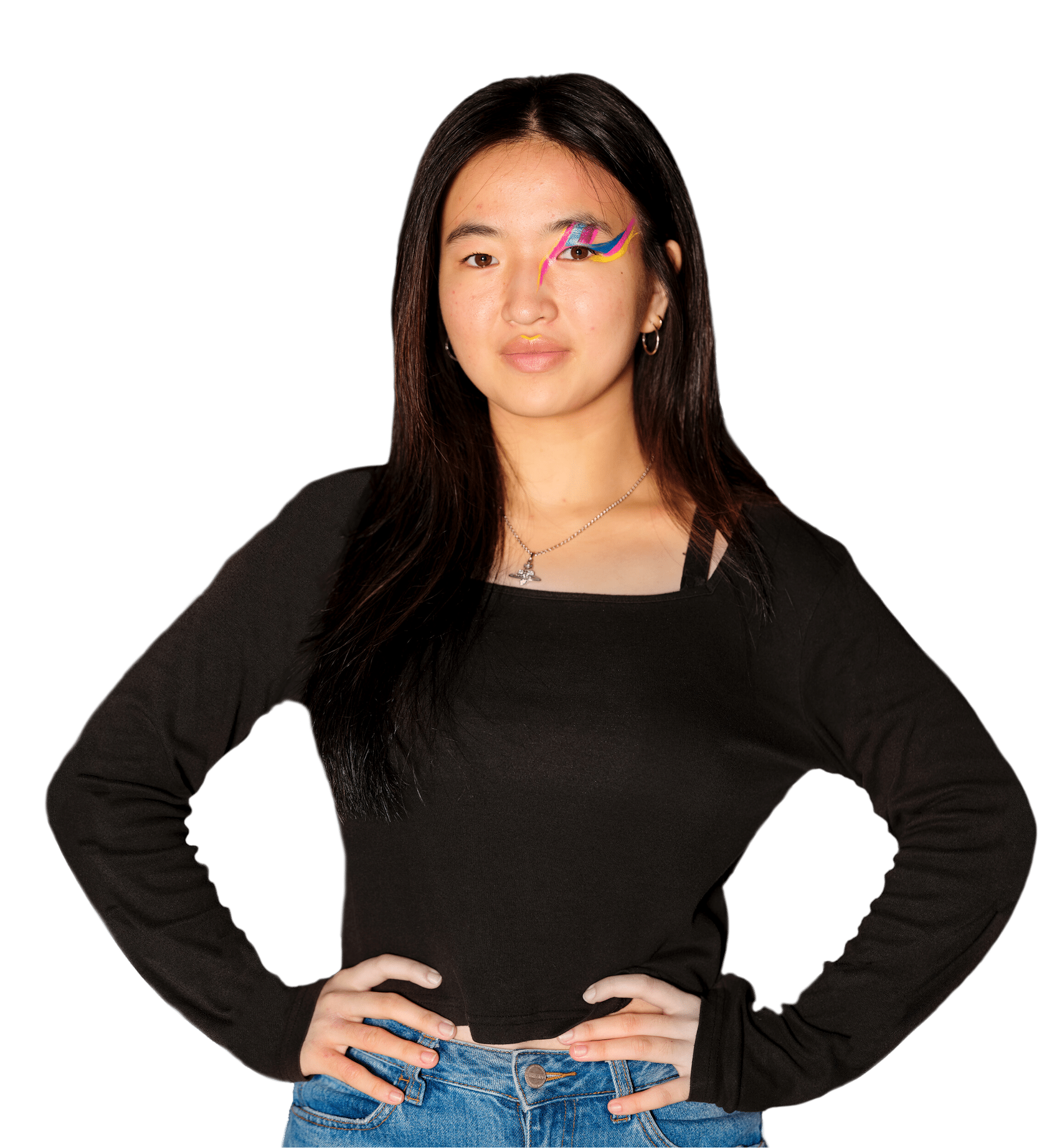 Tailoring your daughter's pathway to her unique talents will drive her to achieve her personal best – all the way through from 3 to 18.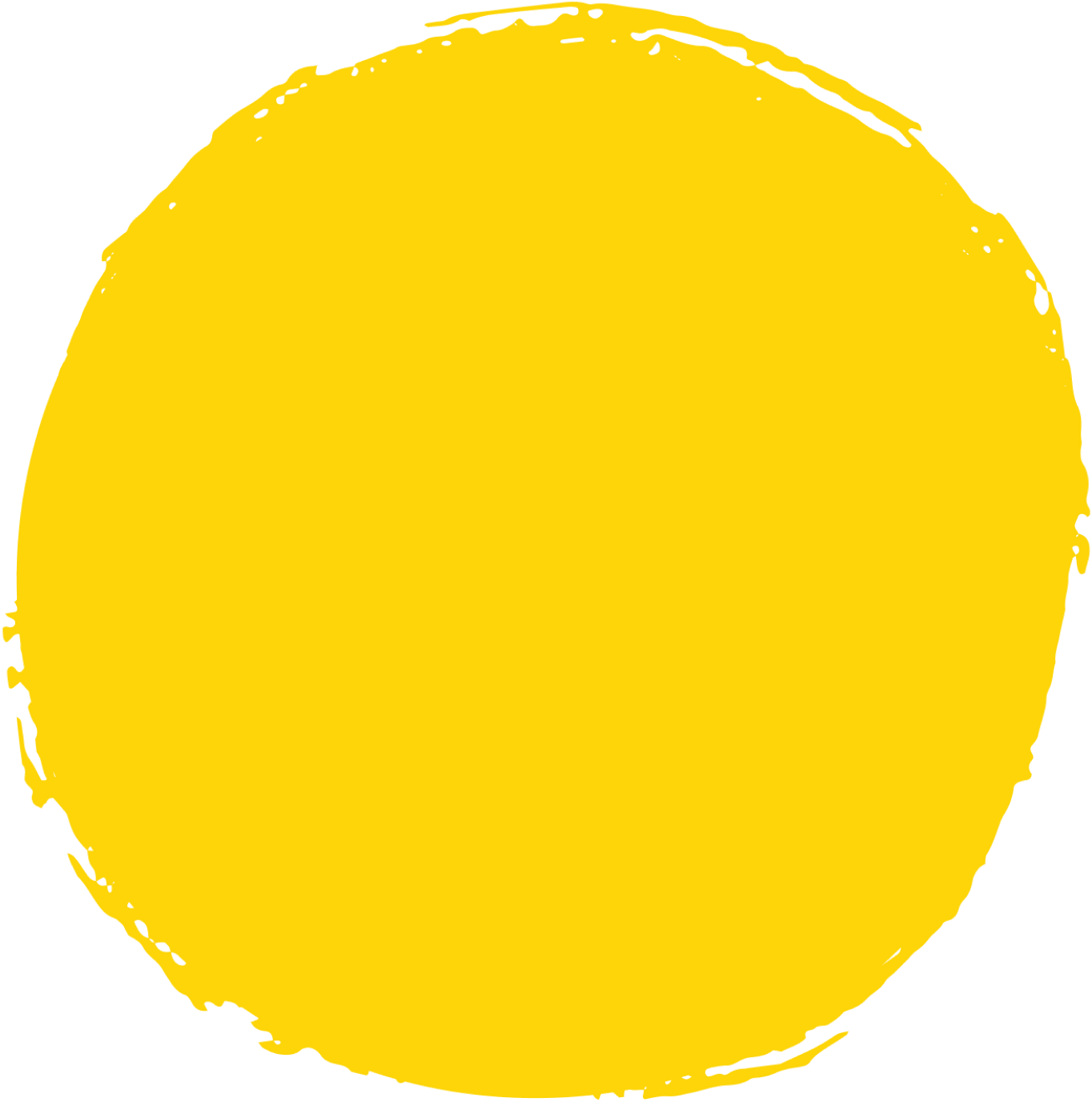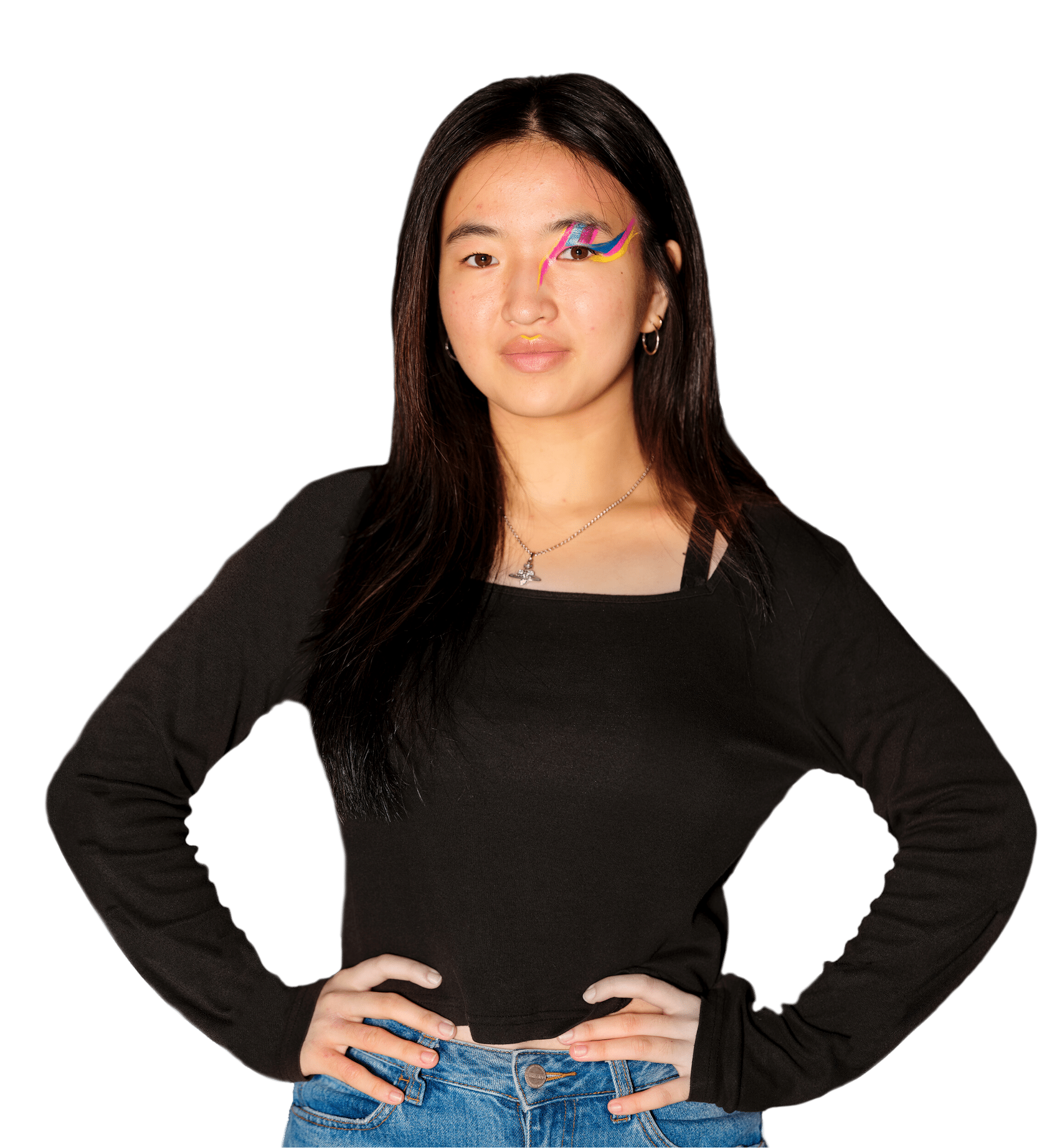 Excellent
…ISI rated 'Excellent' across all categories