Manifesto & strategy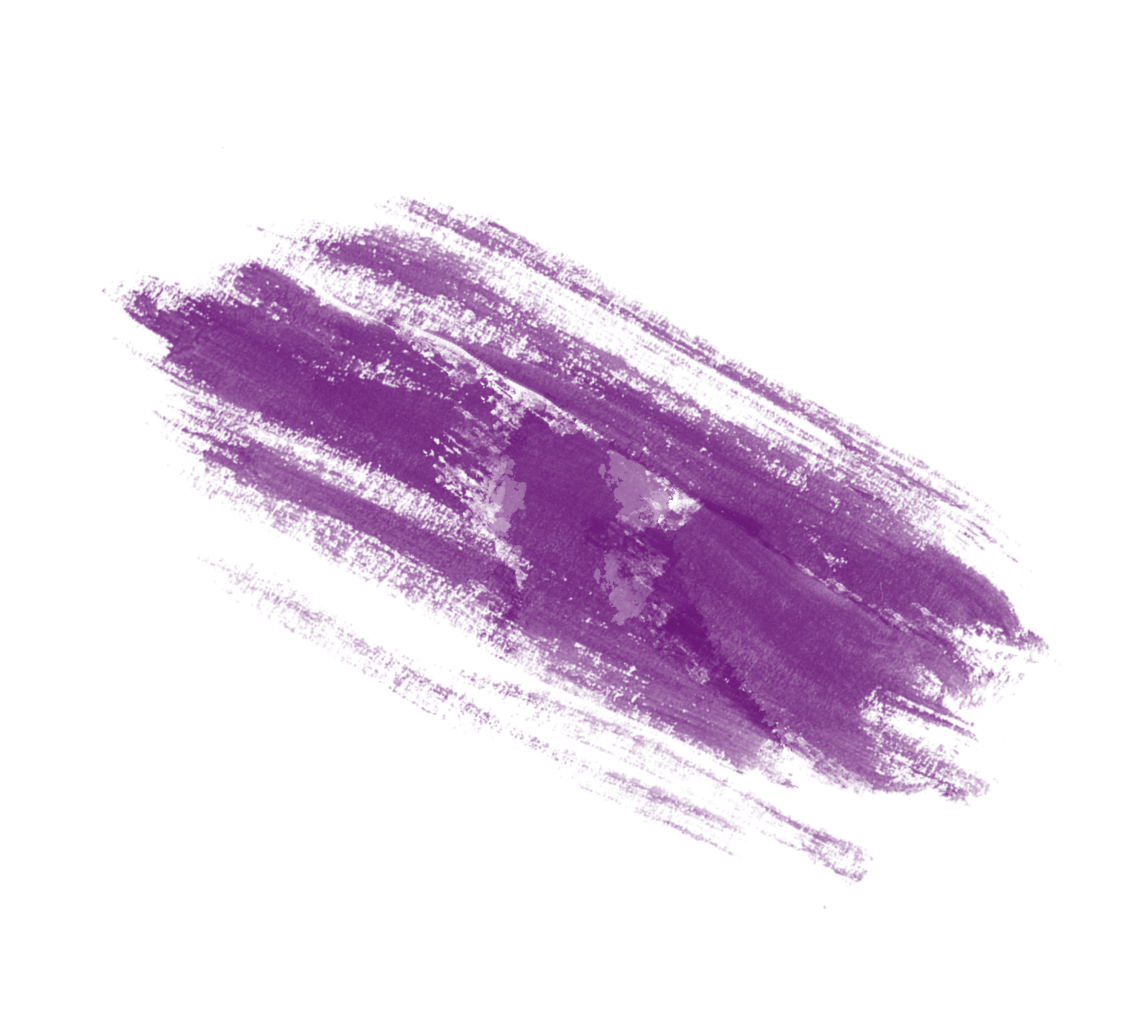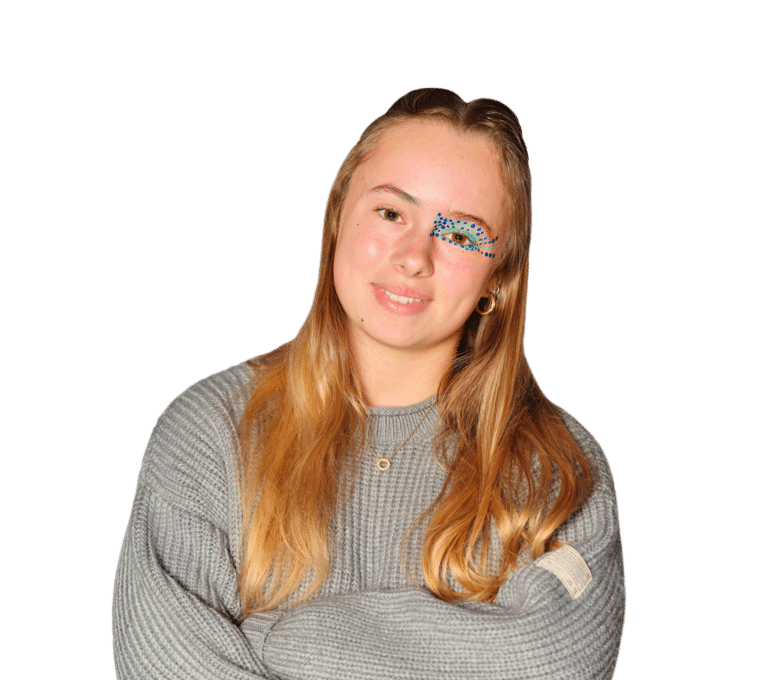 We have been educating and inspiring girls for over 139 years. In that time, we have developed a strong sense of who we are and what we stand for. We cherish our excellent reputation and we are always moving forward to create an unrivalled experience for our school community. Our Strategy sets out the ethos of our school as well as the exciting plans for our school's future direction and you can read it 
here.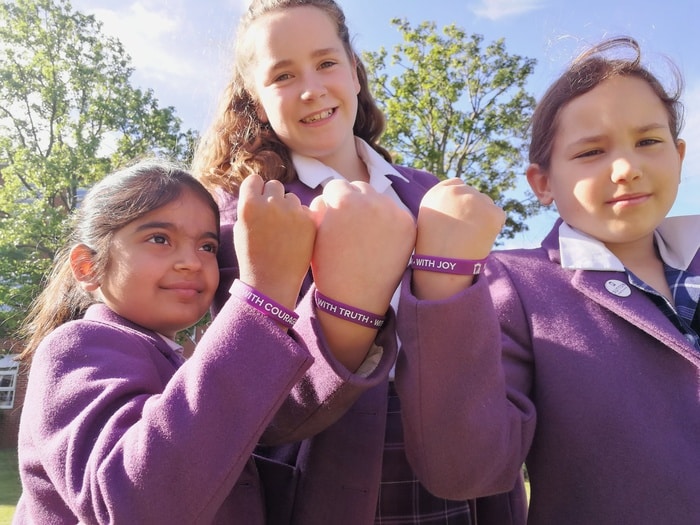 Our values and aims
With Courage • With Truth • With Joy
With Courage: We empower girls to embrace challenge
With Truth: We promote a sense of belonging
With Joy: We foster a love of learning
A girl who's fiercely independent is a girl who believes in herself. And inspires others with that belief.

A girl who's ready to discover what she wants. And then goes to get it.

A girl who feels that her words carry weight. And who's determined to be heard.

We are Sutton High School. And we are fiercely independent, just like our girls.

That's why we tailor what we do, and how we do it, to their needs, personalities and dreams.

Offering unparalleled individual support and attention, with small classes and a bold spirit, right in the heart of Sutton.