Governors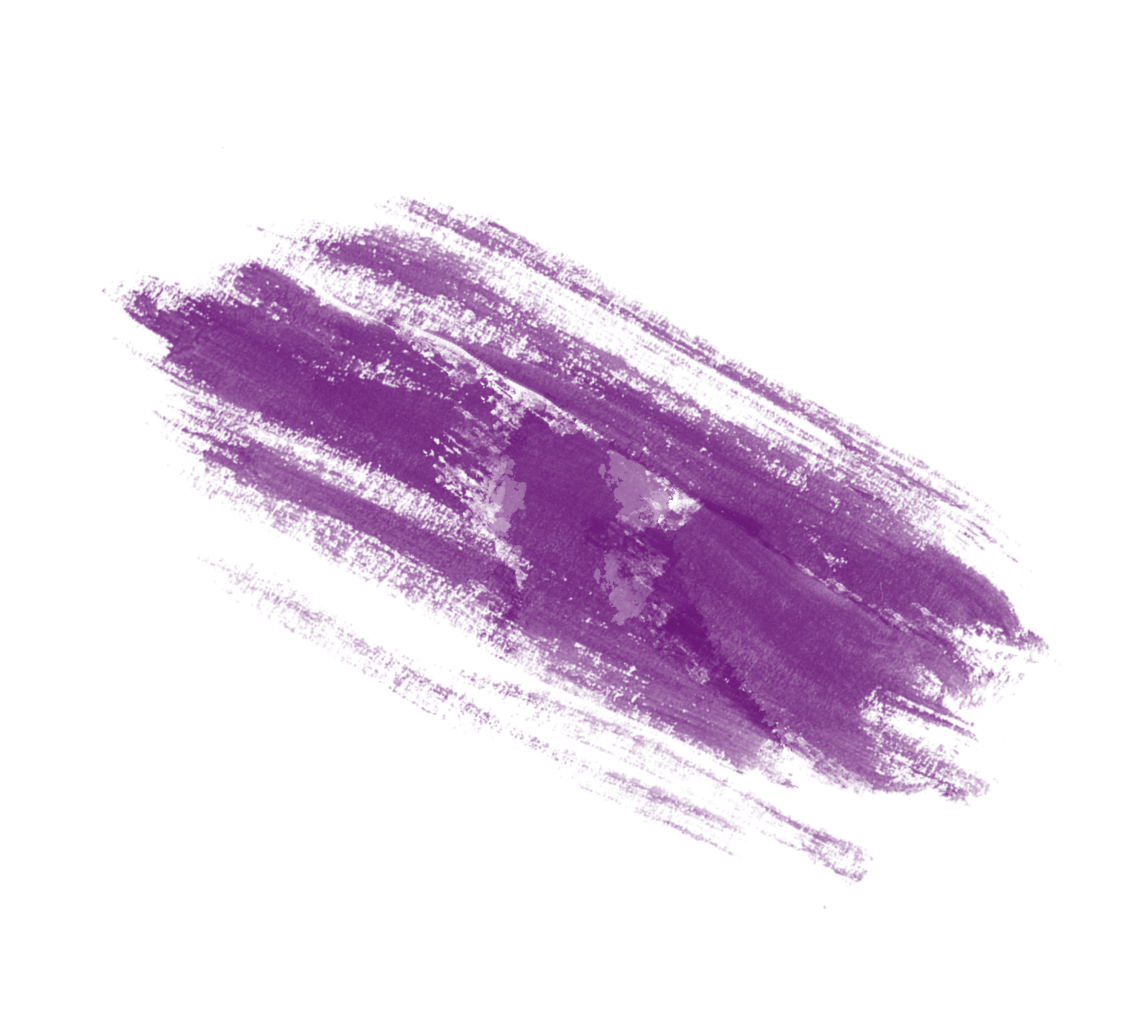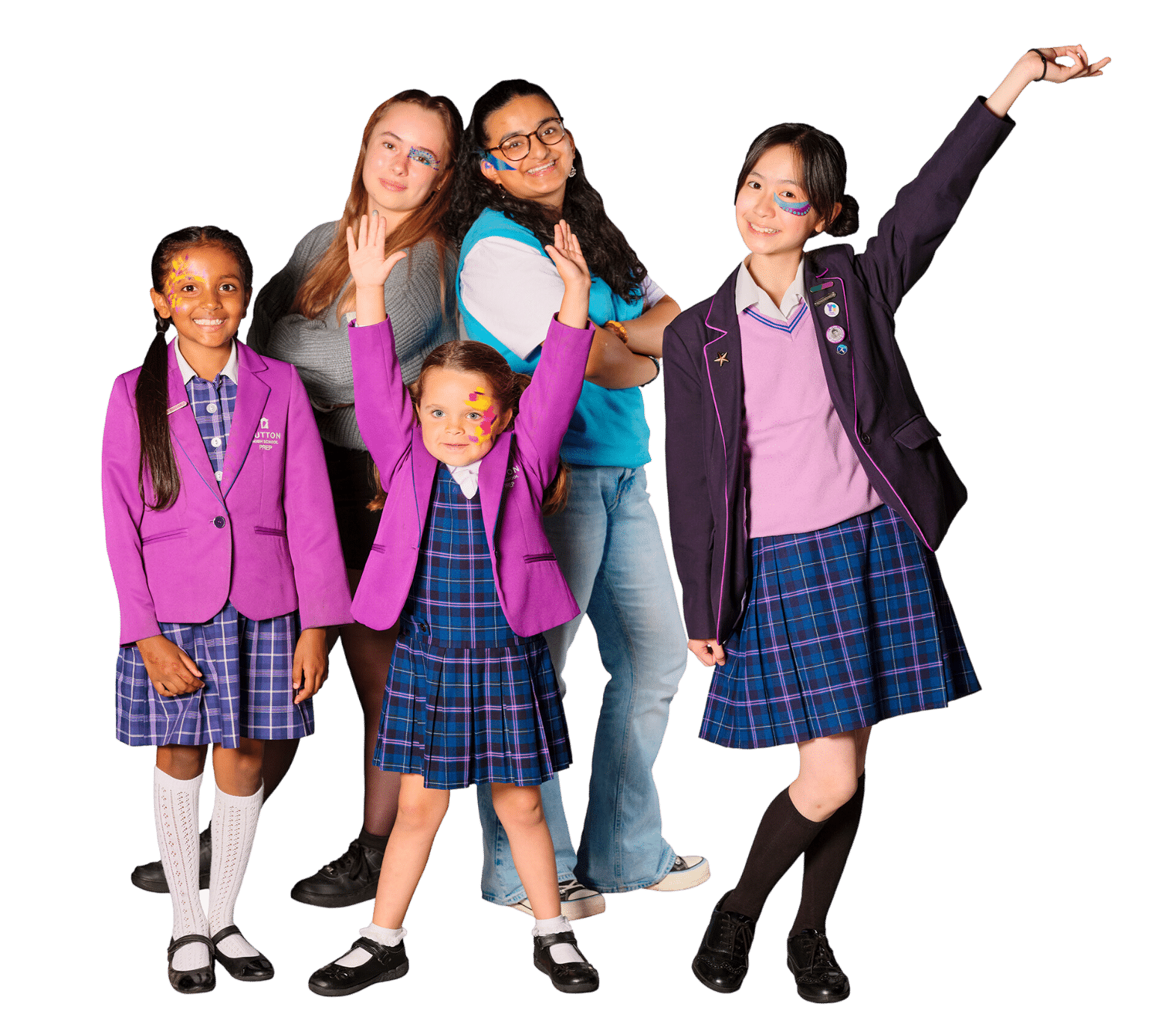 Our board of governors provides support, guidance and critical oversight to the Headmistress and the school. The governors bring valuable expertise from various professional fields and we are very grateful for their commitment and their capabilities.
What do the governors do?
The main responsibilities of the governors are:
To be critical friends of the school
To support the Headmistress and her staff
To contribute to strategic and business planning for the school
To be ambassadors for the school in the local community
How is the school governed?
Sutton High School, along with the other schools of the Girls' Day School Trust, is administered by the Council of the Trust. Each school has its own School Governing Board (SGB) whose Chair is appointed by the Council. New governors are appointed by the existing SGB. Each governor serves up to three terms of three years each.
How can I get in touch?
The Chair of our board of governors is Dr Colin Laverick. Should you wish to contact Dr Laverick direct, please write to him at: Sutton High School, 55 Cheam Road, Sutton SM1 2AX
Our governors
Dr Colin Laverick (Chair)
Dr Colin Laverick has worked for the Girls' Day School Trust since 1997 in a variety of senior management roles, including a brief stint as Acting Deputy Head at Sutton High School in 2012. He began his career teaching and conducting research at the University of Hull. Later he taught at a number of boarding schools, where he also served as a housemaster. Colin has always been interested in the training and development of teachers. This culminated in the setting up of South London Teacher Training, a consortium of schools training 30 students a year. Recently, Colin has moved into the field of rock heritage, working for Access All Areas and winning the Queen's Award for Enterprise 2016.
Mrs Elisabeth Broers
Mrs Broers attended Hereford High School for Girls and then read Law at the University of Kent followed by the College of Law, Chancery Lane. She was admitted as a Solicitor in 1985 but retrained in primary education in 2000 after a career break bringing up her family. Elisabeth has been Deputy and Acting Head in Sutton schools and is now Head of Robin Hood Junior School. She is keen to build partnerships between schools that share expertise and is currently working with the Chartered College of Teaching as a mentor.
Mr William Rogers
William Rogers is a trained ISI Inspector and was Deputy Head of Emmanuel School. Prior to that he held a variety of senior roles at Wallington County Grammar, where he taught for over twenty years. His interests include reading, photography, cycling and keeping fit. He also enjoys walking and going to the theatre, and is a qualified ski instructor.
Ms Joanna Santinon
Joanna Santinon LLB FCA attended The Belvedere School GDST, and then Sheffield University. She is a Fellow of the Institute of Chartered Accountants in England & Wales and a member of the Chartered Institute of Taxation. She is a partner at EY where she has worked since 1998. At EY Joanna has been partner sponsor of the women's network for the last seven years. She has been a member of the steering committee of the 30 percent club which campaigns for diversity from school level through to boardroom. Joanna lives in Wimbledon with her husband and two children.
Mrs Liz Berner
Liz Berner graduated from Southampton University with a degree in History and then completed a graduate personnel management scheme before moving in to the Civil Service where she worked as a Welfare Officer. Following a career break, Liz retrained as a Careers guidance professional and was Head of Careers at Sutton High for 17 years before retiring in 2020.  During her time at Sutton, the School was awarded the prestigious Platinum Career Mark award. Liz now provides support to new Careers advisers as well as enjoying tennis, yoga, walking and occasionally looking after Buddy, the school dog. Liz lives in Wallington with her husband.
Ms Catherine Clarke
Catherine attended School and university in Ireland, undertaking both her undergraduate and post-graduate studies at Trinity College Dublin, where she obtained degrees in civil and structural engineering. Having worked as an engineer in the UK for a number of years, and achieved chartered engineer status, Catherine took the decision to return to university to study law, qualifying as a solicitor in 1996. Catherine has spent her entire legal career in the City, specialising in the law relating to major infrastructure projects. She currently works in-house at Stephenson Harwood LLP, a role which she combines with sitting as a part-time judge on the London and South East Circuit. As a parent to an SHS alumna, Catherine brings the "parent perspective" to her role as an SHS governor, alongside her experience in legal analysis and regulatory compliance issues.
Mrs Charlotte Sallabank
Charlotte Sallabank was brought up in Edinburgh and graduated from King's College, London with a degree in Mathematics and Chemistry. After working for three years in corporate finance for an international bank, Charlotte retrained as a solicitor, specialising in corporate tax. Charlotte is a chartered tax advisor and is a partner in the London office of a US law firm. In addition to advising on tax, Charlotte is the pro bono chair of the London office and is a member of the steering committee of the firm's Women's Leadership Forum which supports the advancement of women lawyers at the firm through mentoring and career development programmes.
Charlotte's four daughters have all attended Sutton High – the youngest left in July 2022, marking the end of a 23 year continuous period as a Sutton High parent and 26 years as a GDST parent. Charlotte is delighted to be able to give something back to the school as a governor after Sutton High has given so much to her family.