GDST Space Tech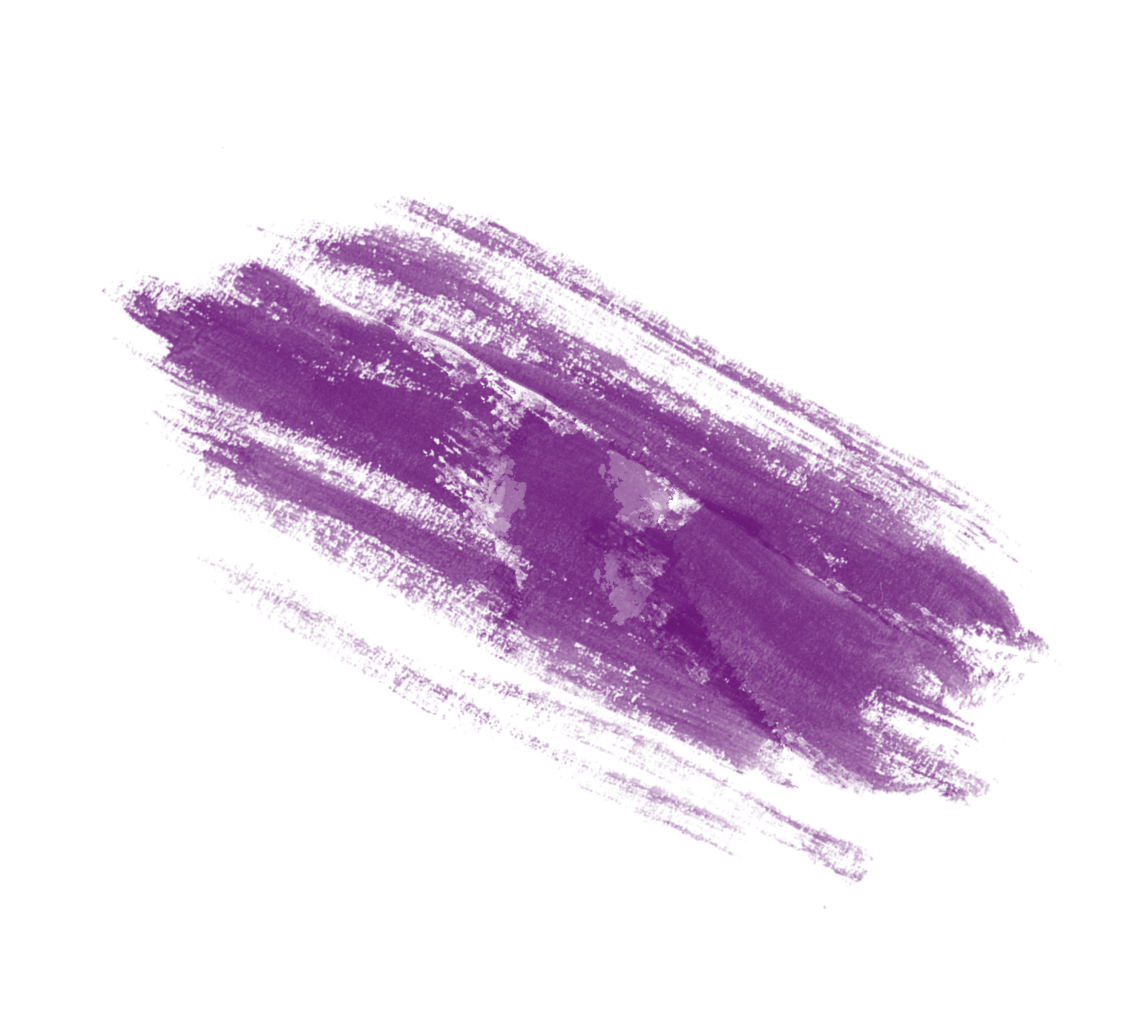 Hosted by Sutton High School and managed across multiple participating GDST Computer Science departments, the initiative aims to focus on the computer science related disciplines of automotive, aeronautical, communication, electronics, data analysis and automated robotic programming technologies in the space science domain. By programming reduced concept applications, the aim is for adjacent elements of mathematics, physics, astronomy, survival medical and the chemical, biological and geological aspects of planetary science, to amalgamate at an A-Level standard and with the end goal of supporting essential requirements engineering skills being honed by participating computer science students.
We are delighted to announce that Sutton High School GDST has been awarded a 2023 Royal Society STEM Partnership Grant, focusing on the target area of computer science for space technology.
Space Technology requirements engineering addresses essential, multifaceted space domain knowledge needed by programmers to fully understand the functions of the program they are constructing, in order for the program to reach its intended targets in and from space. It also addresses what is expected of programmers in terms of independent research, in order to deliver what is asked of them, as the program application designer and developer.
Read more about GDST Space Tech here.
Did you hear?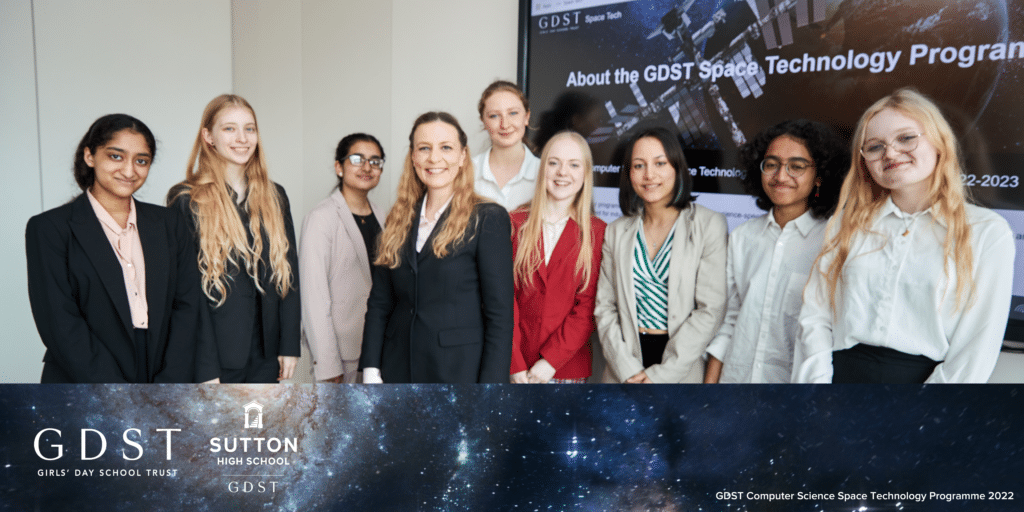 About GDST Space Tech
Computer Science for Space Technology: Anticipated Curriculum Outline 2022-2023
The foundations of our programme curriculum encourage computer science-specific skills to be more purposefully honed for the space industry and ultimately, to target abilities desired for industry-level internship experiences:
Unit 1: Payload Instrument Telemetry and Data Representation (Rover & Airborne)
Simulated Payload Operations and OOP for Automation and Logging of Data Collection Input/Output
Unit 2: Earth Observation Data Visualisation
Data Analysis and Machine Learning Prediction Models for Available Earth Data
Unit 3: Remote Sensing & Image Recognition
Physical Sensor/Imager Data Collection, Data Classification Methods and Predictive Machine Learning
Unit 4: Remote Device Optimisation Algorithms
Airborne/Rover Device & Device Payload Design: Measuring Integrated Powering/Weight/Force Constraints
Unit 5: Building and Deploying Automated Cloud Infrastructure for Sensor Data Processing and Storage
Cloud Application Architecture to Configure, Automate, Receive and Process Data Collection
Final Project: Software Design for Space Technology
Creation of full OOP Software Program/Data Science Model to Assist with a Space Technology Proposal
Requirements Engineering Skills for Space Technology Computer Programming
Support is offered to our students throughout the year for understanding technology-based requirements and wider space science aspects, encompassing device programming and operation in the space domain. A trial, tailored portal of the NASA STEM Digital Badges learning platform has been offered for our pilot programme, operated internationally by the NASA STEM Engagement & Educator Professional Development Collaborative (EPDC) based at Texas State University.
NASA STEM Engagement and Educator Professional Development – Texas State University