Curriculum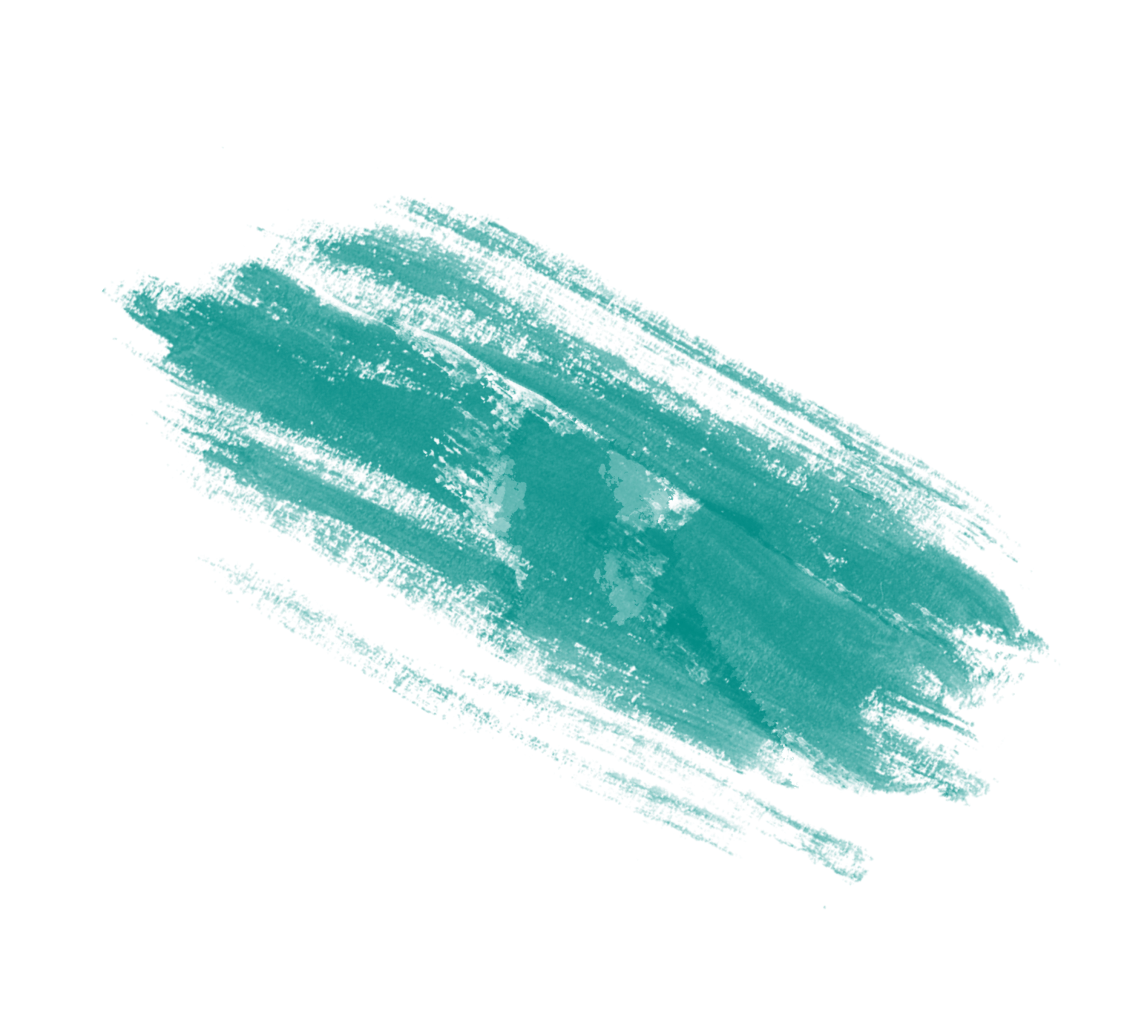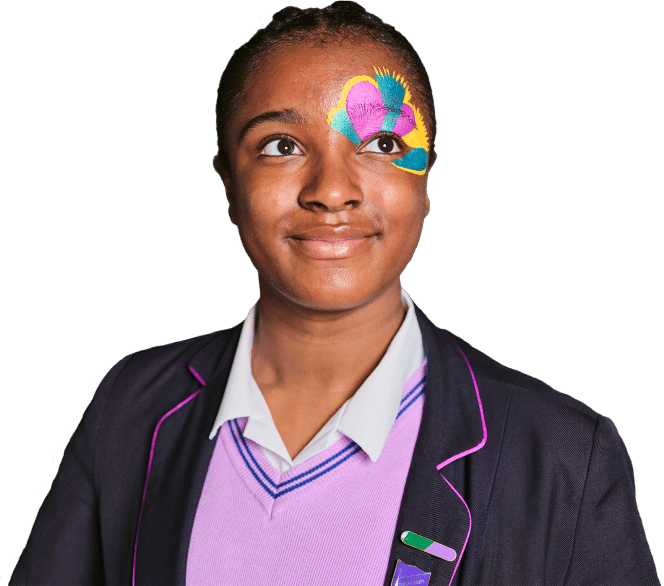 Girls at Sutton High School learn with joy. We know that everyone has their own unique talents and academic strengths, and we design our curriculum to ensure that each individual girl achieves her personal best.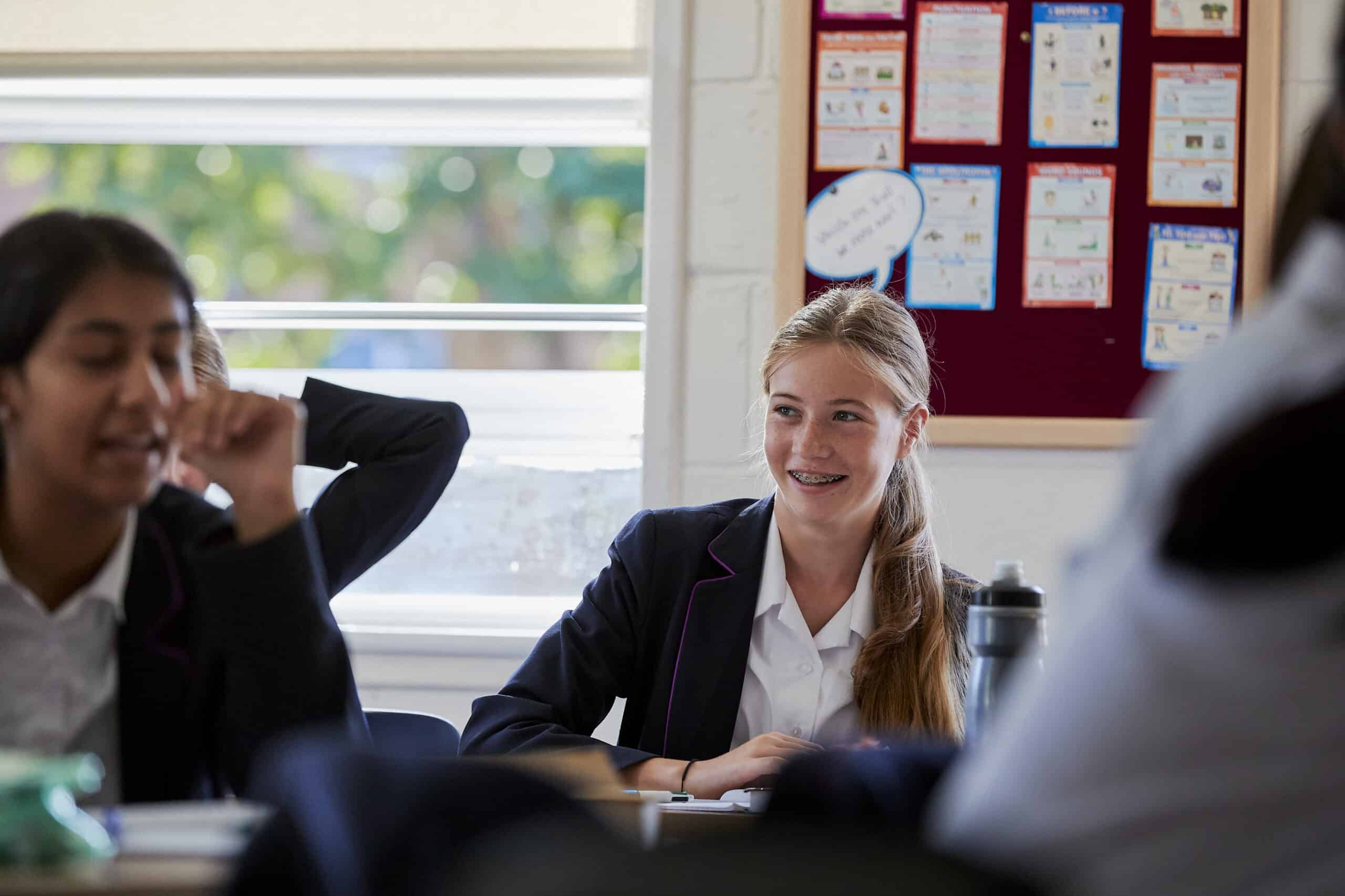 An entirely bespoke curriculum
We tailor our teaching and our curriculum so that girls are motivated and retain a love of learning throughout their school career. Every girl has her own personalised learning targets, and we use data to track academic progress meticulously, continuously refining our teaching to suit the needs of the student, so that lessons keep our girls in the stretch zone, continually improving towards aspirational outcomes.
Small classes, big support, real results.
The size of our school means that teachers are able to teach each class as a group of individuals, so that every girl makes excellent progress and achieves her utmost potential. Lessons are active, interesting and upbeat and there is a tangible buzz in our classrooms and teaching spaces.
Students have completely open choice in their option subjects at both GCSE and A-level, so that they play to their strengths.
Future ready
Alongside our high-achieving English, Mathematics and Science departments, we are very proud of our creative offer. Drama, Music and Art are taught to all girls in Year 7 and 8 and are popular options for GCSE and beyond. We know that in an ever-changing world, it is vital that our students develop the ability to think critically, work collaboratively and hone their imagination.
Our Computer Science, Design Technology and Science lessons take place in state-of-the-art workshops and laboratories, helping girls to develop skills that will put them first in the queue in the future jobs market. Since 2018, Sutton High girls have exhibited at the national Big Bang Fair finals with a robotic hydraulic arm, devised an app that integrates with Google Maps to help visually impaired people navigate, and appeared on BBC News with a dancing robot they designed, built and coded themselves.
Time and space
Geography, History and Religious Studies are taught separately throughout and we provide Spanish, French, German and Latin as language options. In these subjects, and across all our teaching, we provide time and space for girls to form opinions of their own and understand their place in the world.
GCSE Options Booklet 2023 – 2025
"The teachers really know the girls – their strengths, weaknesses and the most effective ways of getting the best out of them."
Year 8 parent