Term dates 23-24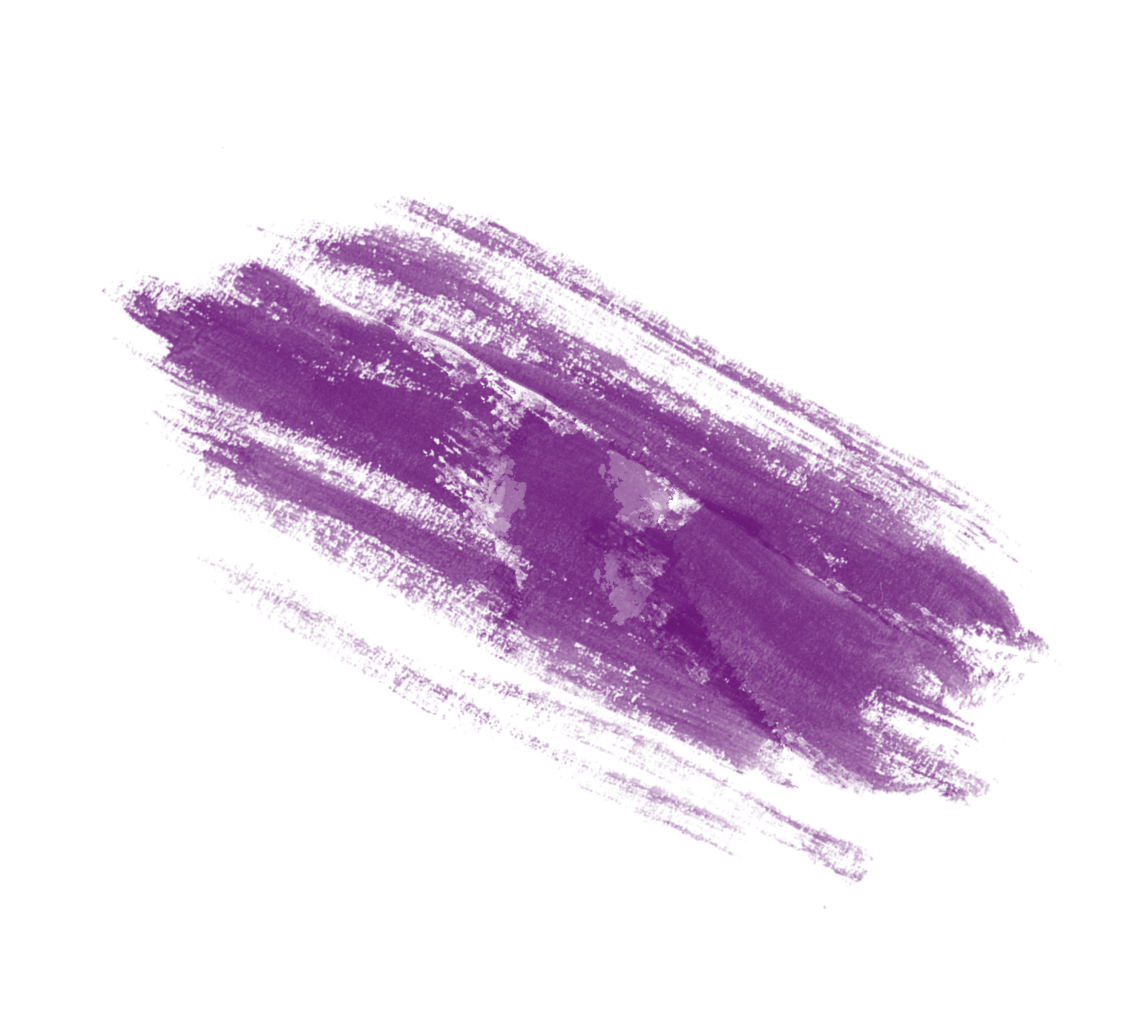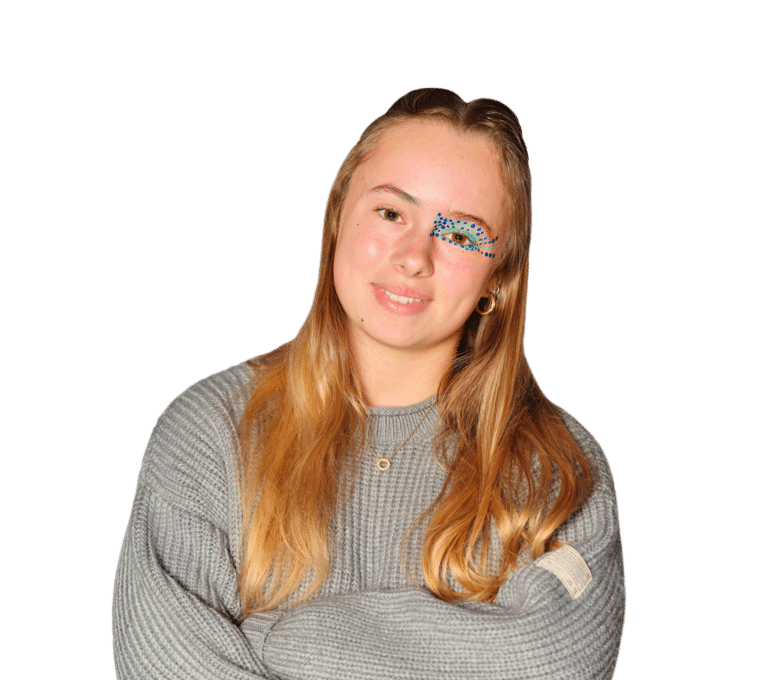 On the last day of each full term, Girls finish between 12:00 and 13:00 – this will be confirmed beforehand. All girls finish at the normal time at the end of each half term.
2023/24
Autumn term 2023
Term starts: Thursday 7 September
Half term holiday: Monday 16 October – Friday 27 October
Term ends: Friday 15 December
INSET days: Monday 4 September, Tuesday 5 September, Wednesday 6 September, Monday 30th October
Spring term 2024
Please note the mid-term staff inset day on Friday 9 February. No girls will be in school on this day.
Term starts: Thursday 4 January
Half term holiday: Monday 12 February – Friday 16 February
Term ends: Wednesday 27 March
INSET days: Friday 9 February
Summer term 2024
Term starts: Monday 15 April
Half term holiday: Monday 27 May – Friday 31 May
Term ends: Wednesday 10 July
INSET Days: Monday 3 June, Thursday 11 July, Friday 12 July
Bank Holidays:
25 and 26 December 2023
1 January 2024
29 March 2024
1 April 2024
6 and 27 May 2024
26 August 2024