Our amazing alumnae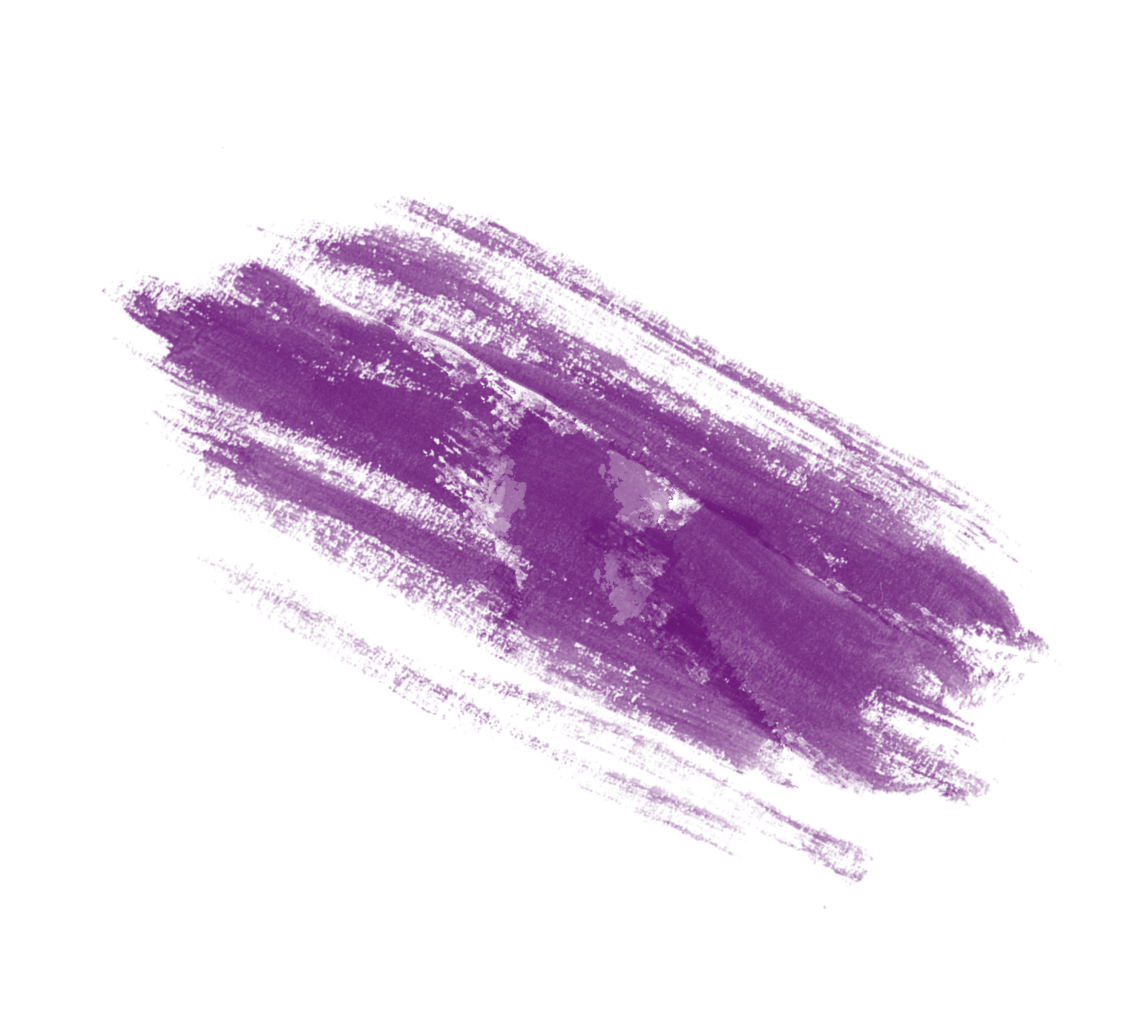 We enable our girls to reach their personal academic potential, ensure they are supported with outstanding pastoral care and provide them with personalised, one-to-one careers advice. Then we watch them chart their own course and fly.
Our alumnae are leaders in their fields, pioneers, innovators, rising stars and role models. Here are just a few examples.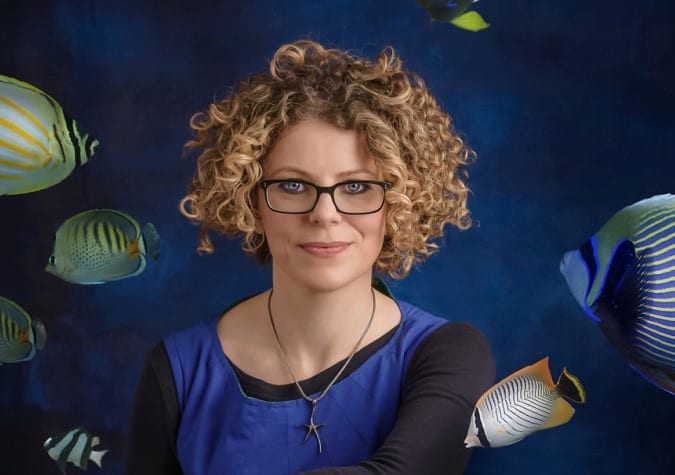 Dr Helen Scales
Writer, marine biologist and broadcaster Dr Helen Scales started exploring the oceans after collecting her A Level results from Sutton High School and has never looked back. She has written several books, including the Guardian bestseller Spirals in Time, and New Scientist book of the year Eye of the Shoal. She is a regular on the BBC, featuring in documentaries on Radio 4 and the World Service, and also presents the Earth Unscrewed podcast. Helen teaches marine biology and science writing at the University of Cambridge and is the scientific advisor for the marine conservation charity Sea Changers.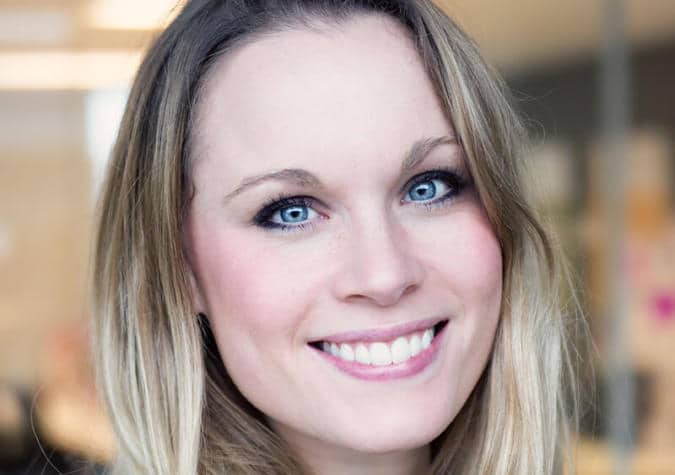 Ruby Steel
Ruby is an inclusive design trailblazer, who features in the BBC Two programme 'The Big Life Fix', where she helps to change the lives of people who have health-related needs that cannot be met by mainstream solutions. She has two Helen Hamlyn Design Awards and a CV including some of London's top agencies. Ruby's current role is Associate Director of Strategy at the global design and innovation consultancy, Smart Design. Before leaving Sutton High, Ruby says she had a 'pivotal' moment when a visiting speaker came into school to talk to students about her experience of living with HIV.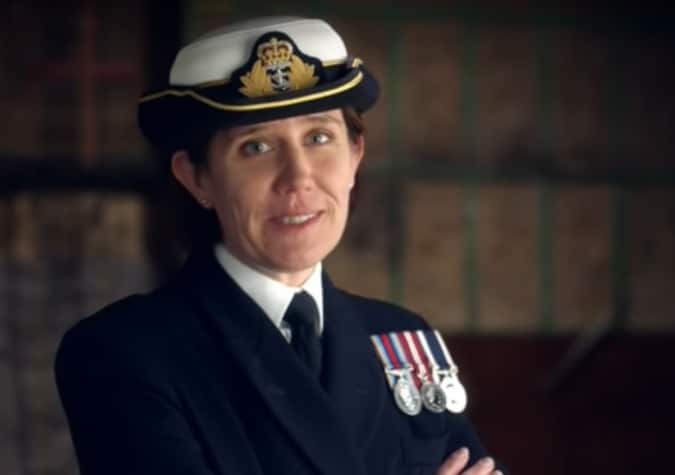 Commander Maryla Ingham
After leaving Sutton High School in 1995 and reading Law at UCL, Maryla joined the Royal Navy at the age of 21. She was the only woman on her year-long Principal Warfare Officers Course and has since risen through the ranks to command a series of ships, often in charge of all-male crews of 50 men or more, and often as the only female Commanding Officer amongst the entire fleet of Royal Navy patrol and mine-sweeping vessels. Maryla has been deployed all over the world, including the Far East, the Arabian Gulf and off the coast of Somalia.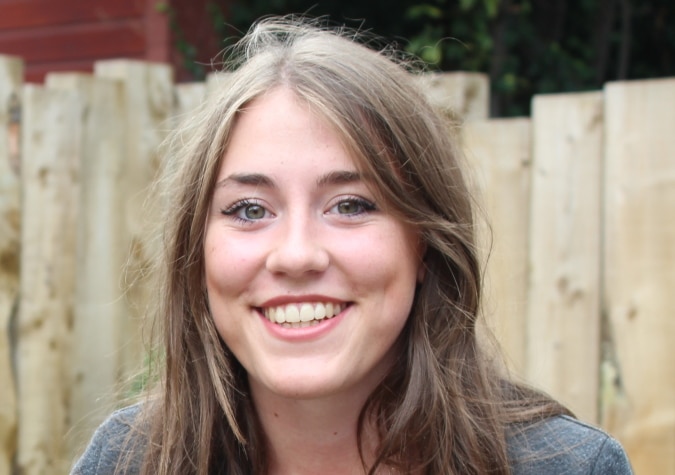 Marianna Spring
Marianna left the Sixth Form to read French and Russian at Pembroke College, University of Oxford, where she was editor of the Cherwell (Oxford's student newspaper) and recipient of The Ronnie Payne Prize for outstanding work in student journalism. Marianna has previously reported for Private Eye and the Guardian, and is currently the BBC's specialist reporter covering disinformation and social media. In 2021 she presented a Panorama documentary about the disinformation surrounding the Coronavirus vaccine. She is writing a book, due to be released in 2023.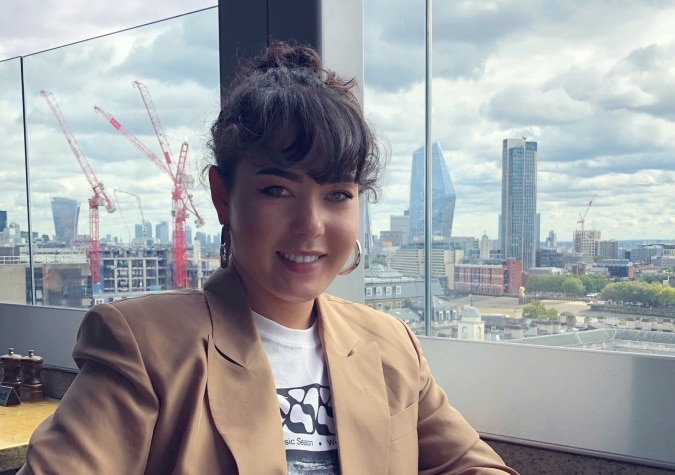 Jennifer Esson
Fashion concept designer Jennifer Esson is currently working at Hugo Boss in Germany. She left Sutton High School to study for an Art Foundation and Fashion Design BA at Kingston School of Art, subsequently undertaking an additional year of study in Seoul. Having interned at Sophie Hulme, Tom Ford, Michael Kors and Giles Deacon, Jennifer won a summer placement designing denim at the H&M head office in Stockholm. Her final university collection was shown at London Graduate Fashion Week and was published in Bricks Magazine.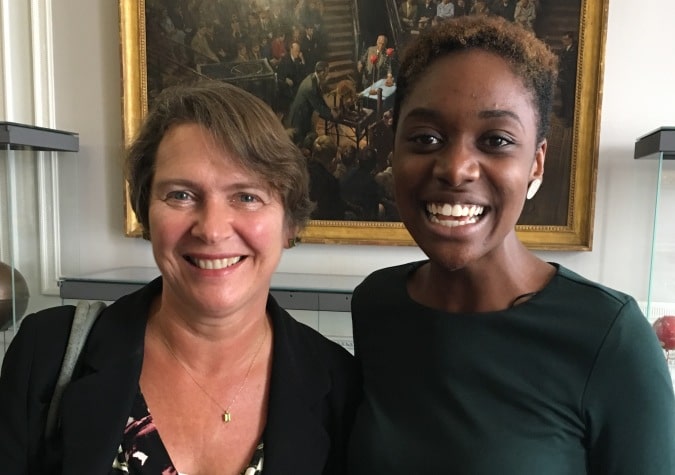 Elizabeth Yentumi
Elizabeth left Sutton High School in 2010 as Deputy Head Girl. She went on to the University of Durham to study French and Spanish, and spent time living in France, Argentina and Spain. Having met two Civil Service Fast Streamers who came to talk about the scheme at one of our Careers Fairs, Elizabeth then won a place on the programme and began in the Ministry of Justice. She is now HR Business Partner at the Department for International Trade. In September 2018 she spoke at the GDST Inspire South Conference for Sixth Formers.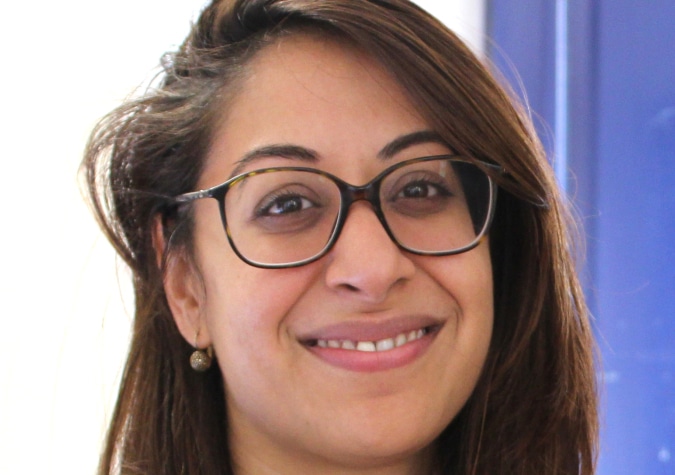 Dr Para Patel
Having qualified as a doctor, Para has taught medical students, junior doctors and nurse practitioners basic physiology and clinical and communication skills. She is also Head of Mentoring for the Golden Pavement Society, an organisation helping young professional women share ideas and experiences. Para is currently collaborating with a colleague to develop a series of podcasts about global health. We are fortunate to have Para as one of our school governors.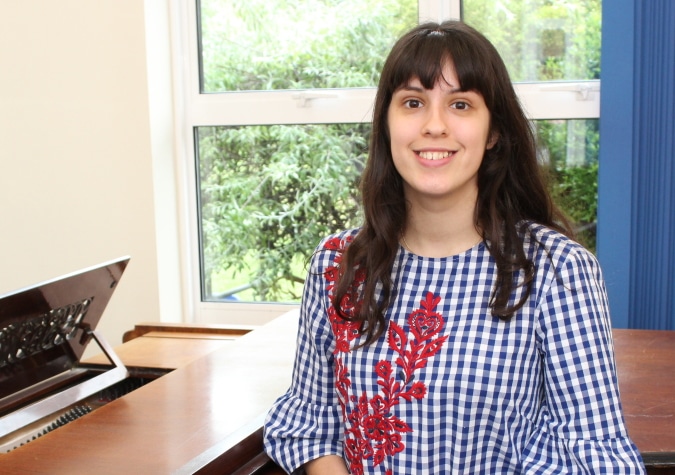 Olivia Kumar
After finishing her A-levels, Olivia took up her place at the University of Cambridge to study History. She was also awarded a prestigious choral scholarship at her college, which means that she sings regularly in university chapel services and concerts, part of a musical tradition at Cambridge that goes back centuries. Whilst at Sutton High School, Olivia sang in the choir, took part in musicals, delivered keynote papers at History Society and represented us at the GDST Young Musician of the Year competition.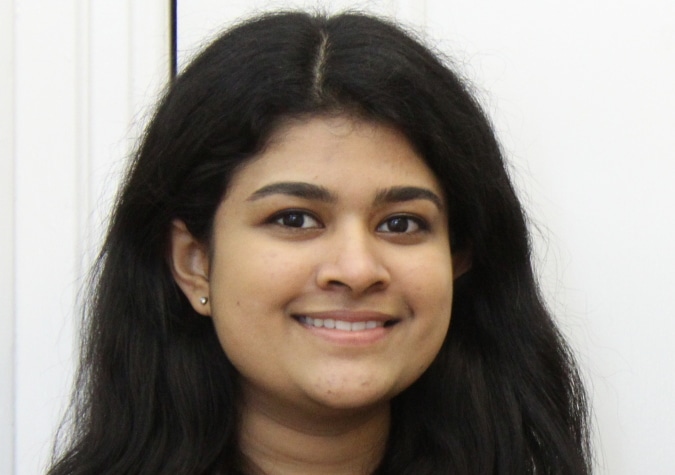 Nandini Roy
We said goodbye to Nandini when she left the Sixth Form to study Medicine at Imperial College London. In her year group, we had three Medicine applicants, who together received a total of 11 offers to study Medicine, in a subject where students usually hope to receive one or two offers each. While at Sutton High School, Nandini received straight A*s at GCSE and A-level, was awarded the coveted gold medal in the British Biology Olympiad and sang in the choir.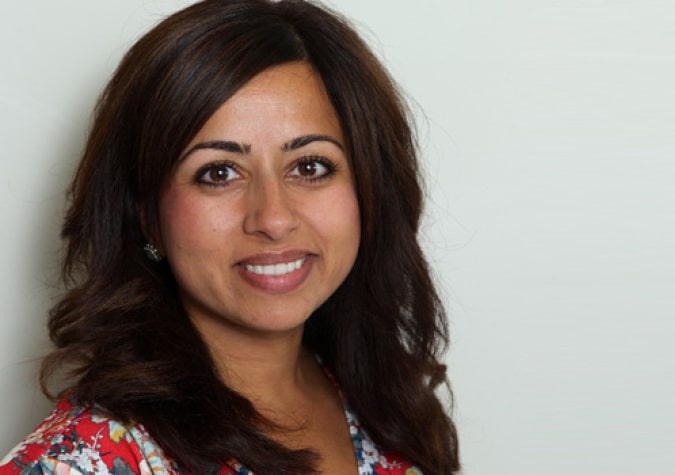 Dr Nikita Kanani MBE
Nikita is a GP and Medical Director for Primary Care for NHS England and NHS Improvement (the first woman ever appointed to this role). She was awarded an MBE in the 2017 Birthday Honours for services to primary care and is a member of The King's Fund General Advisor Council. With her sister she co-founded STEMMsisters, a social enterprise supporting young people to study science, technology, engineering, maths and medicine. She won the GDST Exceptional Contribution Award 2021, for her work during the COVID-19 pandemic.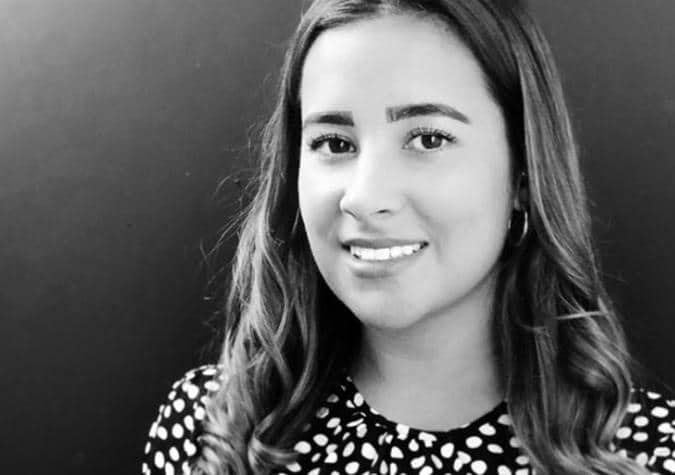 Holly Ramsey
Holly is a conservative councillor in the London borough of Sutton, having been first elected in 2014 as the youngest conservative councillor in her borough. She is also associate director at Interel's London office, working with clients in sectors ranging from financial services to tourism. Holly holds a first class degree in politics and international relations from the University of Kent.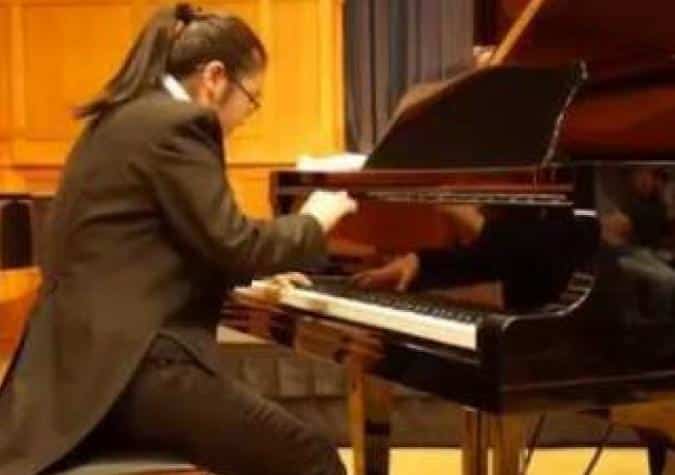 Seunghye Park
Seunghye is an incredibly accomplished pianist. In 2018, whilst still at the school, she performed at the Winter Olympics during the women's single figure skating competition as well as both the men's and women's team pursuit skating finals. She is currently studying at the Royal Academy of Music, having been awarded an undergraduate piano scholarship.