Support for parents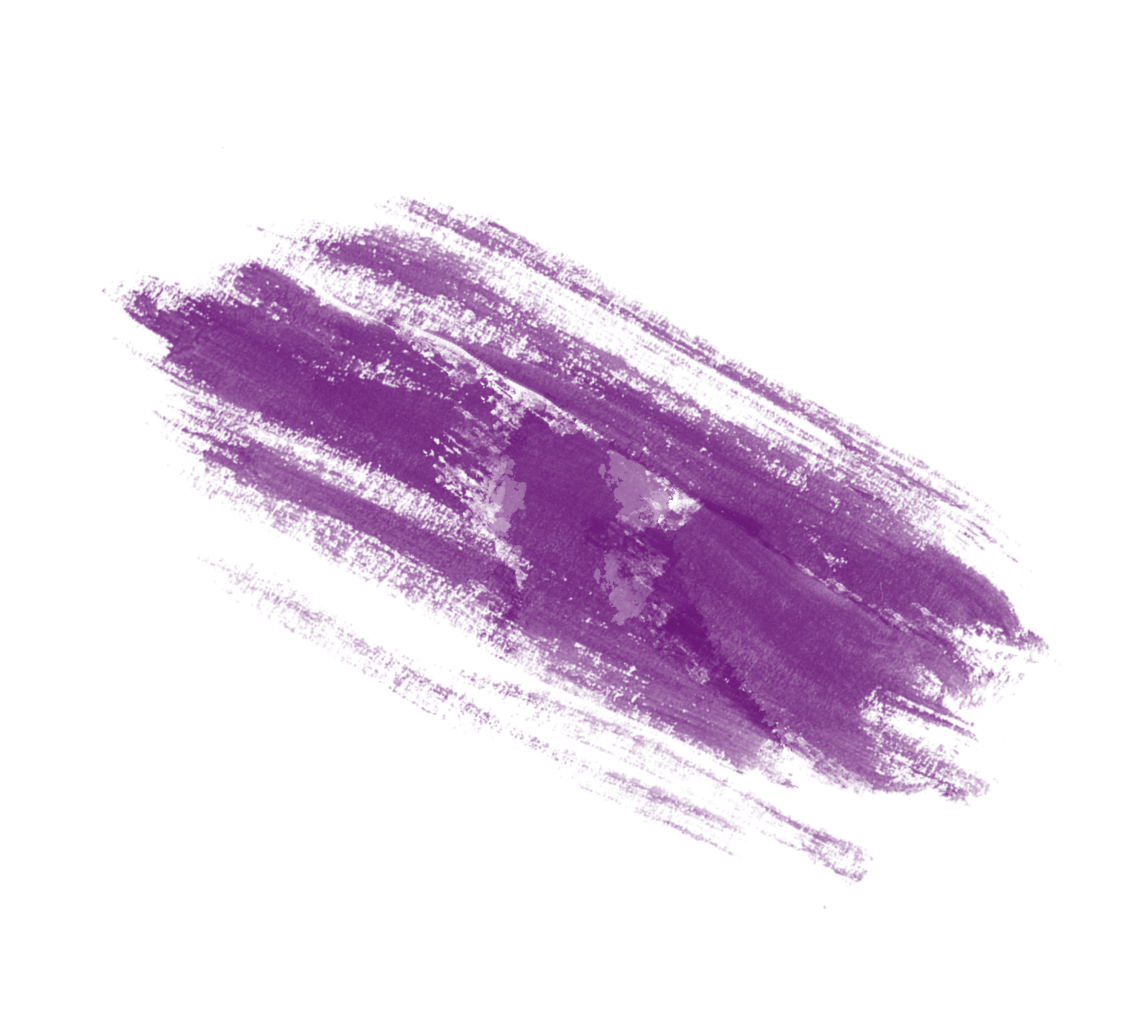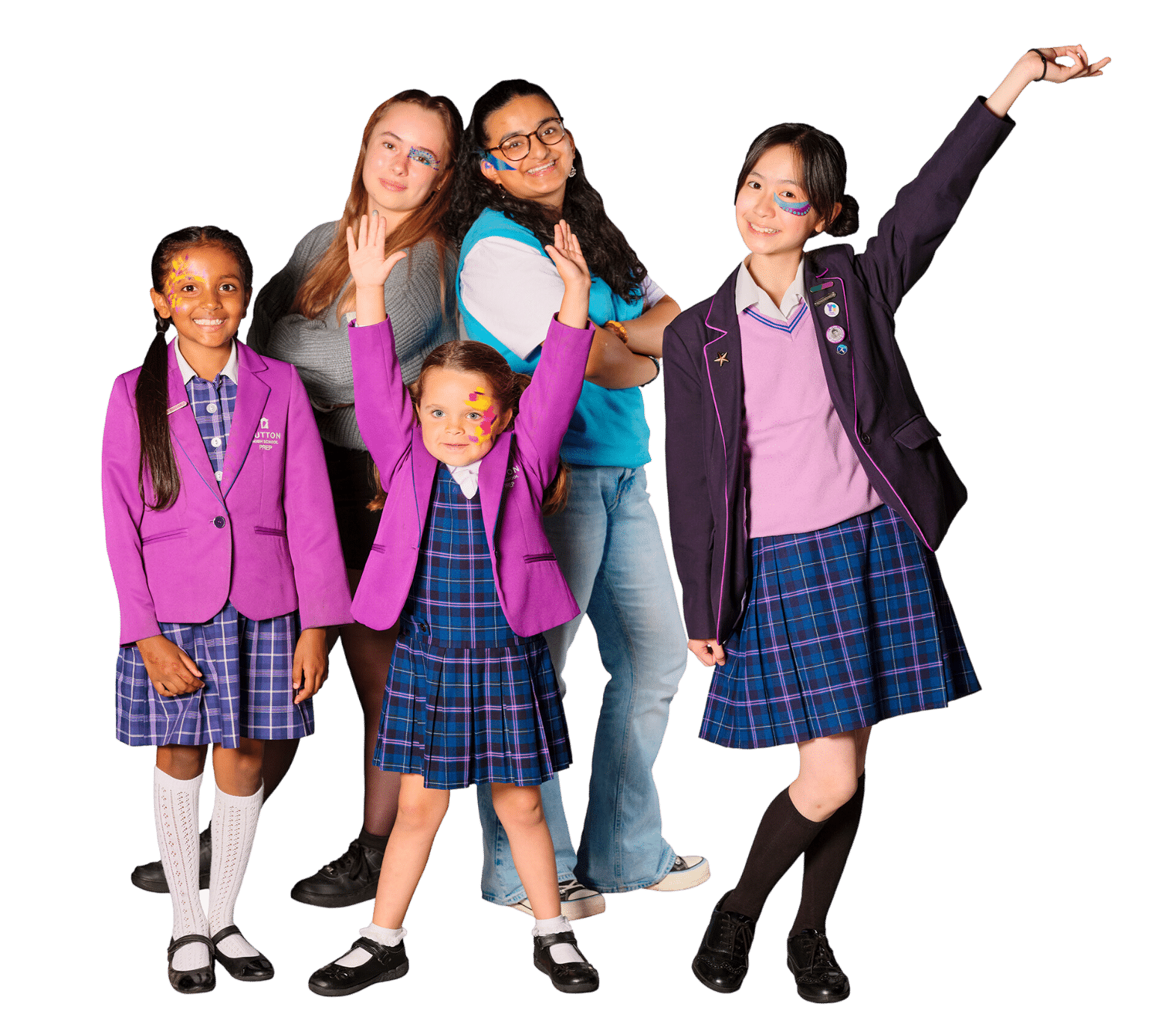 Managing Mental Health with your Child
Talk by Jo Suchy Senior Education Physchologist
Please find the Mental Health helplines available below:
Book recommendations
Please find our book recommendations below:
Can we Talk About Consent – Justin Hancock
Can We Talk About Consent? breaks down the basics of how to give and get consent in every aspect of life for readers aged 14 years and older.
The Nutrition Guru – Tina Lond-Caulk
The goal of the Nutrition Guru is to help shape the health, wellbeing and self-esteem of current and future generations, through motivational workshops and talks in schools nationwide – and now with this self-help manual.
You Don't Understand Me – Dr Tara Porter
Tara Porter's emphathetic, highly expert approach can guide you through these years. For parents, this book provides an insight into what their daughter is experiencing.
Failosophy – Elizabeth Day
In Failosophy, Elizabeth Day brings together all the lessons she has learned, from conversations with the guests on her award-winning How to Fail podcast, from stories shared with her by readers and listeners, and from her own life, and distils them into seven principles of failure.
Listen to Elizabeth's Podcast here.
Support for trauma
Support for Child Bereavement
Downloads
Coping with Self Harm Brochure (pdf, 547 KB)
Supporting Your Child – A Guide for Parents (pdf, 3.57 MB)