Meet our Head of Sixth Form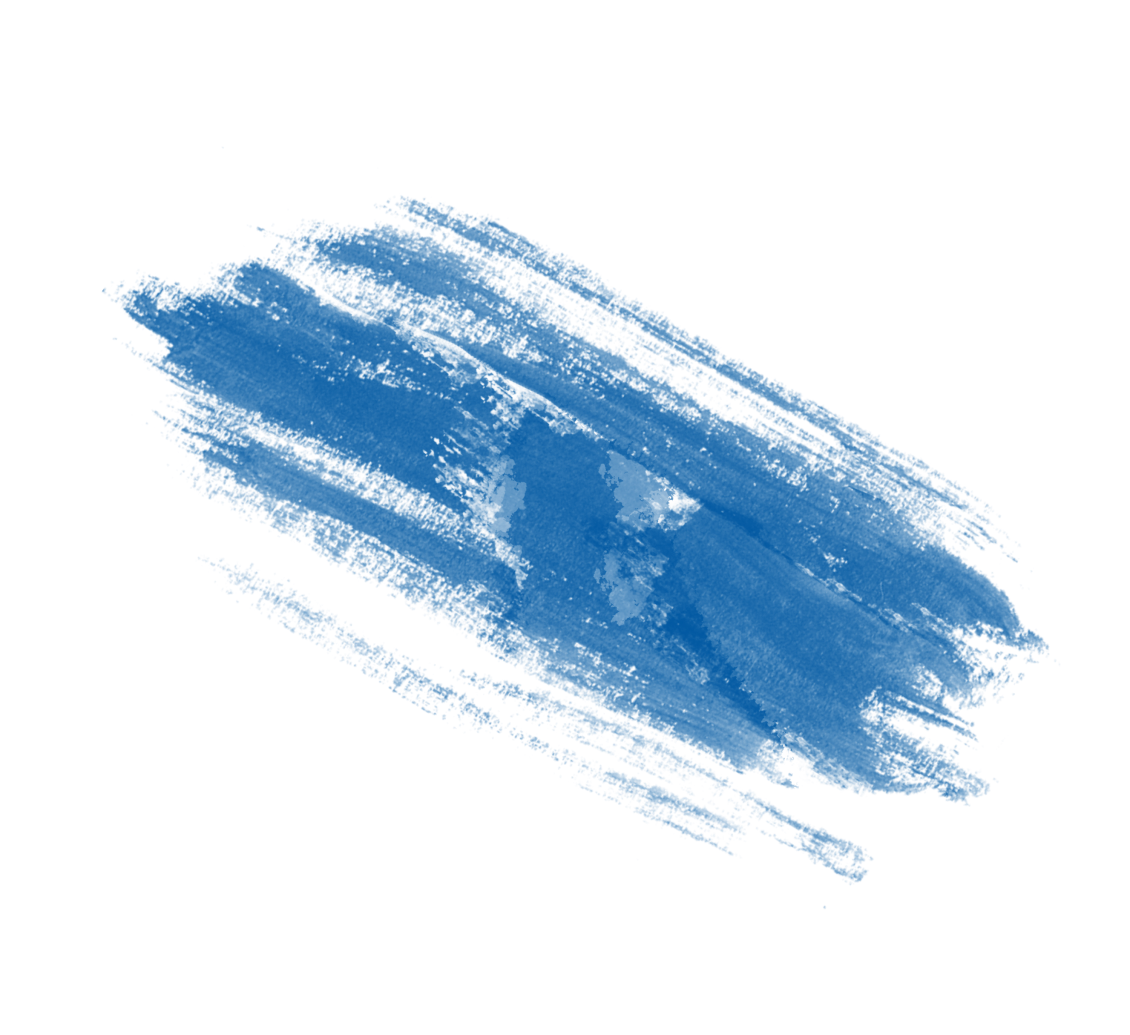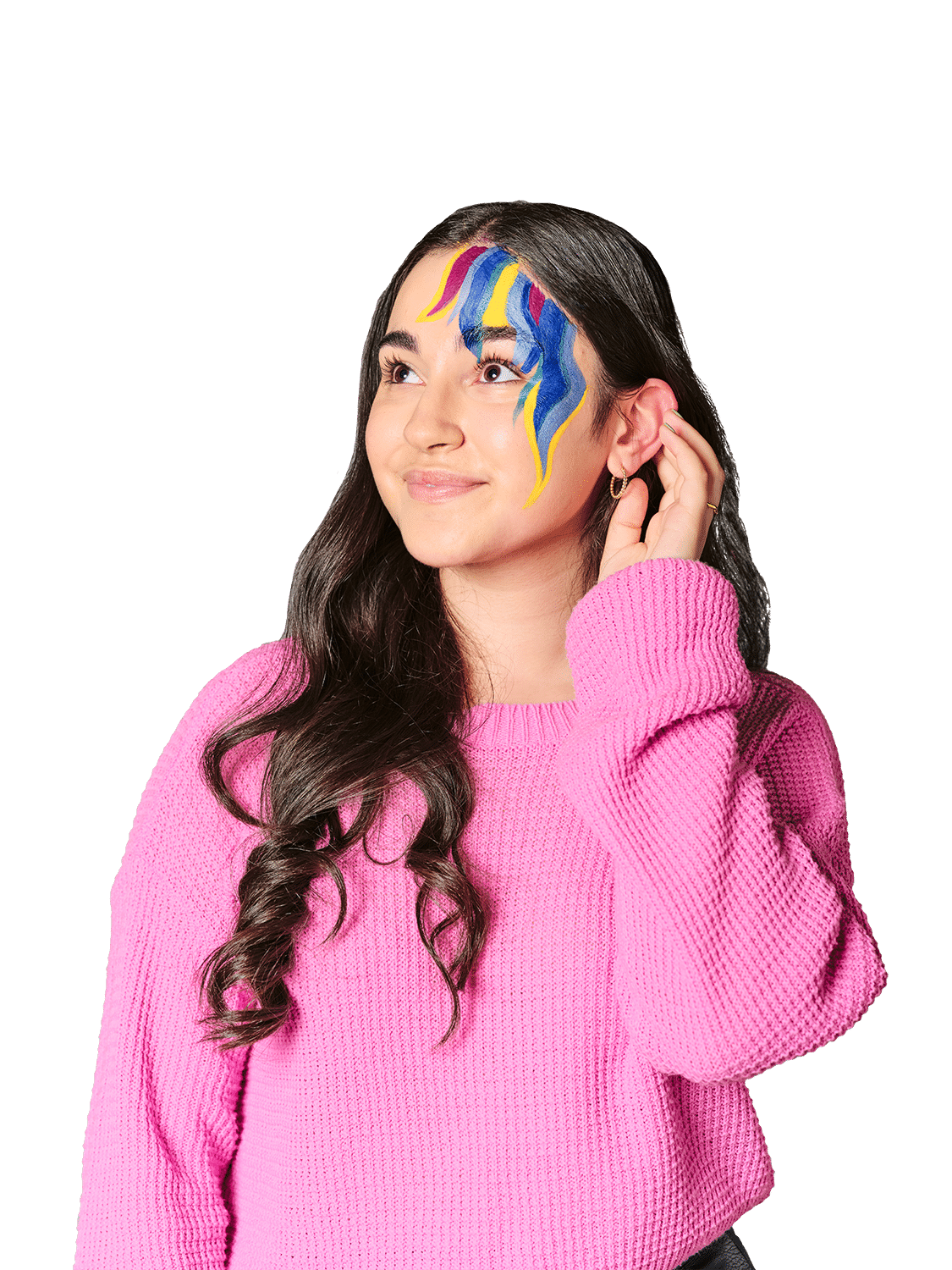 Meet our Head of Sixth Form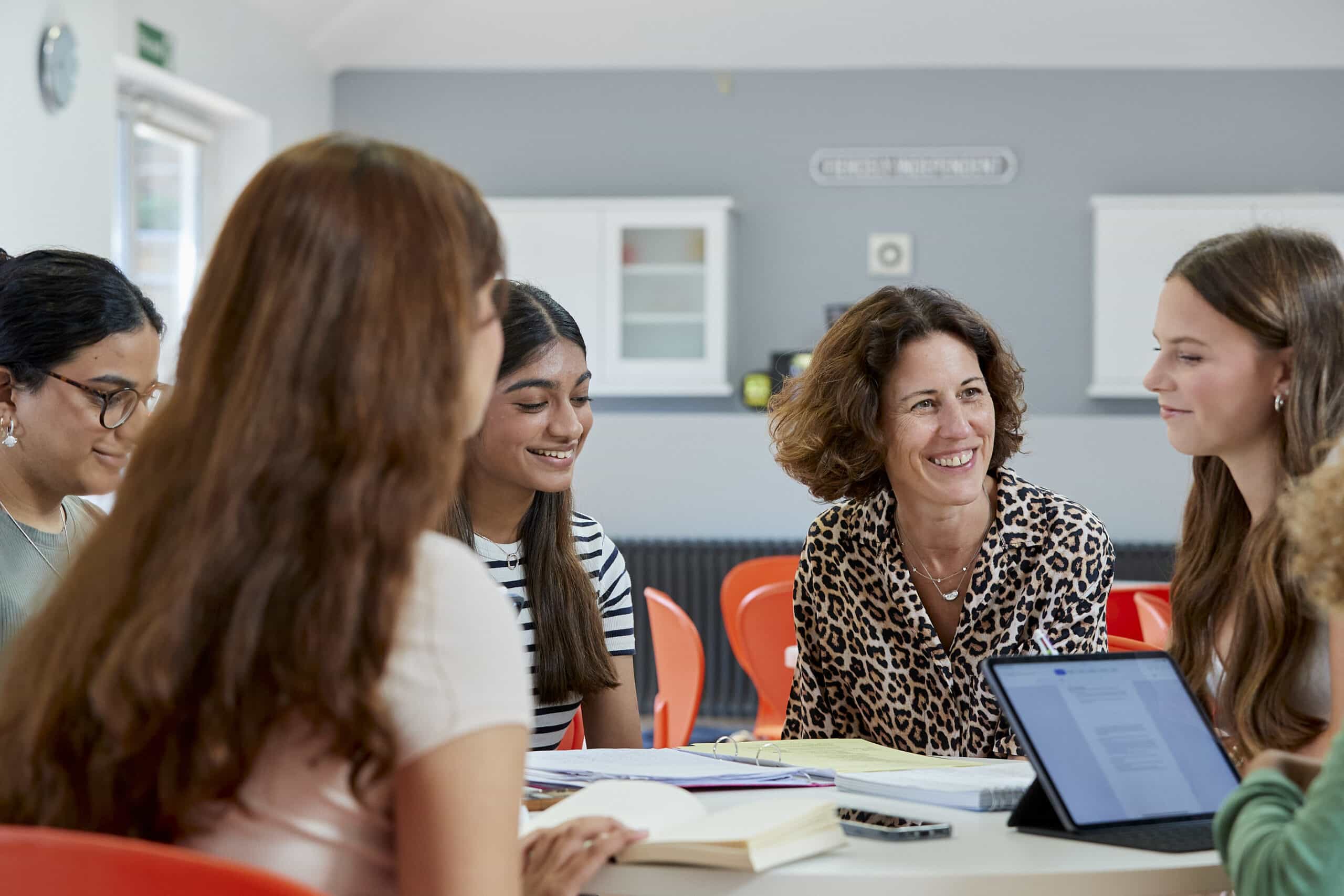 Hannah Harvey | Assistant Head: Sixth Form
The Sixth Form at Sutton High is a strong community.
Small forms and classes mean that we can deliver an entirely bespoke Sixth Form experience, with personalised teaching, individual support and opportunities for everyone. Our award-winning guidance service offers intensive, one-to-one UCAS support all the way from application to acceptance. Every year we aim to secure places for our girls at their first choice university.
We offer a 100% bespoke career pathway to every single student and all subject combinations are permitted. In 2023 Sutton High Girls celebrated their results with over two thirds of results grade A* – B, 92% of grades A*-C, beating the national average of 75.4%.
Despite there being some 73,000 fewer A*s and As awarded in 2023 compared with 2022, as exam boards sought to tackle years of grade inflation during Covid, our girls excelled with a third of grades at the highest level, and will be heading off to an eclectic and exciting mix of destinations, each playing to her own strengths. Pupils accepted places at a wide mixture of Russell Group, Times 'Top 10' and subject specialist universities across the country.
STEM subjects remained a popular choice, with pupils leaving to pursue Medicine at Keele, Biomedical Sciences at King's College, London, Physics at Surrey, Biology at Nottingham, Psychology and Design at Loughborough, Maths at King's College, London, and Design Engineering at Queen Mary's, London. However, this year saw a rise in pupils interest in the economy, humanities and wider social sciences, with places accepted at Queen's, Belfast for PPE, Cambridge for English, City for Finance, Newcastle for Sociology and Politics, Birmingham for Criminology, Southampton for International Relations and Goldsmiths for Business Management.
In keeping with our drive to ensure that every girl at Sutton High pursues her own unique path, we were also delighted that pupils accepted places to study Equine Behaviour at Nottingham Trent, Midwifery at Surrey, Film-Making at UWE and Design for Performance at the Royal Welsh Academy of Music and Drama, with another pupil taking a gap year to be a Disney Princess at Disneyland before pursuing Musical Theatre!
At Sutton High Sixth Form we make sure that you not only achieve successful outcomes academically but that your mental wellbeing comes first. Together, we help you chart your own course. Students have access to a vast range of leadership roles, inspirational speakers, trips and life-skills workshops, helping you to live your best life at school and preparing you for the world beyond.
The Sixth Form team and I look forward to meeting you.