Vacancies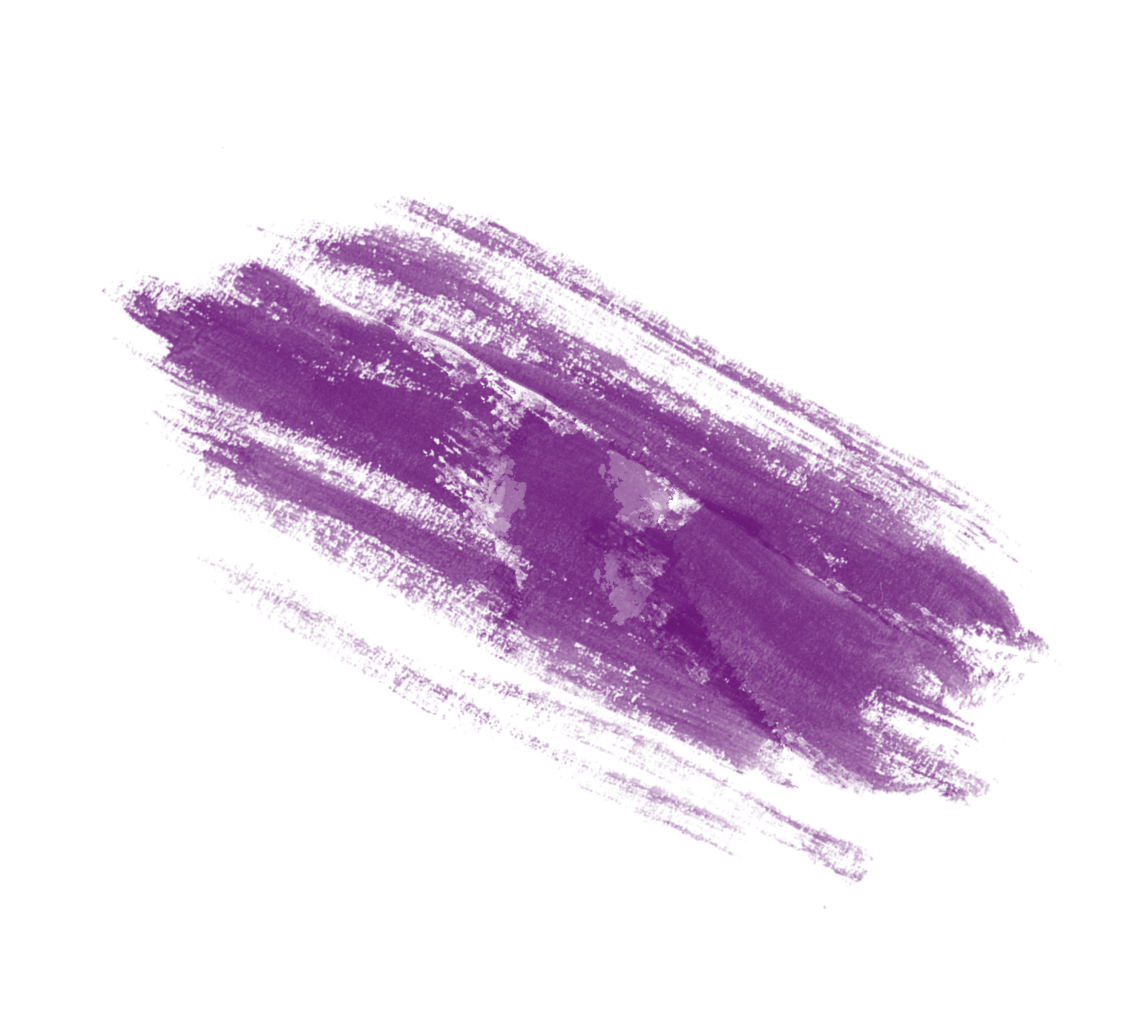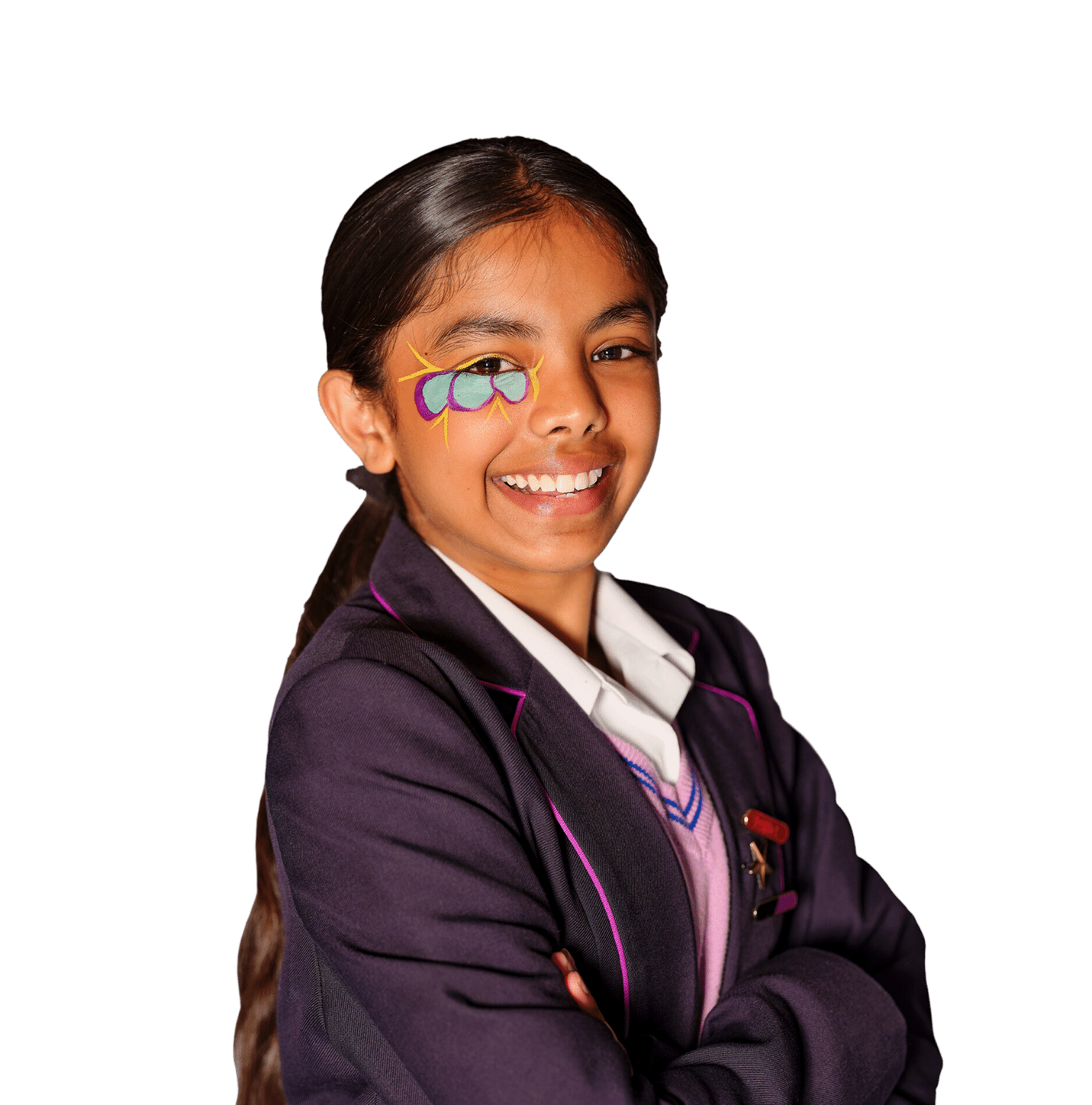 We have an amazing team at Sutton High School. Just like our students, staff are known and celebrated for who they are, and for what they can bring to the school. As a group, we are friendly, supportive and dedicated to providing an outstanding education for our girls, both inside the classroom and beyond.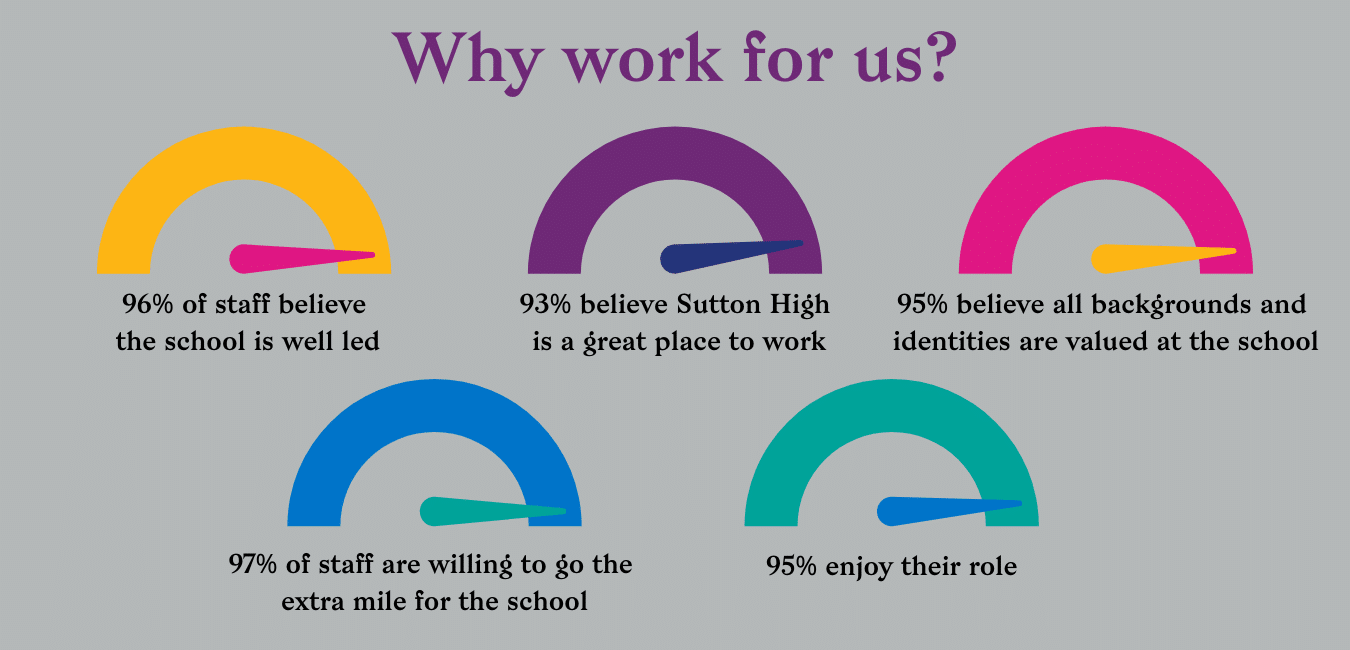 Teaching at Sutton High School Brochure
Part Time Teaching Roles at Sutton High School
About us
Joining our team means that you will be working with girls who are joyful, courteous and keen to make the most out of each and every day. We are a close-knit community and new additions are welcomed warmly by students and staff alike.
We can also offer you a green and spacious six acre site, excellent transport links, delicious free lunches and activities for staff including choir, swimming, yoga and a book club. Regular social events for staff take place throughout the year.
As part of the GDST, your employee benefits will include competitive salaries and pay progression, a generous pension scheme, training grants for qualifications and a discount of up to 50% on fees for children at GDST schools.
We would love to have your application. If you have any questions about any of our vacancies, please contact recruitment@sut.gdst.net or call 020 8225 3045
"When I started at Sutton High I was immediately struck by the girls. They made me feel very welcome…I noticed how supportive they are of each other."
Modern Languages teacher