Head of Prep welcome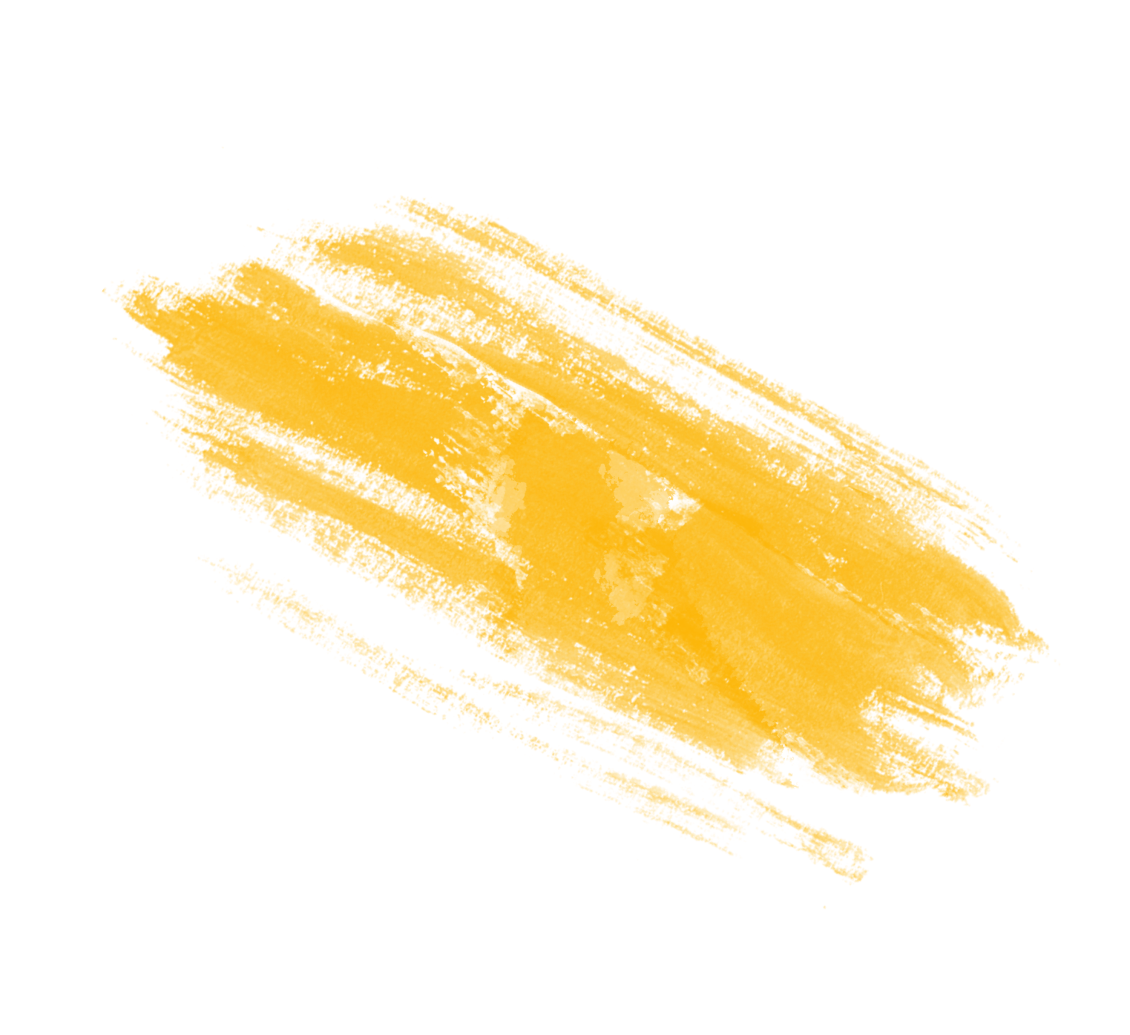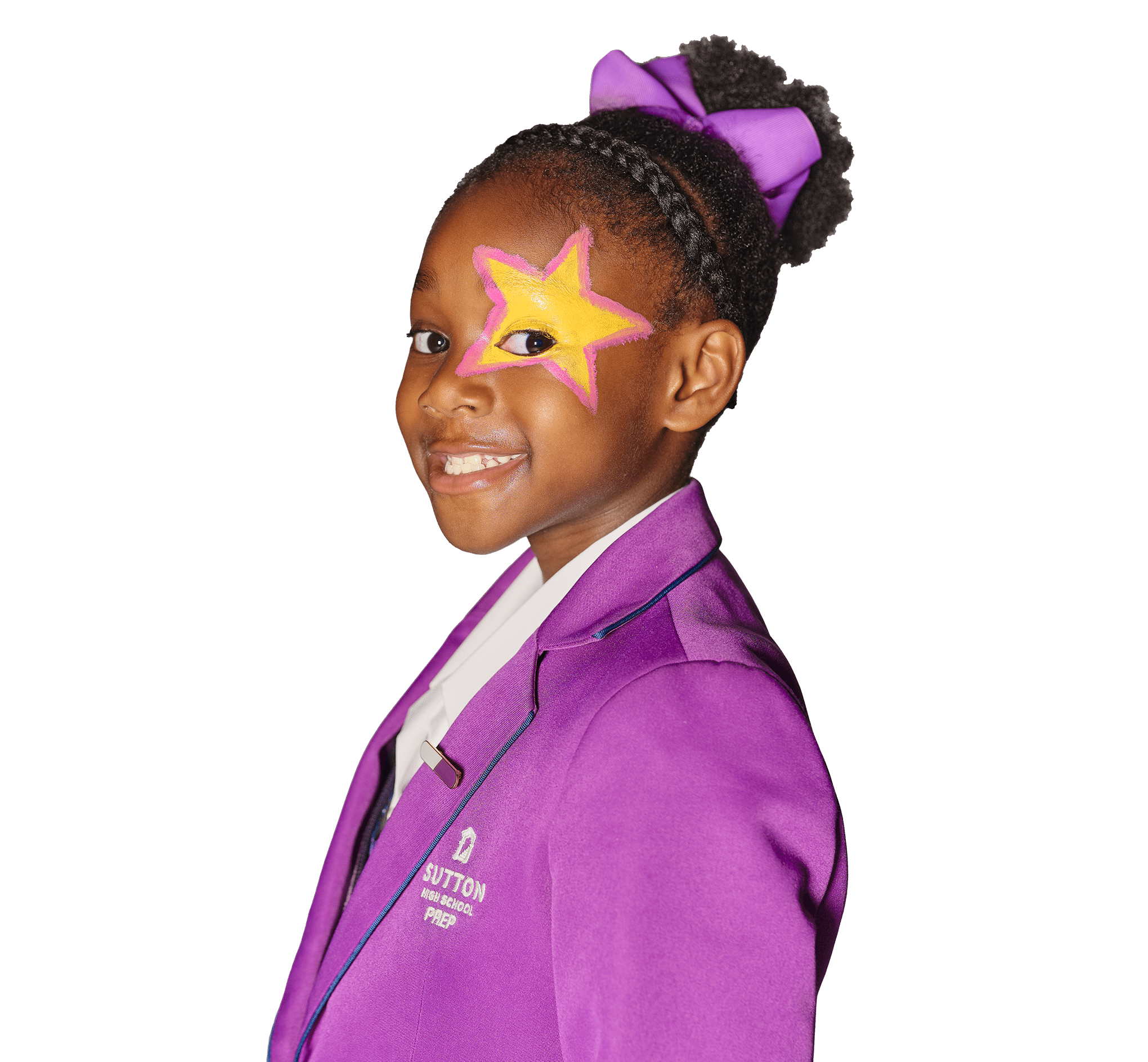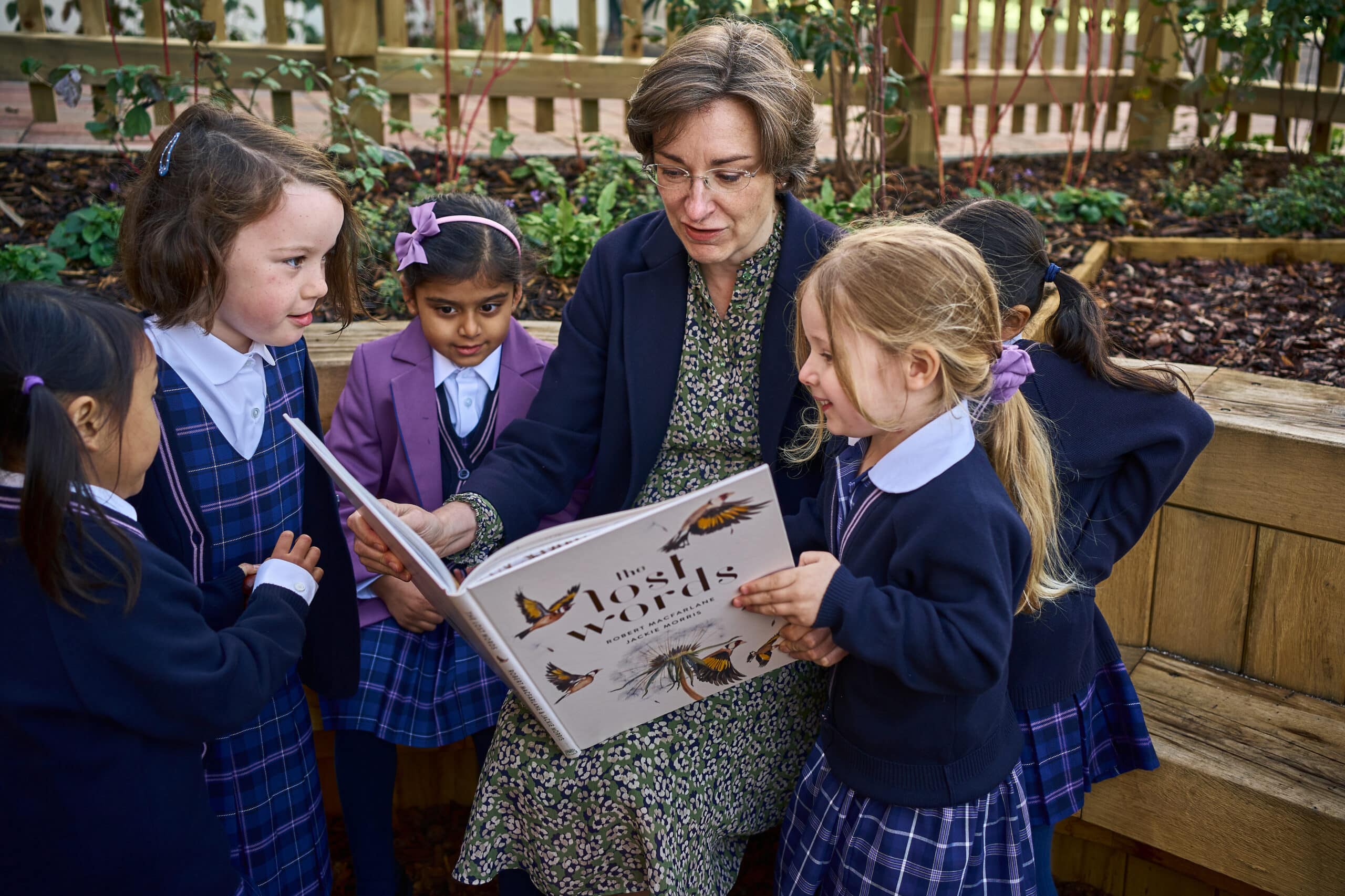 I am delighted to welcome you to our world at Sutton High Prep School. Girls here do better because they feel better. We combine exceptional academic results with state-of-the-art facilities, incredible opportunities, and magical, joyful learning.
Getting to know your daughter
The first step is for us to get to know your daughter. This begins with personal tours or Open Events, and hearing about her interests, passions and the way she likes to learn. By the time she starts with us, we already know her, and she already knows us.
You have to see it to believe it
The second step is your daughter arriving at our front door on her first day and starting to discover our amazing facilities. We have an indoor swimming pool, a full-size sports hall, a dance studio, science laboratories and so much more, as well as a purpose-built outdoor learning area and wonderful green spaces. You have to see it to believe it.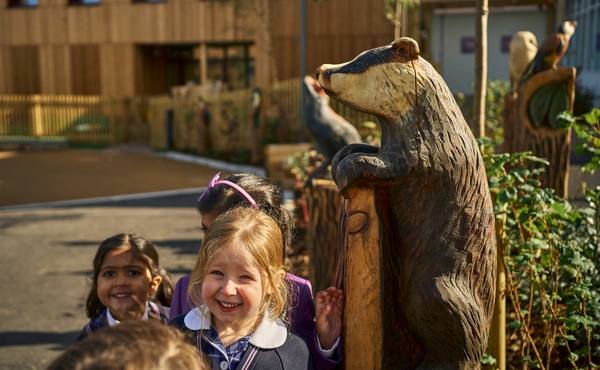 Where the magic begins
The third step is where the magic begins. Girls discover the meaning of a growth mindset and our Prep School Super Powers, so they develop the tools that will help them remain happy, inquisitive and resilient learners throughout their time with us and beyond. The mantra of a Prep School girl facing a challenge is 'I can't do it…yet!'
Bringing learning to life
The fourth step takes your daughter beyond the classroom. We offer more than 50 extra-curricular clubs, a vast array of day and residential trips, drama productions in our state-of-the-art performing arts space, competitive sports fixtures and inspirational visiting speakers. We bring learning to life for our girls, each and every day.
Do come and see for yourself. I would love to show you around in person.
Anne Musgrove
Head of Prep School