Alumnae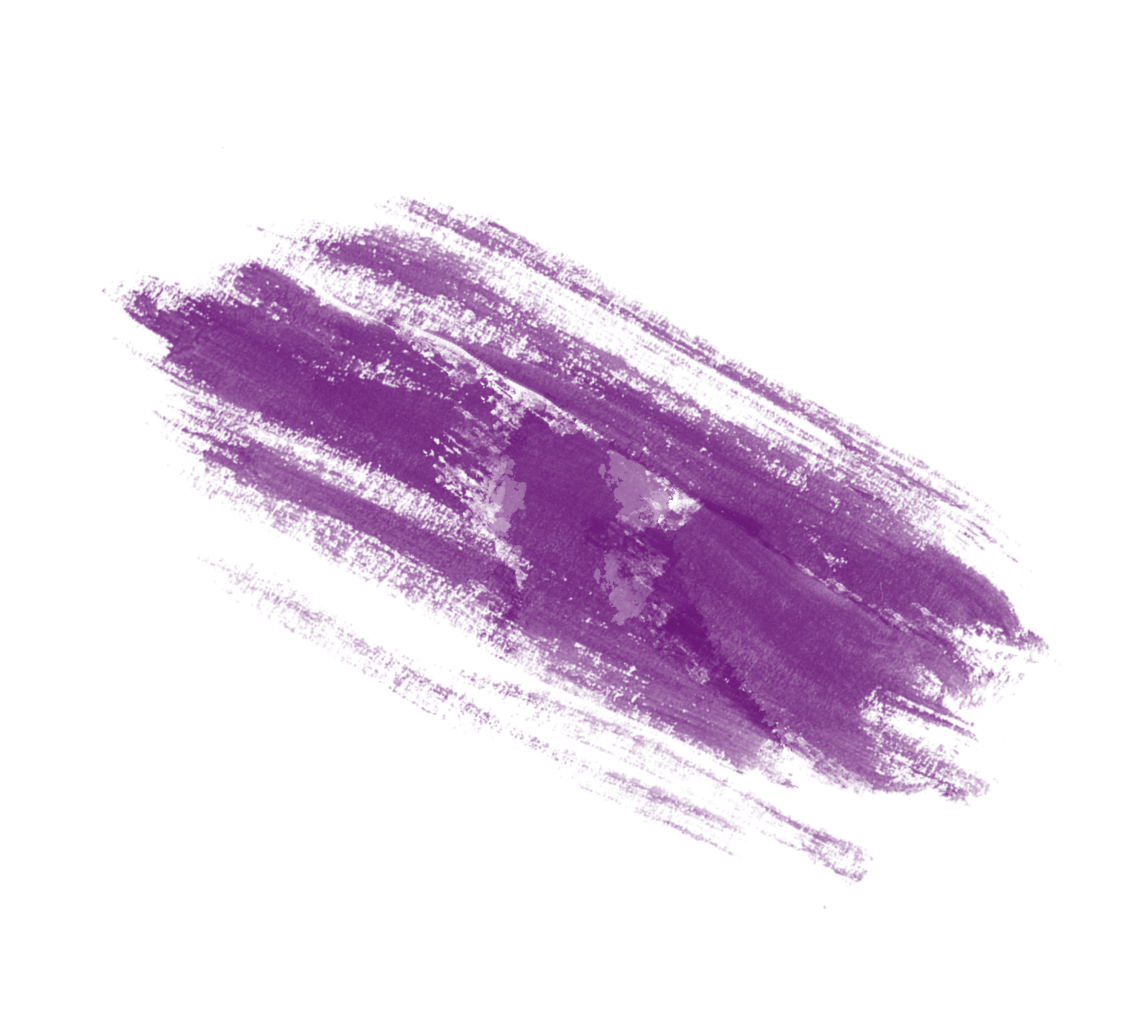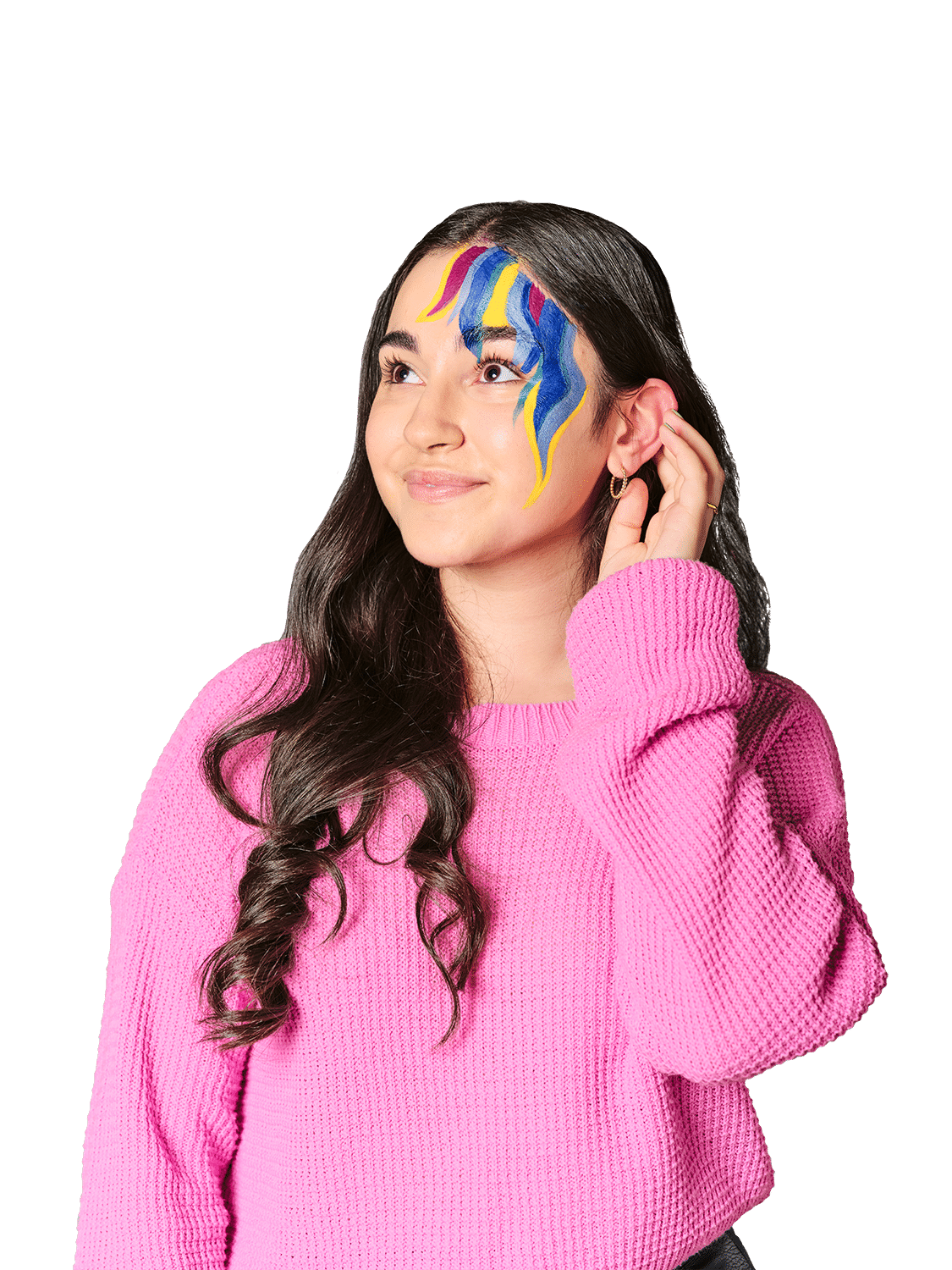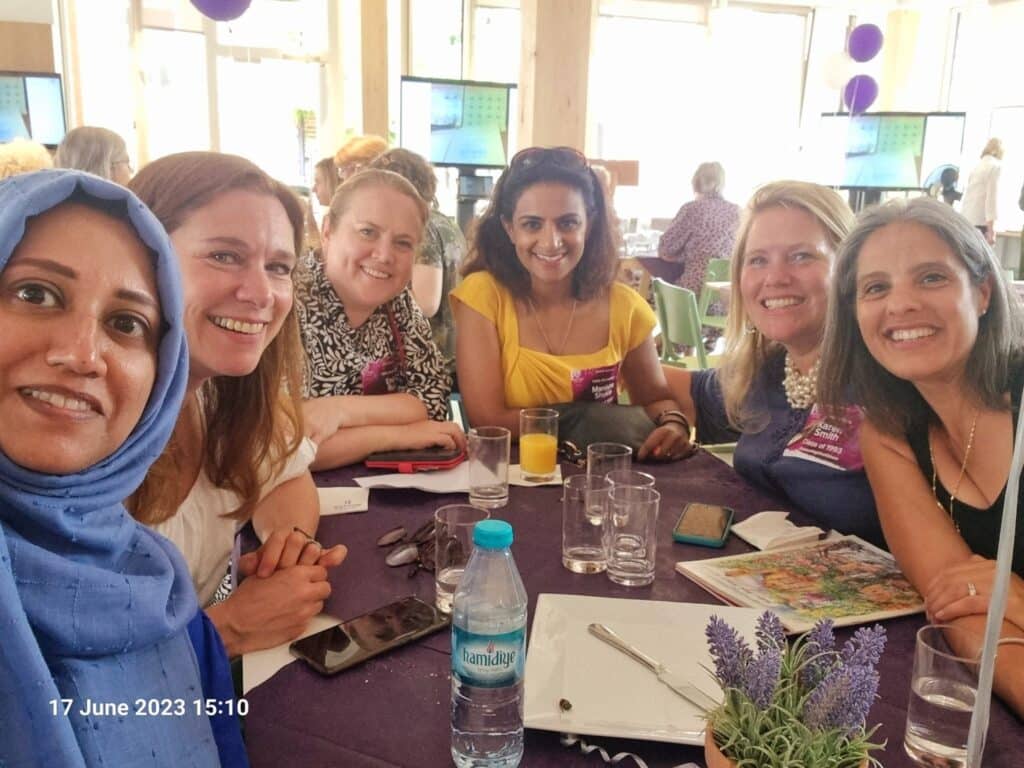 When you leave Sutton High School you automatically become a part of the Sutton High School alumnae network. Welcome back!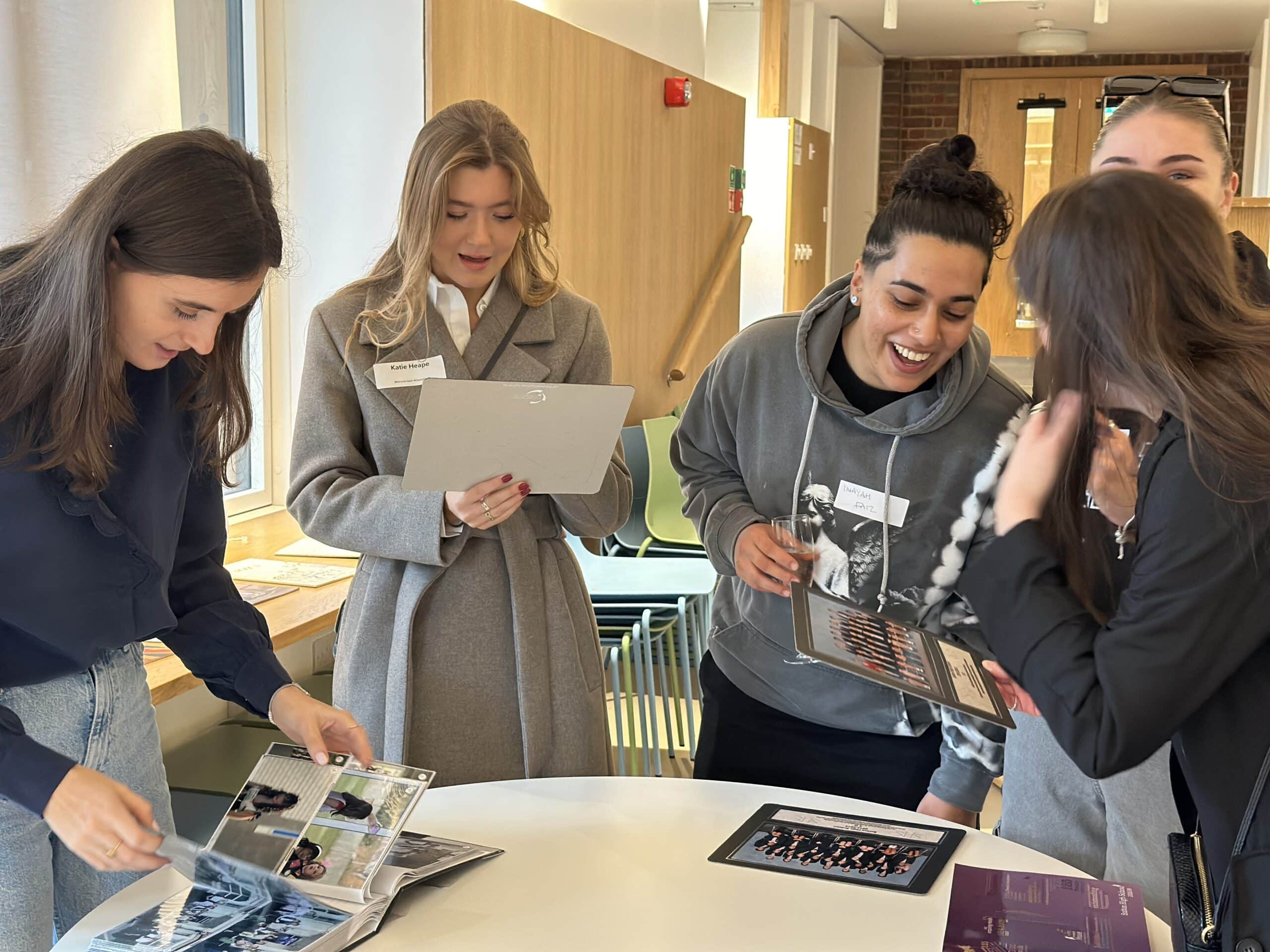 The buildings and the uniform may have changed, but the SHS spirit remains the same. However long ago you left, we would love to hear from you.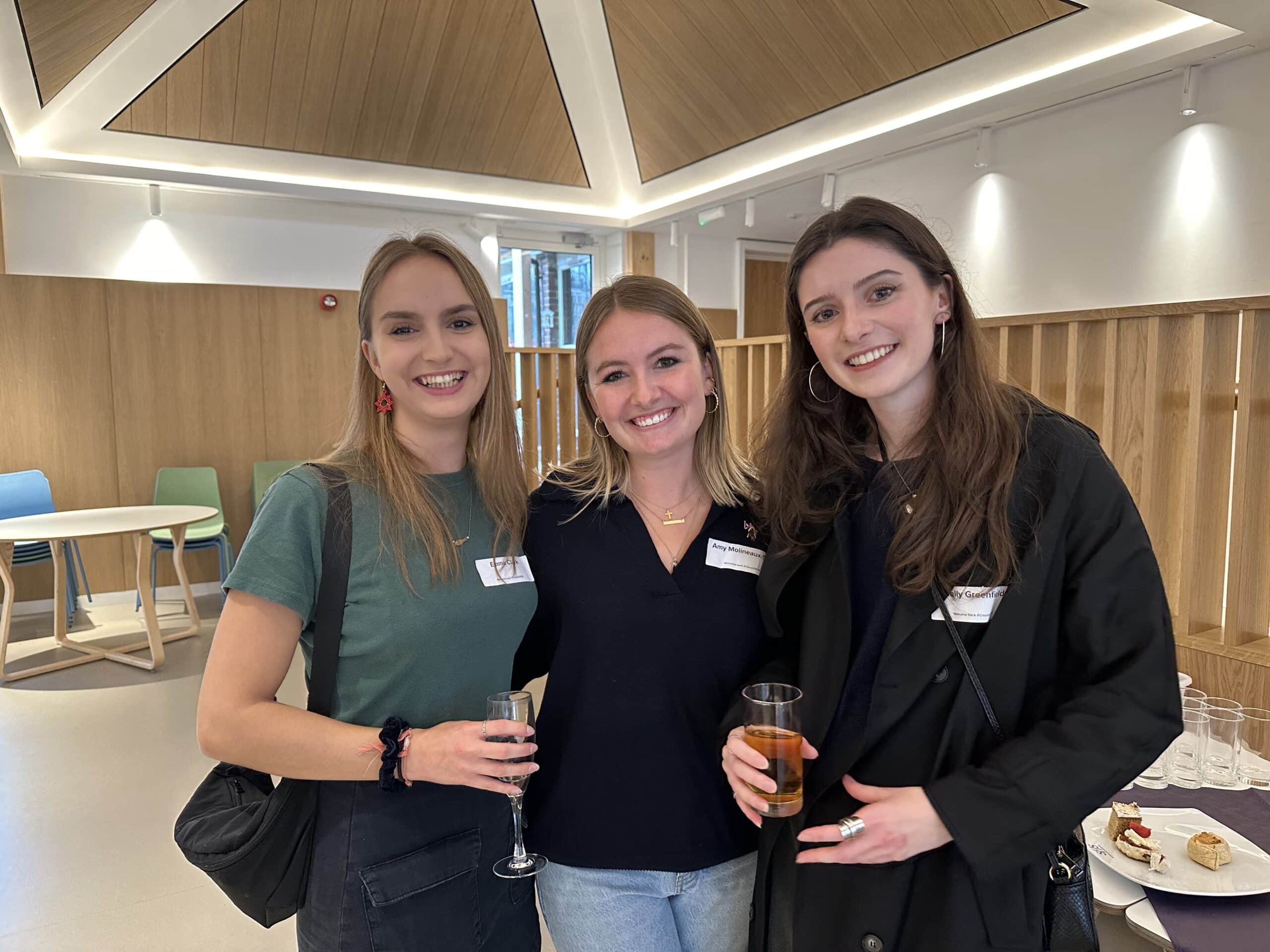 We are very proud to have a strong community of alumnae, from the age of 18 to 100, and we want to help you keep in touch with the school and with each other.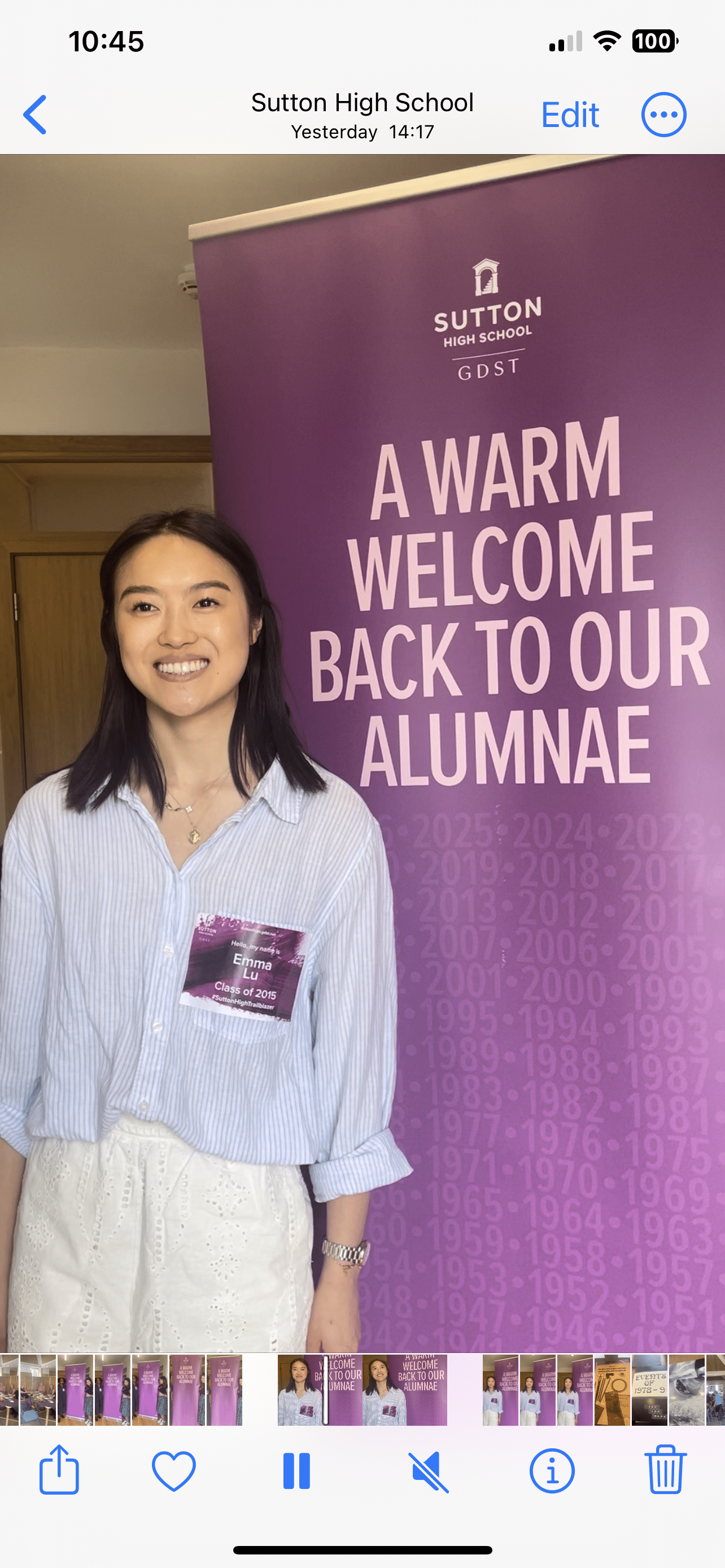 If you have news or a special photograph to share, or you have some memories of school days that you think others might have forgotten, then just drop us a line. Our archivist, Mrs James, is keen to hear from anyone who can help her with the history of the school. Email alumnae@suttonhigh.gdst.net