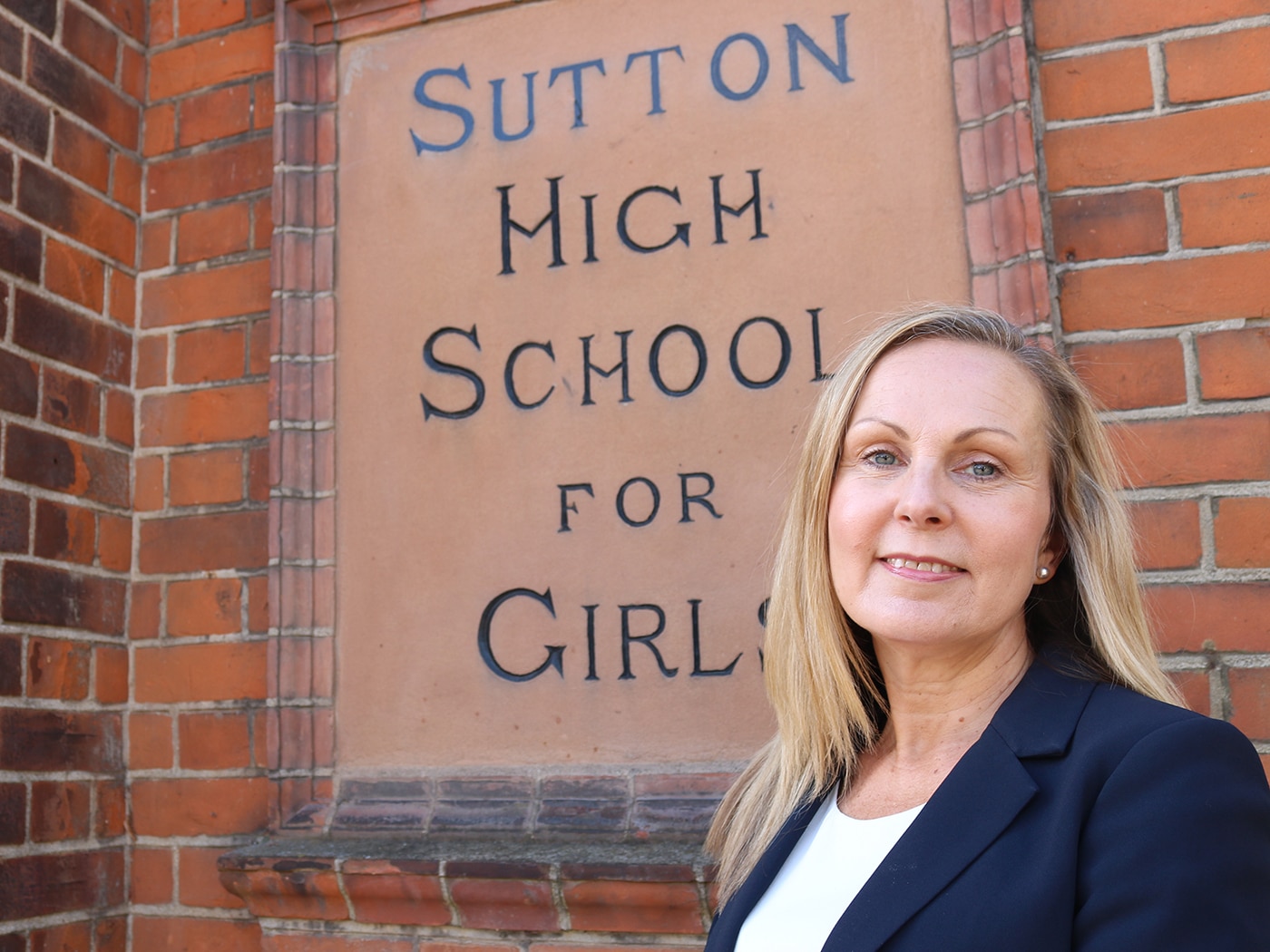 Hello, my name is Julie White, and I am the Registrar at Sutton High School. I can help you with all applications, across the Senior School and Sixth Form.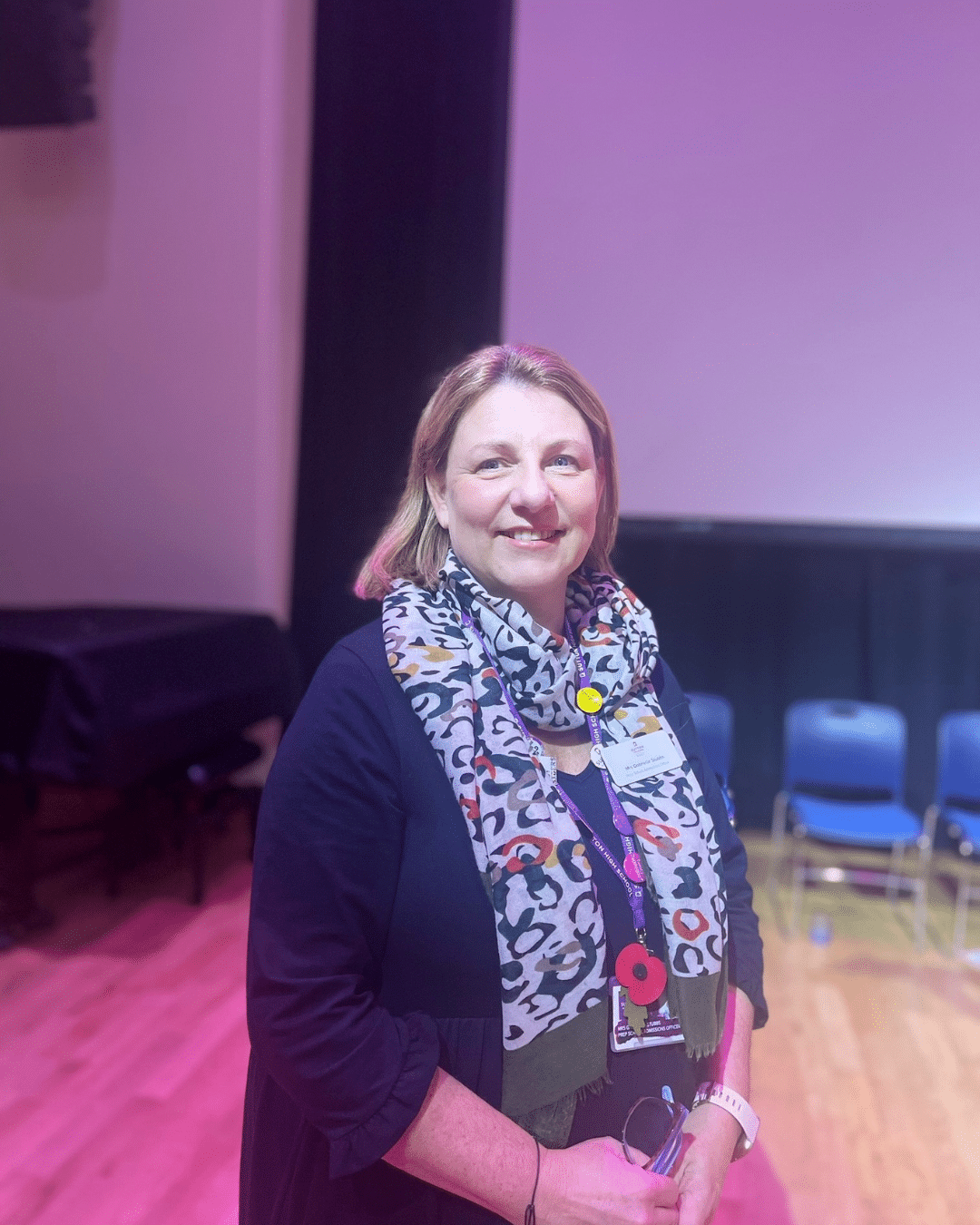 Hello, I'm Gabrielle Stubbs, and I look after all admissions queries and applications for Nursery and Prep School at Sutton High.
Getting to know you
This is a special place, where each individual girl is respected and recognised for who she is, and that starts with the admissions process. Our aim is to get to know you, and to make sure you have everything you need to get to know us.
Choosing a school should be an inspiring and exciting experience, and one that is unique to every family, so we offer personal tours at all entry points. It's a great way to experience the school on a normal working day, ask the questions you want to ask and meet the Head face-to-face.
How to apply
You can click the links below for more information on how to apply, but if you need anything else we are here to help you every step of the way.
Do get in touch. We are really looking forward to meeting you and your family.
Mrs Julie White
Registrar
admissions@sut.gdst.net
020 8225 3001
Mrs Gabrielle Stubbs
Prep Admissions Officer
prepadmissions@sut.gdst.net
020 8225 3021
This school is open to everyone. I am very impressed by the inclusiveness and diversity. It is great preparation for the outside world.
Year 7 parent