We welcome applications from students who currently reside outside the United Kingdom, and a significant number of our pupils have relocated to Sutton from abroad. We have recently welcomed girls from Hong Kong, Abu Dhabi and Singapore.
Assessment
Overseas candidates follow the same entry process as UK residents. An additional assessment to review their English language skills may be required.
Although we can usually arrange for overseas candidates to sit our assessment papers at their current school abroad, or via online assessment, we strongly recommend that students visit us before accepting a place.
We provide English Language support to girls who join us at any age, and our school community is diverse and welcoming.
Fees
You will need to pay a non-refundable registration fee of £175.
Pupils joining us from overseas are asked to pay a deposit of £3000 for Prep School entry or £5000 for Senior School entry.
Student Visas
If your daughter requires a student visa, The Confirmation of Studies (CAS) letter will not be issued until we have received notification from the immigration lawyer that all the documents have been checked and the visa application is compliant and ready to be submitted.
The cost of the immigration specialist is not met by the school. The company that the school uses is Newland Chase Education and can be contacted on 0113 340 1515 or www.ttplaw.co.uk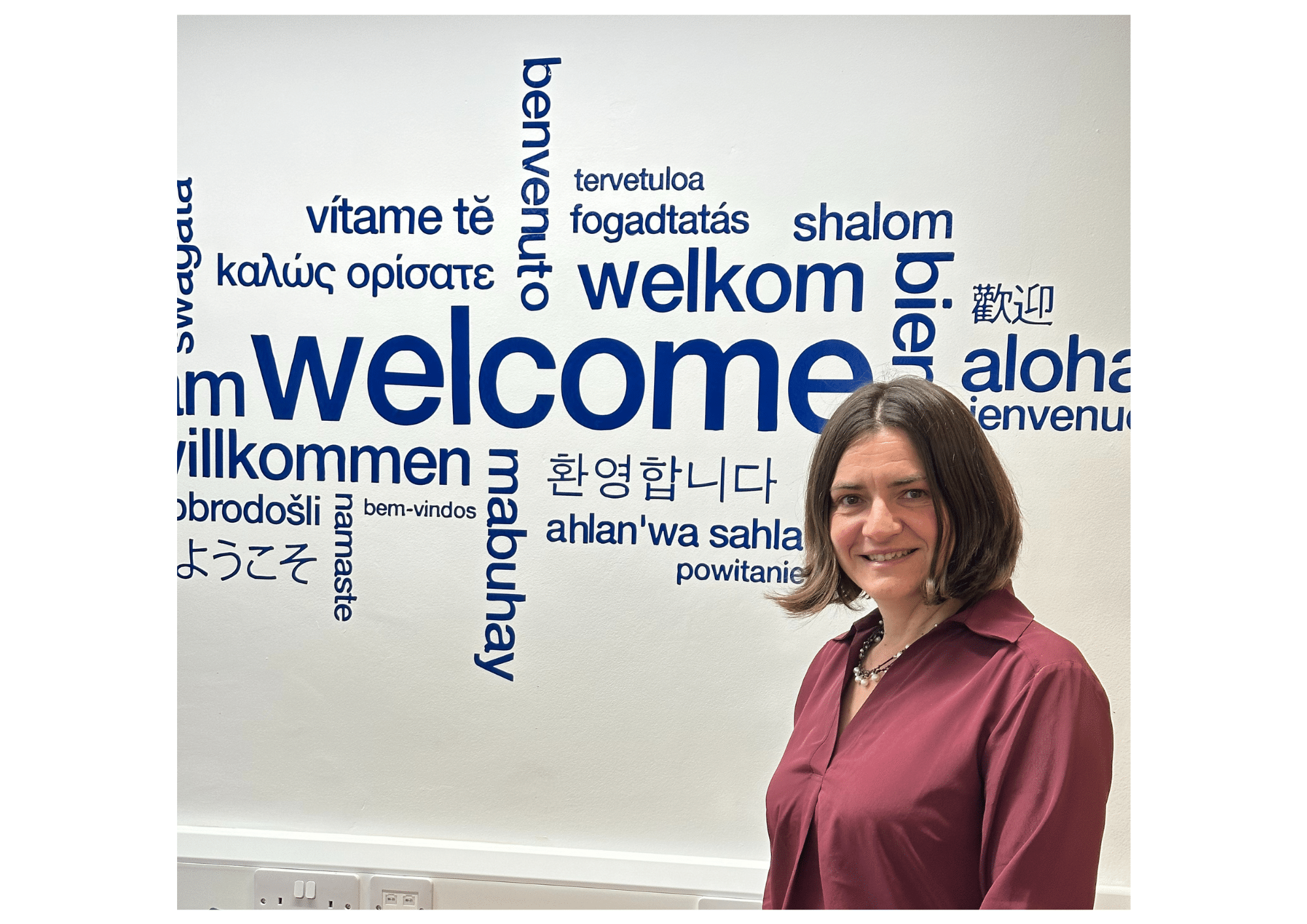 Our dedicated English as an Additional Language Teacher, Mrs Arleta Drewniak-Davis, talks about the support we have for overseas pupils here at Sutton High:
"We ensure that all pupils can improve and achieve the highest level of English Language given the appropriate specialist teaching whilst ensuring full and happy integration in class. In Year 7-9 we offer specialist 1:1 or small EAL group lessons, and extra lunch sessions for advanced learners in Year 10 and 11. If Year 10 and 11 pupils need additional support, then this is provided through the IGCSE English as a Second Language course. Every learner will be prepared for the Cambridge English Examinations which are high-level qualifications demonstrating the language skills that employers and universities are looking for."