Beyond the classroom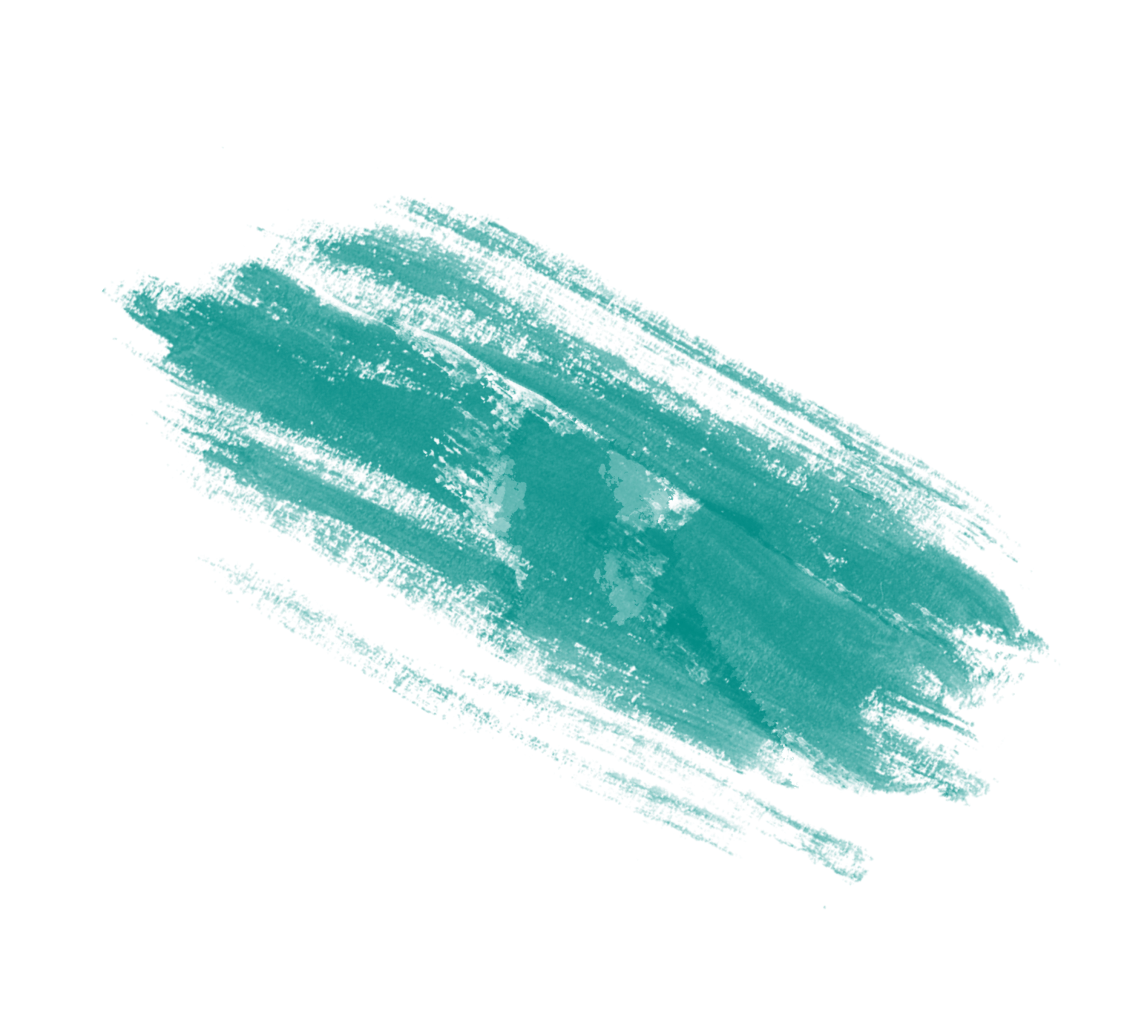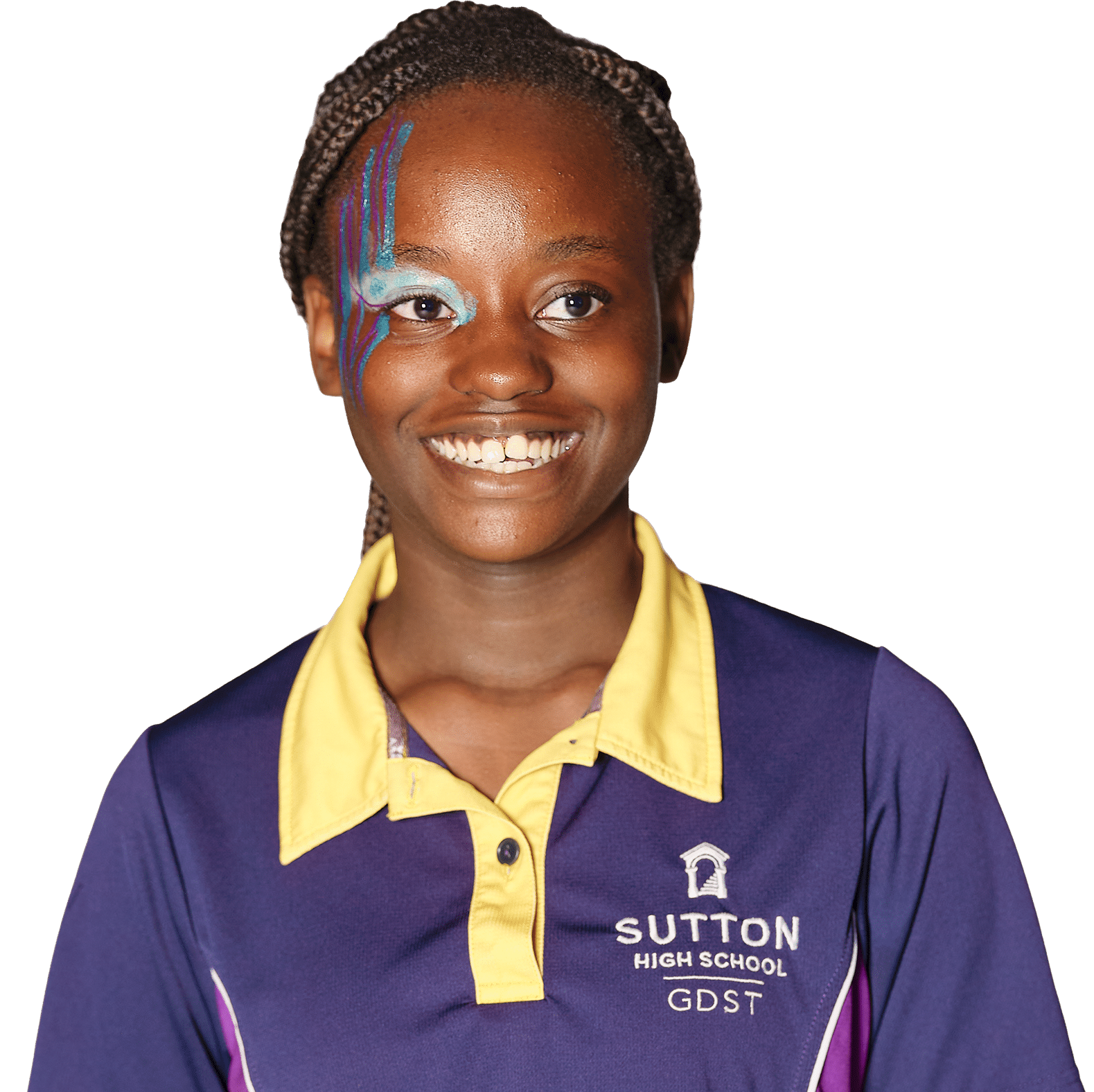 Every day at Sutton High School we open the door for our girls to think above, around and beyond the standard academic curriculum. As well as an outstanding education, we offer a host of incredible opportunities and unforgettable experiences.
Sports, music and drama for each and every girl
We have a wide range of inclusive sports clubs, alongside our high-performing sports teams. All girls can take part in sport if they want to do so and we have a busy fixtures schedule for hockey, netball, and cricket. We also run clubs for running, gymnastics, dance, yoga, athletics, swimming (in our own pool) and more. We want our girls to find their own kind of fitness and develop healthy lifelong habits for exercise and wellbeing.
In music, we have ensembles to suit every talent, an outstanding team of peripatetic teachers and a renowned Senior Choir who sang at Disneyland Paris as well as go on regular Choir Tours in Europe. Our Rock Room, Music Composition Suite and variety of ensemble and practice rooms mean that our girls can develop their musical skills in fabulous surroundings in The Dene Music Centre.
Opened in November 2018, our state-of-the-art performing arts venue hosts not only a comprehensive annual programme of concerts, but also at least two major drama productions every year, the most recent being We Will Rock You and The Snow Queen. Drama clubs, including script-writing, devising and physical theatre, as well as technical theatre, are very popular and take place in our newly renovated Study Studio.
Clubs that change your life
We have an enormous range of co-curricular clubs and societies, keeping girls inspired and engaged at every moment of the school day and beyond. There is always something extraordinary going on, from making ice cream using liquid nitrogen in STEM Society, to uncovering a journalistic scoop in Young Reporters.
In summer 2018, students in Year 10 created their own club in association with the phone case company, Mous, to accomplish a single mission: send an iPhone 36km into space using a high altitude balloon. Watch the video to find out what happened!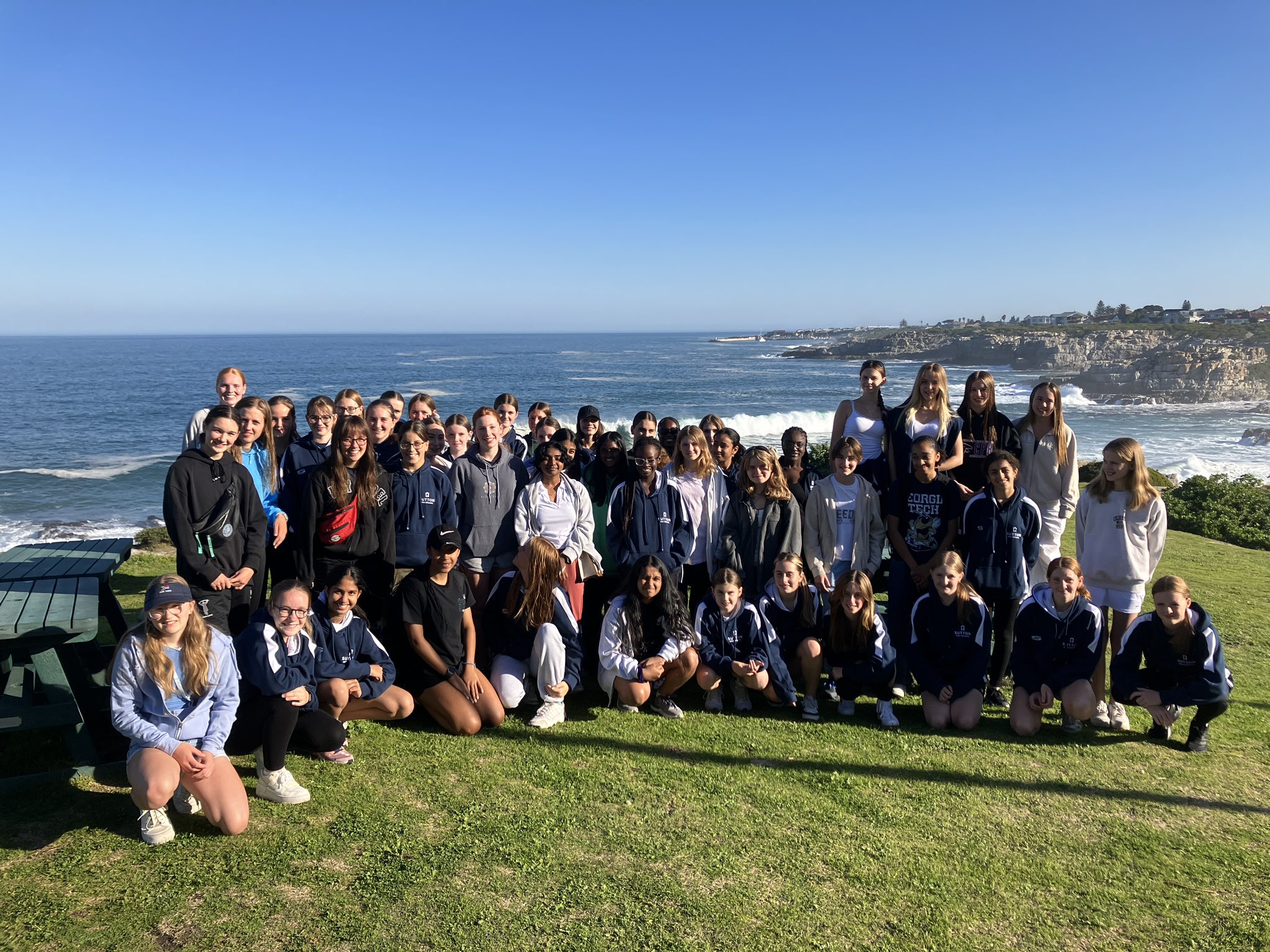 Trips to remember forever
Our amazing teachers take girls all over the country and the world on trips that they will remember forever. From meeting the local wildlife on the Galapagos Islands and skiing in the Alps, to exploring the Dorset coast and discovering Iceland's hidden volcanic secrets, Sutton High students return from school trips with their eyes wide open.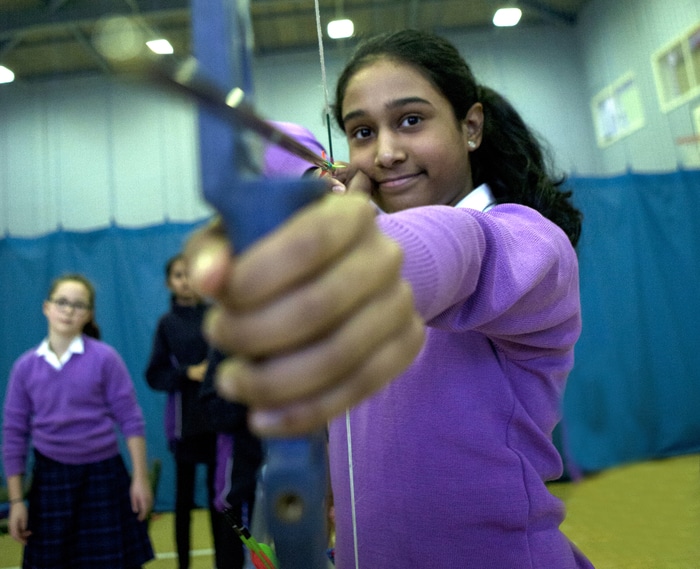 Immersive enrichment programmes
In Years 7 and 8, we offer our Kaleidoscope enrichment programme, which is designed to expand horizons and challenge expectations. We refresh the options each year but currently students can choose from courses including Ancient Greek, Musical Theatre, Cake Decorating, Magic, Acoustic Guitar, Ceramics, Digital Photography and Chess, among many others.
"My daughter is a keen participant in two school choirs and loved the music tour to Paris. Performance quality – both vocal and instrumental – is outstanding."
Year 11 parent