GDST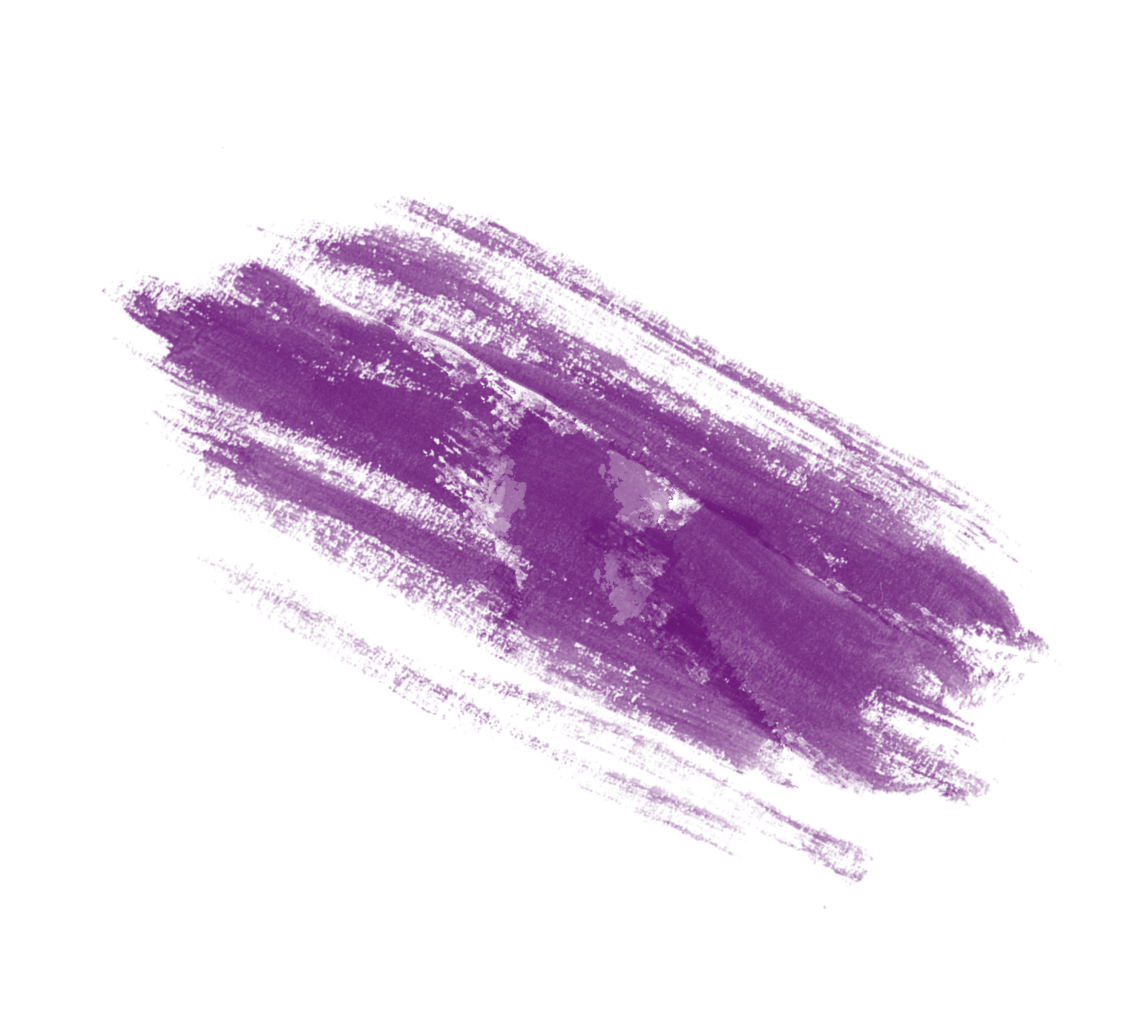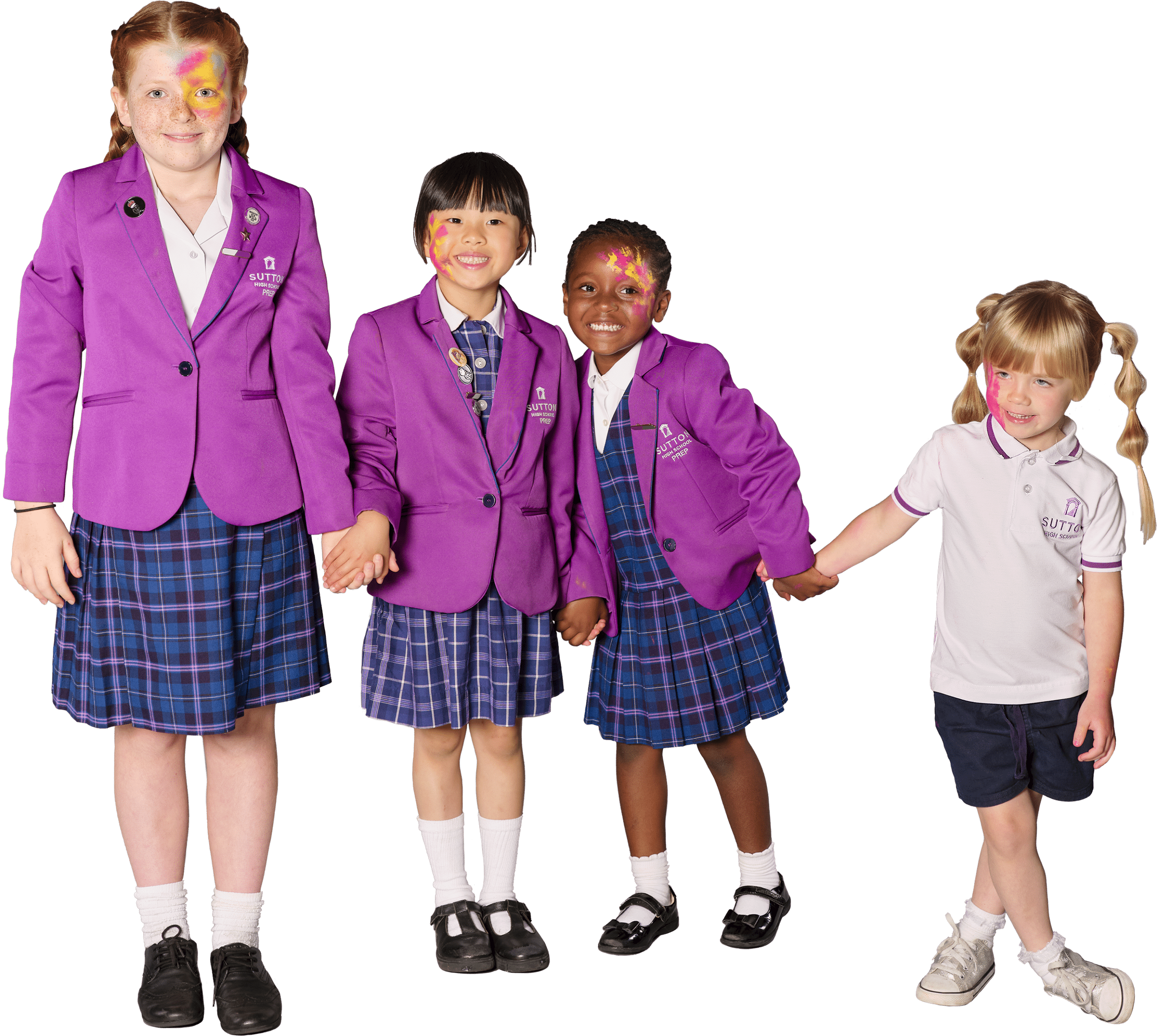 We are proud to be part of the Girls' Day School Trust, a family of 25 schools across England and Wales.

Girls who join Sutton High School are also GDST girls for life, giving them incredible extra opportunities while they are at school, and access to a powerful alumnae network of 70,000 women after they leave.
Incredible opportunities
Our girls take part in a vast range of GDST events, competitions and initiatives. Some examples from 2019 include the Junior Science Conference at the Royal Institution, the Inspiring Females Summit featuring top CEOs, and the annual Oxbridge Conference for Sixth Formers from across our sister schools.
Every year, there are GDST-wide tournaments for all the sports that we play in school, giving our students the chance to compete against thousands of other girls from across the country.
A powerful alumnae network
Through the GDST Alumnae Network, the largest organisation of its kind in the country, students have access to over 70,000 professionals who can offer help, advice and work experience opportunities.
All about the GDST
The GDST is the largest group of independent schools in the UK with nearly 4,000 staff and 20,000 students. As a charitable trust that owns and runs 23 schools and sponsors two academies, it invests all its income in its schools.
Since its foundation in 1872, the GDST has been at the forefront of innovation in the education of girls. Students from GDST schools were among the first women to obtain university degrees and to enter the professions. This pioneering spirit continues to this day, with the GDST aiming to help girls make their mark on the world, in their own way, and on their own terms. Find out more at www.gdst.net
The Girls' Day School Trust
10 Bressenden Place
London
SW1E 5DH
Tel: 020 7393 6666
Fax: 020 7393 6789
A limited company registered in England number 6400. Registered charity number 306983.
The Chairman of the GDST is Vicky Tuck. You can write to her at the address given above.
We don't just provide a first class education. We develop character. We help girls to be confident, resilient and fearless. In our schools, girls learn without limits: nothing holds them back.
GDST