Wraparound care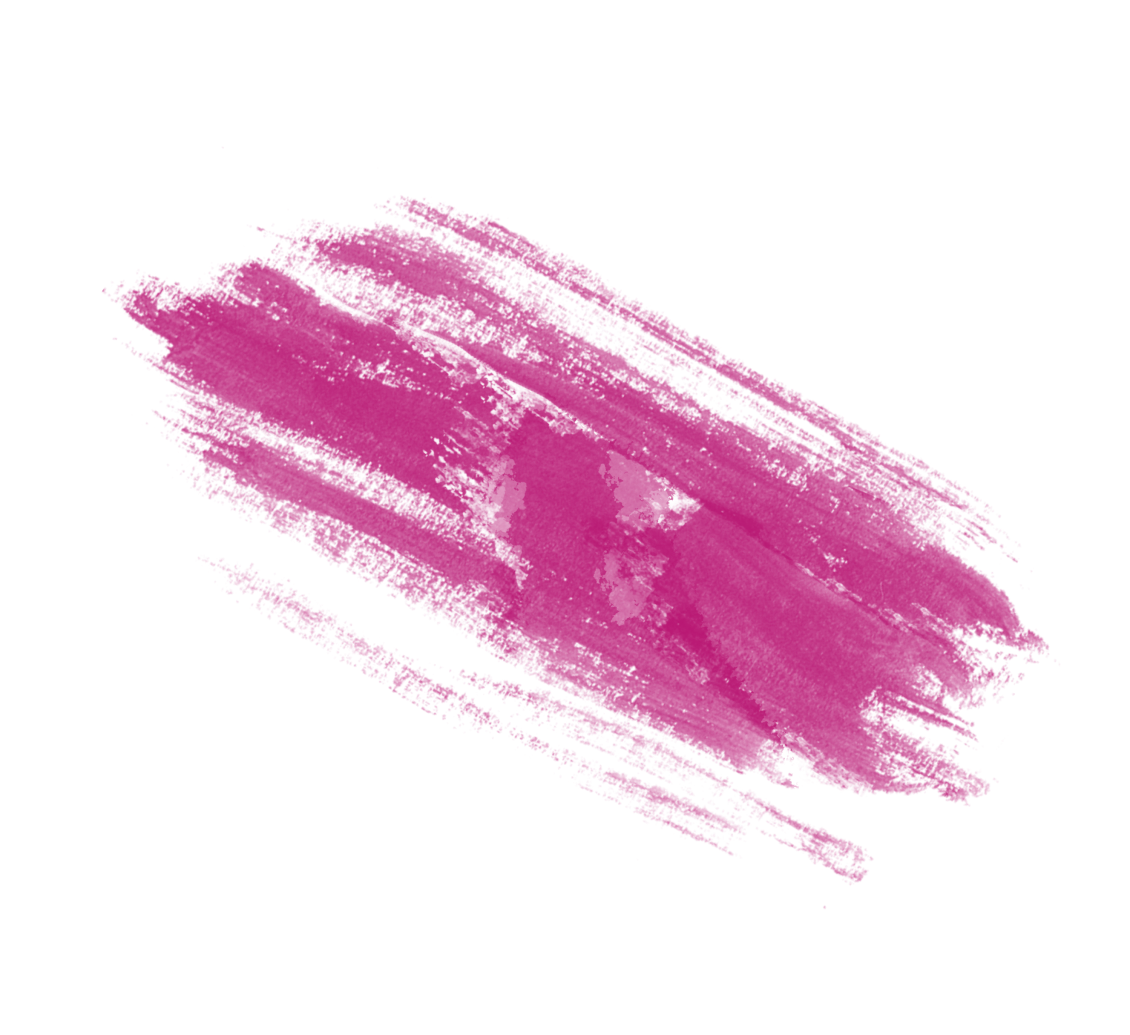 The doors to our brand new Explorers building are now open, in a new location in the Prep School on Grove Road. We are now able to offer a range of new facilities in a purpose-built, self-contained building, with the same outstanding childcare.
Many of our busy working parents need flexible childcare, and our exceptional wraparound care service allows girls to stay happy and healthy at school from 7:30am until 6:30pm every day. We call the service Explorers (formerly Tops & Tails), and it is open to all girls from Nursery to Year 6. The girls can be part of the Morning Explorers and/or the Afternoon Explorers, whatever suits your schedule.
"The nursery at Sutton High School is second to none. The girls are exposed to school life and activities whilst focussing on learning through play. The school have fantastic resources. They are able to swim every week, do sports twice a week music and French, and the highlight is forest school. This has had a huge impact on my daughter and her interests and personality. The care at the school is phenomenal. I would highly recommend the nursery at Sutton High School."

Nursery parent, 2023
Complete flexibility
Our aim is to provide seamless care which gives you the flexibility to drop off or collect at any time you want. If you would like everything to happen at school, it can: breakfast, club activities, ballet, music, swimming, gymnastics, homework and tea.
We have a new self-contained building for Explorers, which is located right next to the Prep School on Grove Road. The girls can enjoy indoor and outdoor play, with safety measures in place.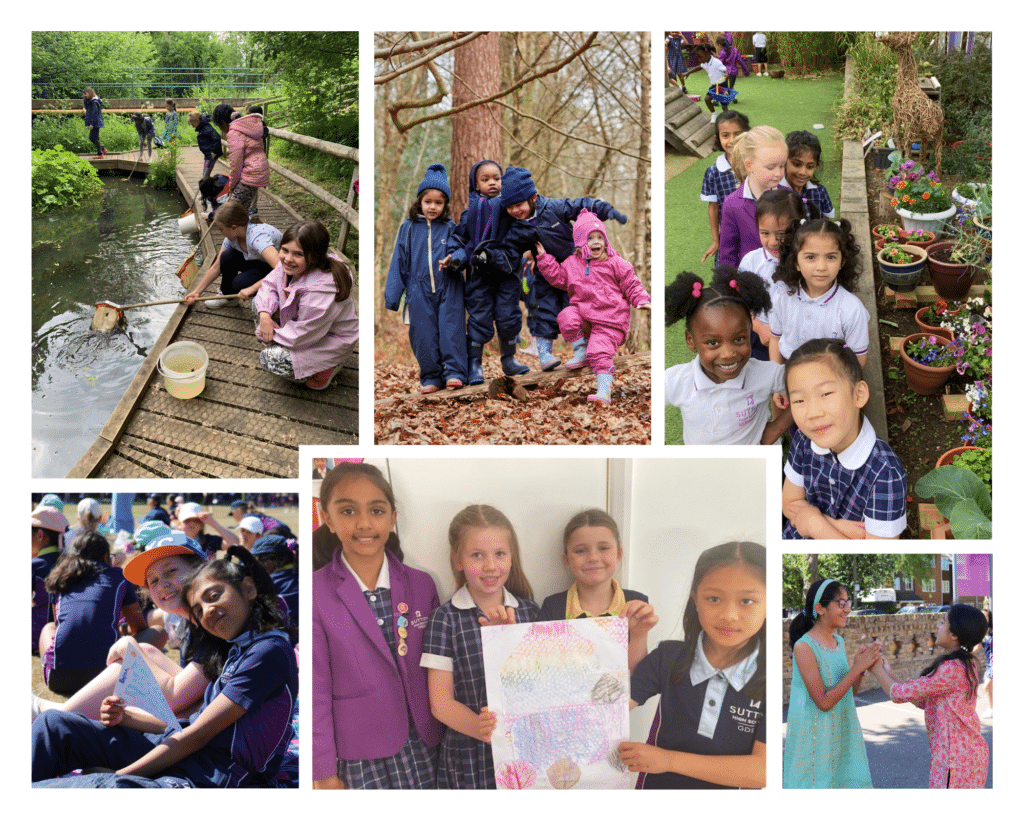 The service works hand-in-hand with extra-curricular activities, meaning that girls are escorted to and from their clubs by our dedicated staff at exactly the right times. Back at Explorers, there is a different adult-led activity for girls to enjoy every day, with themes including cookery, gardening, nature and arts and crafts.
Girls also have the independence to choose their own activities, and Explorers is well-equipped with everything they need, from dressing up to sand play. There are also excellent ICT resources for completing homework or playing educational online games.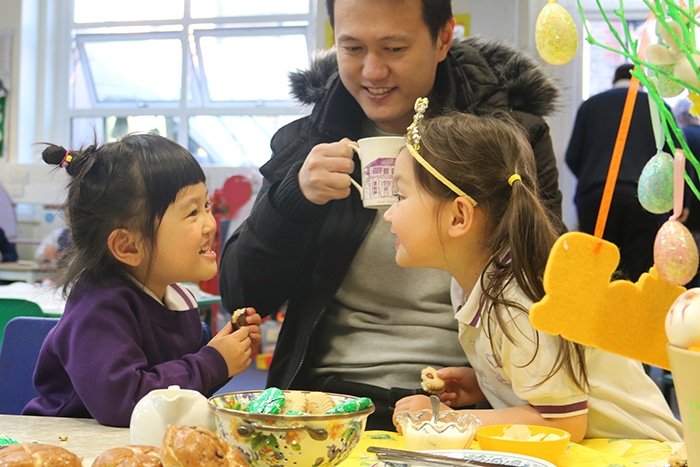 Food is prepared by our staff in our brand new, state-of-the-art kitchen. We offer healthy breakfast options including cereal, toast, porridge, fruit, yoghurt, juice and milk. The afternoon tea menu changes every week and includes options such as vegetable crudités, pasta with tomato sauce and cheese on toast.
Every term, parents are invited to attend afternoon teas at Explorers which we hold during usual opening hours. We work with the girls to plan, cook and bake for these events and they love sharing the wraparound care experience with their parents.
"She has so much fun that she doesn't want to come home and complains when I come to collect her early!"

Nursery parent