Choosing a school should be an inspiring and exciting experience, and one that is unique to every family, so we offer personal tours from Nursery to Sixth Form. It's a great way to experience the school on a normal working day, ask the questions you want to ask and meet the Head face-to-face.
For all other admissions, you can arrange a personal tour at any stage of the application process, whether you're coming to visit for the first time, you want a closer look after an Open Event, or even if you've already accepted a place and would like to get a feel for what we're all about before your first day.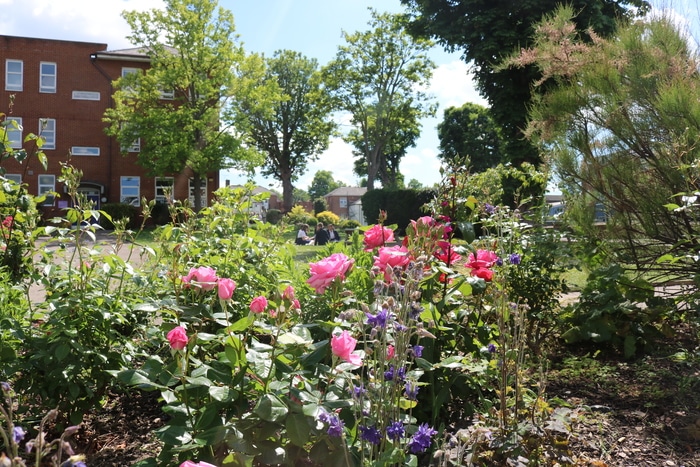 Nursery & Prep School
In the Nursery & Prep School you will be guided around school personally by the Head of Prep School or a member of our leadership team.
If you want, you can combine a personal tour with the entry process. For example, if you are looking for a place in Nursery, Reception, Year 1 or Year 2, you could have a tour around school while your daughter has her short learning session in one of our classes.
Senior School and Sixth Form
For girls and parents looking for entry into our Senior School or Sixth Form, we offer personal tours with a pair of our current students. They will give you an insider's view of our school, and will be more than happy to answer any questions you have.
If you would like to arrange a meeting with our Head, Beth Dawson, please request this at the time of booking your tour.
How can I arrange a tour?
For all other admissions, it's easy to arrange a personal tour. Just get in touch with Mrs Julie White, our Registrar, and she will be happy to work out a time that is convenient for you.
Please contact Julie White for 11+ admissions
Please contact Mrs Stubbs for Prep admissions
We love the sense of community here – everyone knows each other and that connection is priceless.
Year 8 parent