School Transport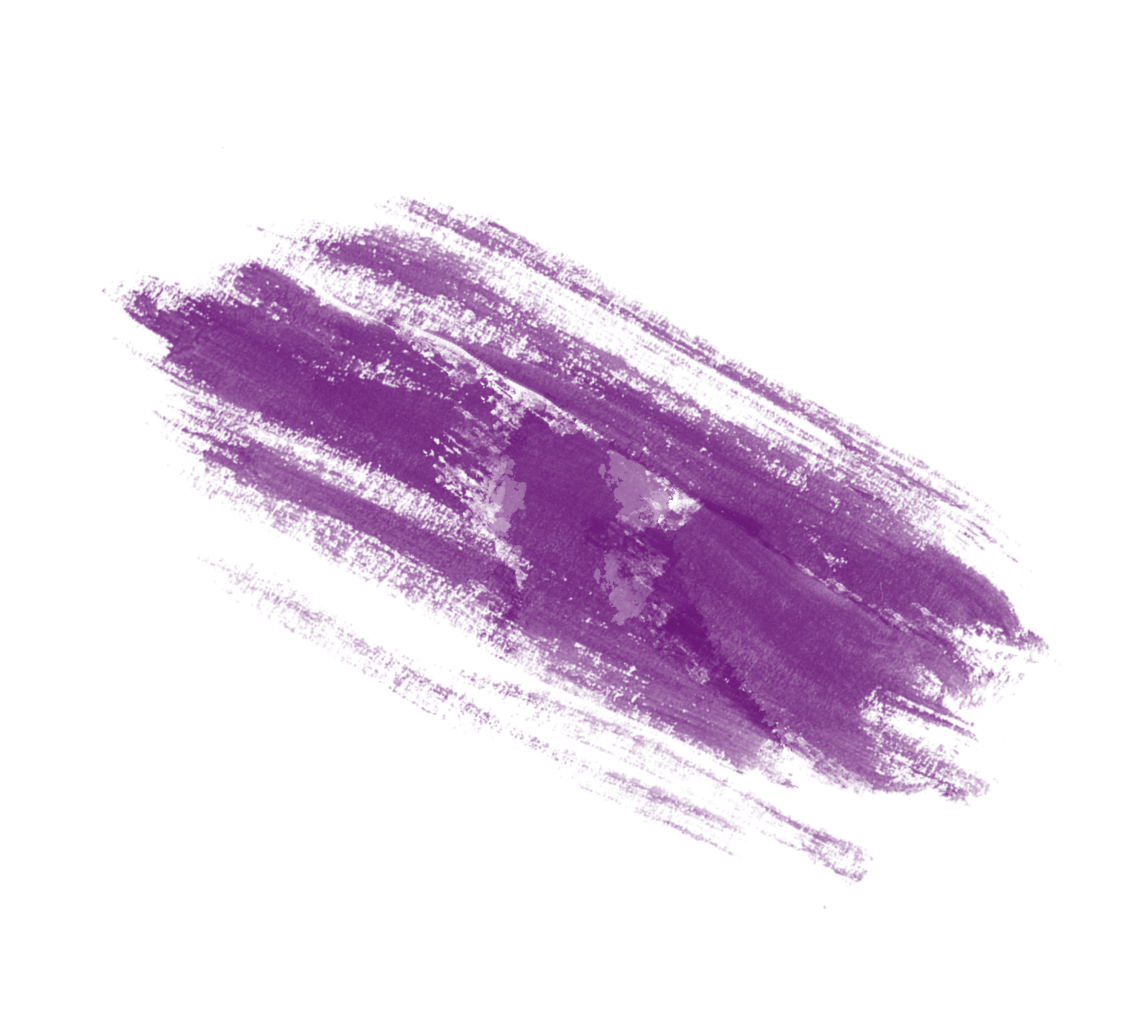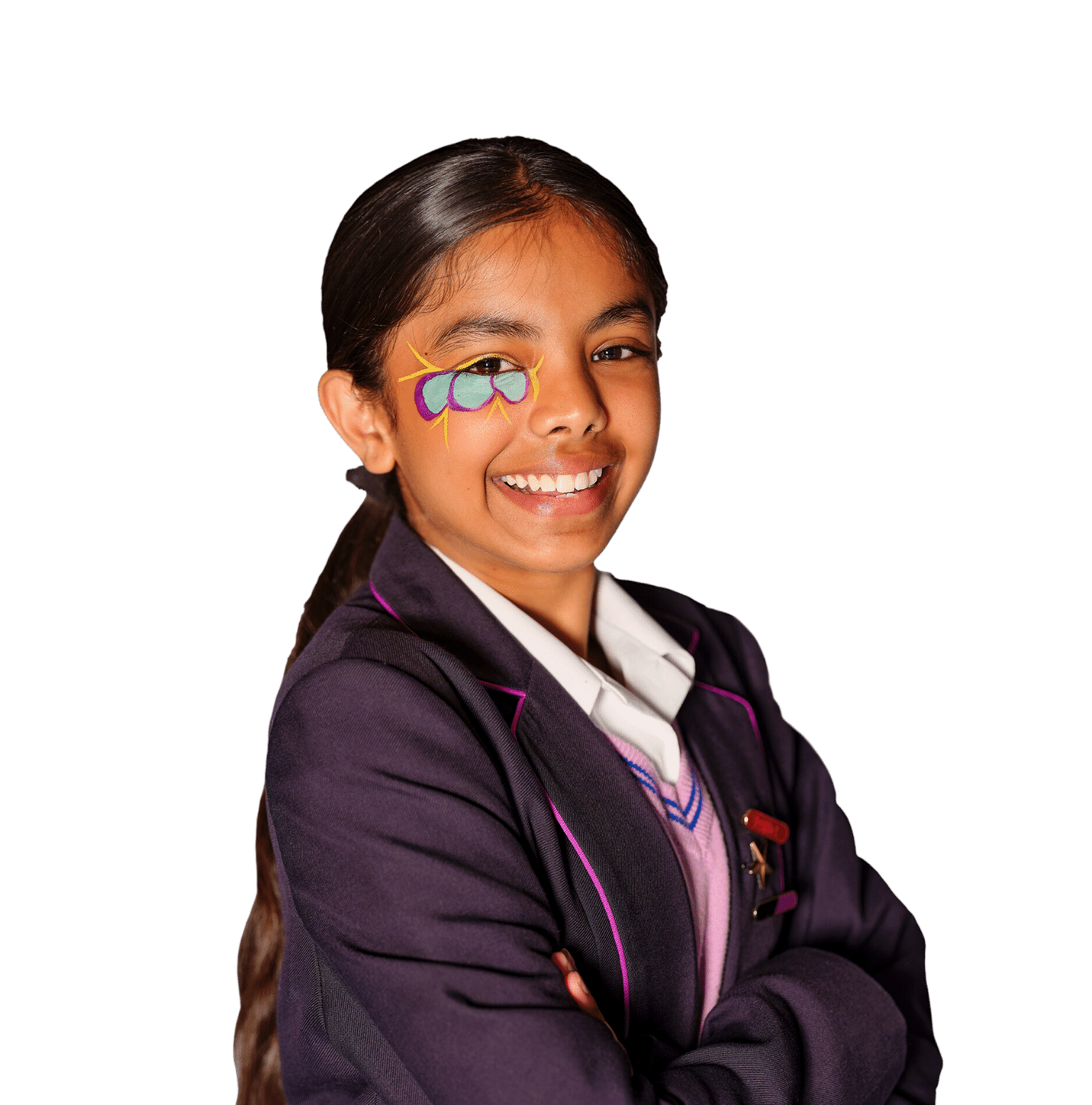 There are a wide range of travel options available to girls at Sutton High School.
From our own, newly enhanced, school minibus service for girls in year 3 and above, to the wide range of public transport options available, there are plenty of opportunities for a sustainable journey to school.
We run an extensive school minibus network covering both the north and south of the school.  In the morning, eight routes will now operate and usually arrive at school between 08:00 and 08:15am  In the afternoon seven routes operate leaving at 4:30pm on Monday to Thursday and 3:45pm on Friday.  Parents can opt to book their daughters on both the morning and afternoon service or opt to use the service on a one-way basis (AM or PM only).  Bookings are fixed for the duration of a term.  Each day, there will also be an additional late bus service at 17.30 which students are able to travel on.
Bookings and journey planner
All bookings for school minibus routes are made via our online booking system. The website also incorporates an interactive journey planner which allows you to enter your postcode, find your closest minibus stop and pick up and drop off times
Plan your journey
All of our school routes are operated using Sutton High School drivers and minibuses.  Drivers are DBS checked and regularly undertake the MiDAS course to ensure the safety of the girls travelling.  The team of drivers drive the same routes on a regular basis which allows both you and your daughter to get to know them.
Our school minibus service also connects with National Rail and London Underground services at key locations allowing parents to drop their daughter off at the school bus stop and go to work via public transport, or for parents and girls to travel part of the journey together.
I hope that you are able to find a travel solution that works for you and your daughter.  If you need any further assistance, or you would like to discuss travel options from areas not currently served by our school minibus network, please contact us via the school transport website and we will be pleased to assist.
The e-mail address for parent enquiries is suttonhigh@vectare.co.uk
Downloads
Travel and Transport Booklet 2023/24 (pdf, 5.48 MB)
Public transport links
We are a five-minute walk from Sutton mainline train station, which serves the London, Wimbledon and Dorking areas. There are also 13 bus routes running through the town centre, with numerous stops near to the school.
Many girls take trains from Ashtead, Banstead, Carshalton, Croydon, Epsom, Ewell, Raynes Park, Southfields, Tooting, Wallington, Wimbledon and Wimbledon Park.
Others come on buses from Carshalton, Cheam, New Malden, Wimbledon and Worcester Park.
Car parking
Parking near our school is convenient and quick. There are lots of pay and display bays along Grove Road by the Prep School, or Gibson Road car park is a short walk away.
My daughter takes the school minibus. It makes my life very easy in the mornings because it is so well-organised. There is always good communication with the driver and the office.
Year 5 Parent