Scholarships & Bursaries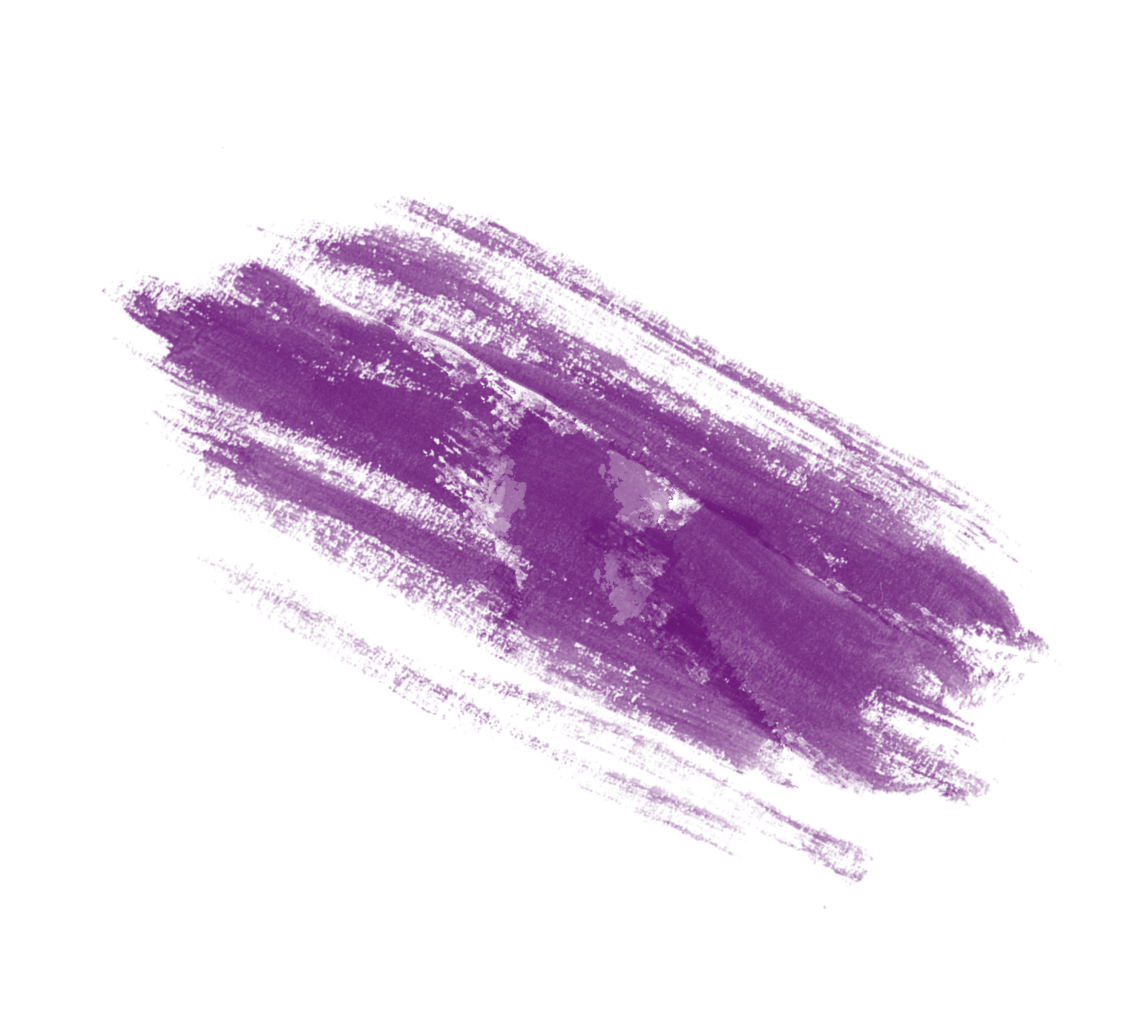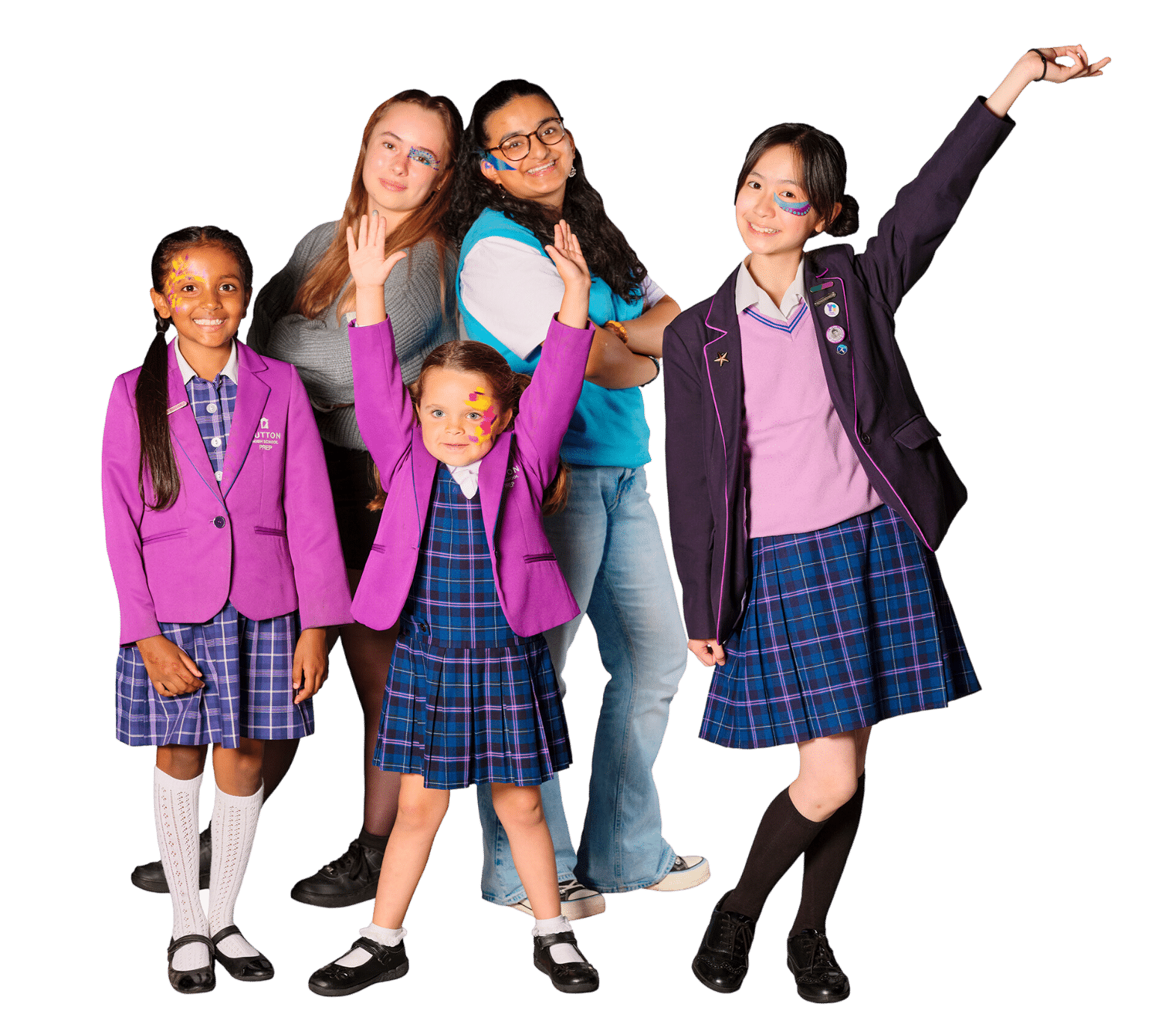 We ensure that as many talented girls as possible achieve their potential at Sutton High School through our Scholarships and Bursaries programme.
The deadline to apply for 11+ Scholarships and Bursaries for 2024 entry is 1 November 2023
The deadline to apply for 16+ Scholarships for 2024 entry is 24 November 2023
The deadline to apply for 16+ Bursaries for 2024 entry is 1 December 2023
Scholarships are awarded on the basis of performance in the entrance examination or practical assessment. Bursaries are awarded based on both your income and financial resources, and rank order in the entrance examination. We receive around 60 applications for Bursaries a year, and will offer to those who rank the highest in our entrance examination and meet the financial criteria.
We offer Scholarships and Bursaries at the 11+ and Sixth Form entry points, but we do not offer them for Prep School.
Any questions? Just get in touch: admissions@sut.gdst.net / 020 8225 3001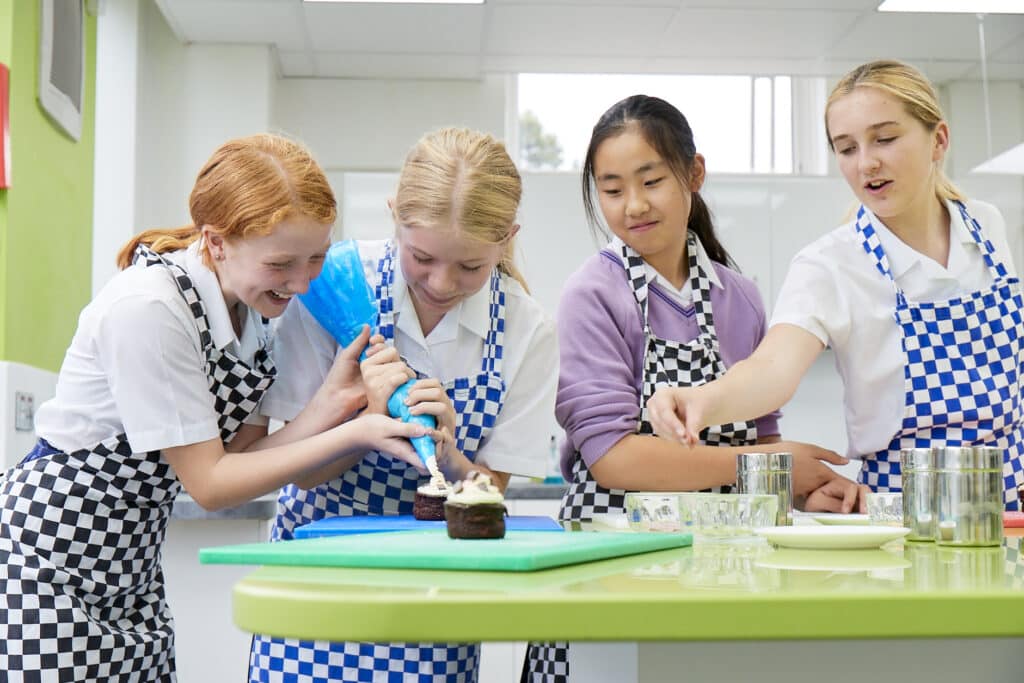 Scholarships
Our Scholarship programme aims to bring out the very best in some of our most talented girls. We help them develop a sense of responsibility to themselves and others, nurture their ambition and encourage them to question, with a truly open mind, the things they see and encounter around them.
Scholars benefit from being selected for events, activities and initiatives that will help to cultivate their abilities. Equally, we ask them to take a lead and actively participate in their area of expertise under the guidance of the relevant Head of Department. Art, Drama, Sport and Music Scholars are expected to study their subjects at GCSE. In the Sixth Form, those holding Scholarships for Art, Drama, Sport, Music, Photography and Design Technology are expected to take the subject at A Level.
Academic Scholarships
Academic Scholarships range from 5% to 50%, according to the rank order results of entrance examinations. The average Scholarship award is 10%.
At the 11+ entry point, all girls who sit our entrance examination are automatically considered for an Academic Scholarship.
Girls applying for an Academic Scholarship in the Sixth Form must take a verbal reasoning paper, a quantitative test and an essay paper.
Performance Scholarships
Performance Scholarships are typically set at 5 or 10%, though awards of up to 30% of fees may be awarded for outstanding candidates. We offer Performance Scholarships in Art, Drama, Music and Sport, for entry at 11+. At 16+ we also offer a Photography scholarship and a scholarship for Design Technology.
Girls need to apply separately for a Performance Scholarship. To get started, you need to tick the relevant boxes on our online application form or (for 11+) you can download the forms at the bottom of this page.
Following an initial shortlisting process, assessment for Performance Scholarships is carried out in school. Shortlisted candidates are invited to interview and are asked to perform practical tasks on the day. These assessments are carried out by subject specialist teachers and are designed for candidates to demonstrate their ability, interest and potential.
Bursaries
A limited number of Bursaries for up to 100% of fees are available for girls joining us at 11+ and the Sixth Form. Their award is based on academic merit as well as the income and financial resources of the candidate's family.
Bursary awards are based on two factors:
Academic performance in the entrance exam
The income and financial resources of the candidate's family
As demand is extremely high, Bursary awards will be offered to selected pupils following the entrance examination. Successful Bursary applicants will receive a Bursary throughout their time in the school subject to annual reassessment and satisfactory academic progress.
Bursary applications are assessed by GDST Head Office and the final award, based on the GDST assessment, is made at the discretion of the Headmistress.
To start the process of applying for a Bursary, you need to tick the relevant box on our online application form
11+ Scholarship and Bursary Information Booklet 2023
View Booklet
Sixth Form Scholarship information September 2023
View Booklet