Careers guidance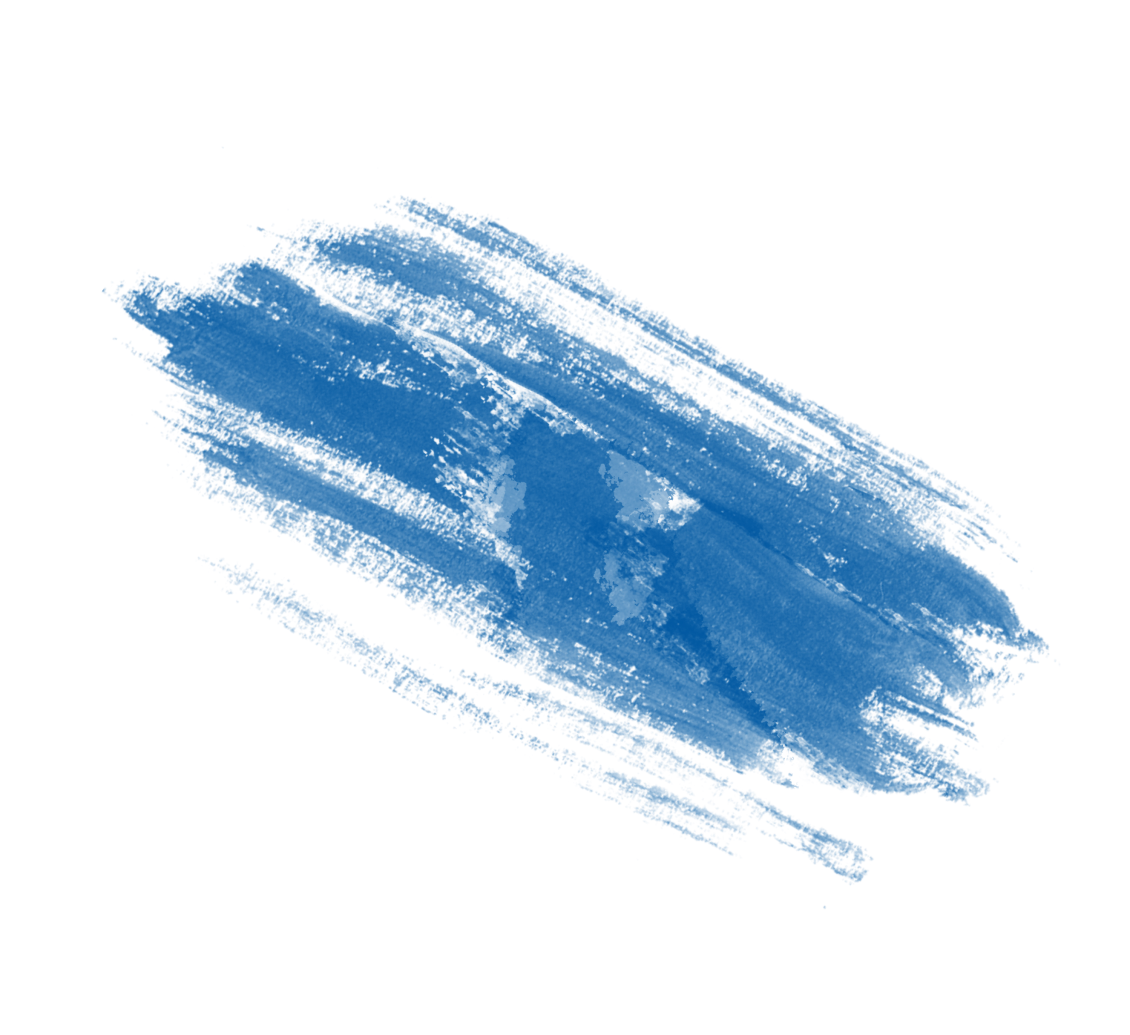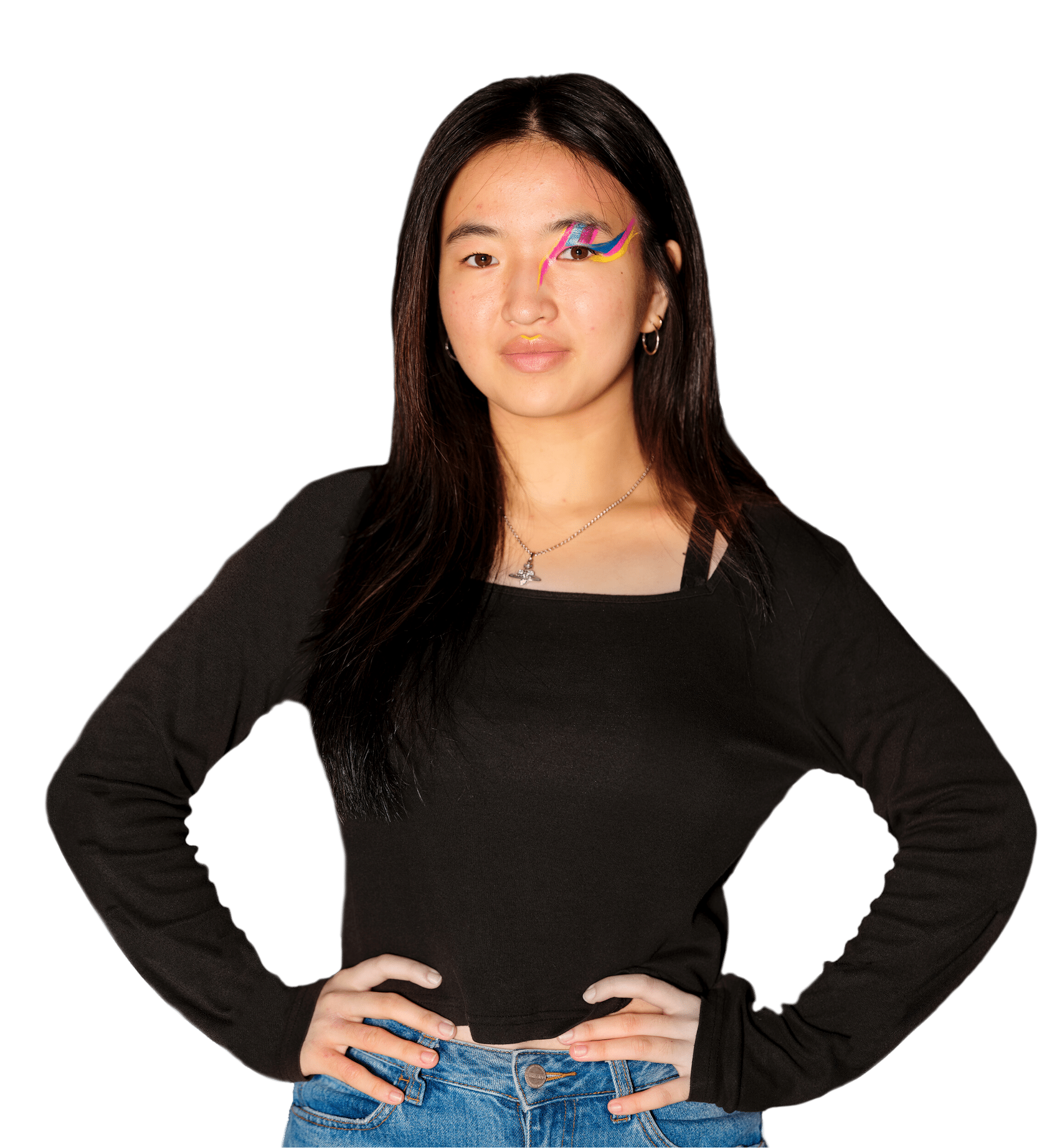 Our university and careers advice service offers intensive, one-to-one guidance to girls throughout the Sixth Form. We are proud of the exceptional quality of our provision and were the first independent school in the country to achieve the Gold Career Mark. Now, we hold the prestigious Platinum Career Mark, recognising our in-house, one-to-one careers guidance from Year 7 to Year 13. In 2021, we were awarded the Award for Student Careers Programme at the Independent School of the Year Awards.
UCAS support every step along the journey
From the start of Year 12, we provide an extremely high level of support to students as they consider their university choices. We hold a Higher Education Evening, personal guidance interviews with girls and parents, university visits, mock interviews, a UCAS Information Evening and a UCAS Day. We are there to help students with every draft and re-draft of their personal statements, we are there when they choose their firm and insurance offers and we are there on results day for any last-minute decision making.
The powerful GDST network
We are also able to give girls access to the extensive programme of support offered by the GDST. This includes an Oxbridge Conference, courses to help with specialist university admissions tests for subjects such as medicine and law, and an array of initiatives to connect girls with employers. Through the GDST Alumnae Network, the largest organisation of its kind in the country, students have access to over 70,000 professionals who can offer help, advice and work experience opportunities. GDST girls and alumnae are additionally now connected by an exclusive new app called Rungway, which allows students to ask questions and forge connections direct from their mobile phones.
Encounters with employers
At Sutton High, we plan for our Sixth Formers to have at least five encounters with employers in each year. This goal is partly achieved through our biennial Careers Fair, which features a range of companies and organisations represented by over 60 delegates, many of whom are our own alumnae.
Here to help you get there
Every year, our university and careers advice service successfully helps girls to gain places at top universities on courses from Astrophysics to Zoology, and from Costume Design to Computer Science. We also regularly hear amazing success stories about our alumnae in the world of work. Where do you plan to be in five years' time? We are here to help you get there.