Careers guidance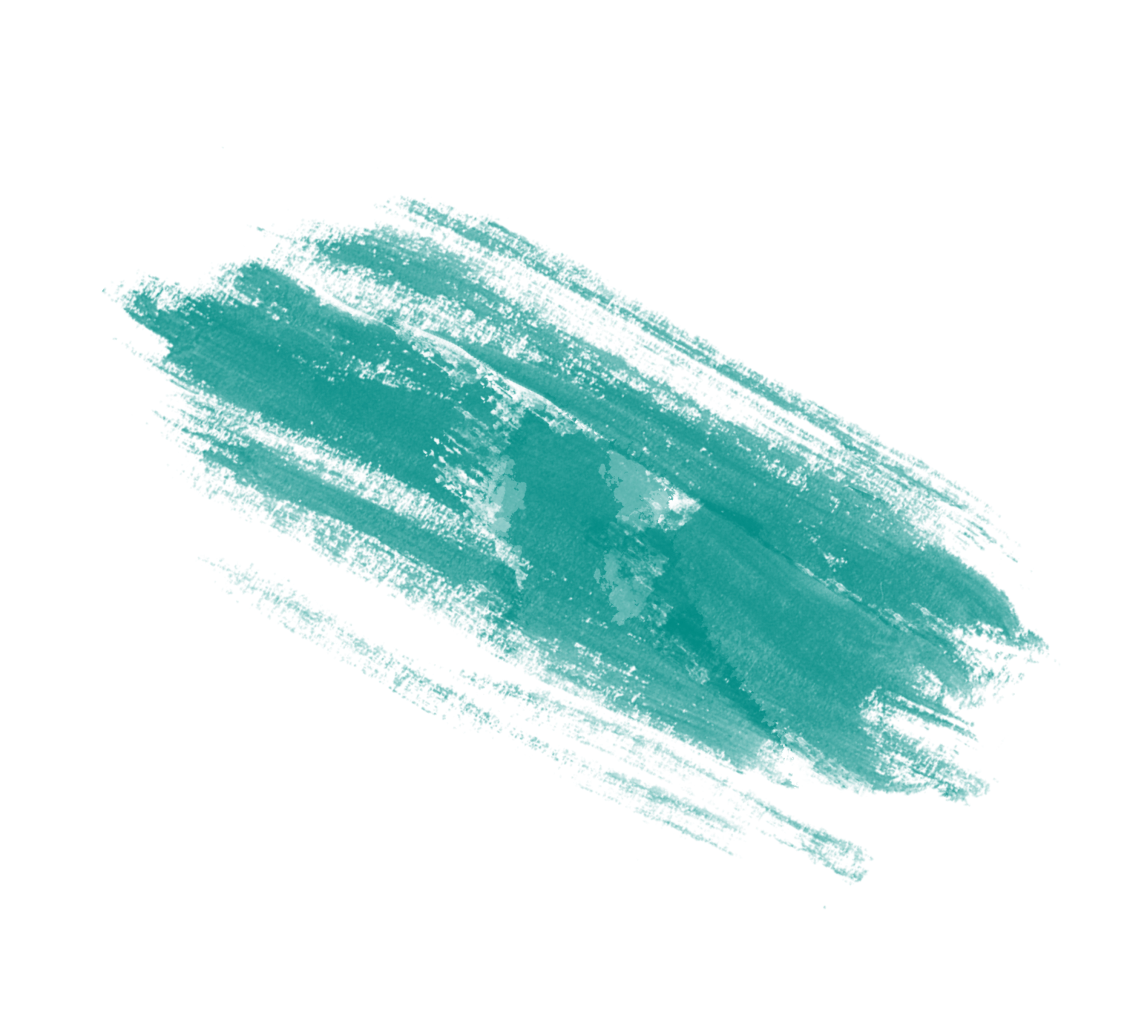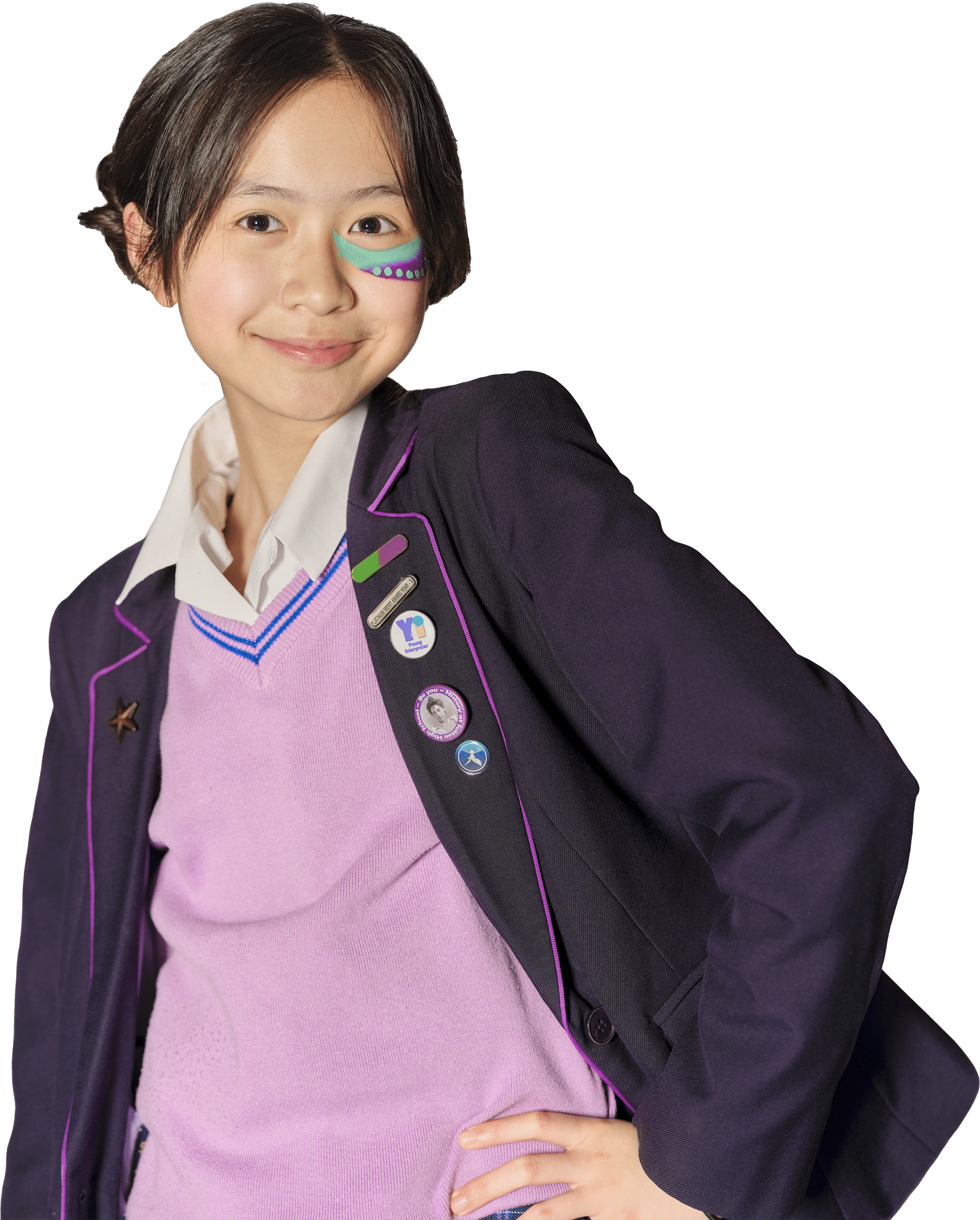 We were the first independent school in the country to achieve the Gold Career Mark, and now hold the prestigious Platinum Career Mark, recognising our in-house, one-to-one careers guidance from Year 7 to Year 13. We are also the winners of the Independent School the Year Awards 2021 for Student Careers Programme.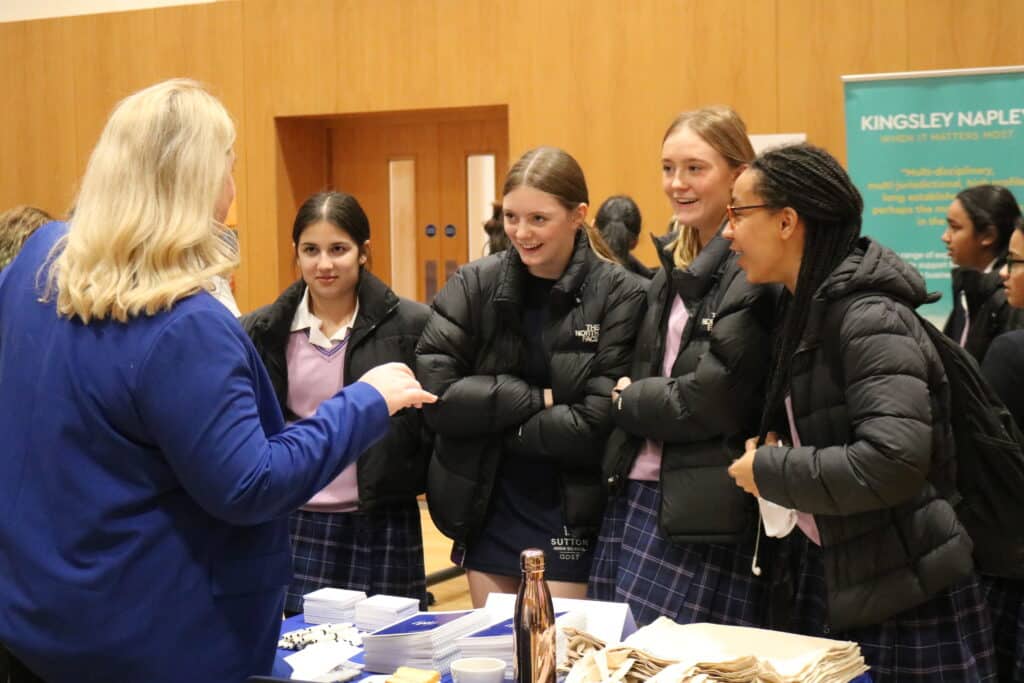 Every step of the way
Sutton High School girls inspire us with their ambitious plans for the future, and our award-winning careers service is here to encourage and guide students every step of the way.
Careers guidance starts in Year 7 and continues right the way through school, with an extensive programme of regular personal guidance interviews to support girls and parents as they make subject choices and look ahead to the Sixth Form.
We make extensive use of specialist software such as the Job Explorer Database and Fast Tomato in younger years, through to Morrisby psychometric profiling in Year 11, which is followed by an individual careers interview with a Morrisby specialist.
Inspiring events
Alongside frequent options evenings, we run a programme of careers events designed to inform and engage our girls. These include Take Your Daughter to Work Day, Learn to Earn Day, Sixth Form Experience Week and Looking Ahead Careers Day. Our biennial Careers Fair features over 60 delegates from a range of companies and organisations, many of whom are our own alumnae.
Encounters with employers and alumnae
Even our youngest students have at least one encounter with an employer every year, increasing as they move up the school to more than five encounters a year. Through the GDST Alumnae Network, the largest organisation of its kind in the country, girls have access to over 70,000 professionals who can offer help, advice and work experience opportunities in almost any sector.
Get in touch
Lorraine Lenaghan
Head of Careers and Higher Education
l.lenaghan@sut.gdst.net
@Careers_SHS
The careers guidance is super. The careers adviser is very proactive and regularly organises careers events, as well as providing very individualised attention for A Level choices and university selection.
Year 11 parent