Head's welcome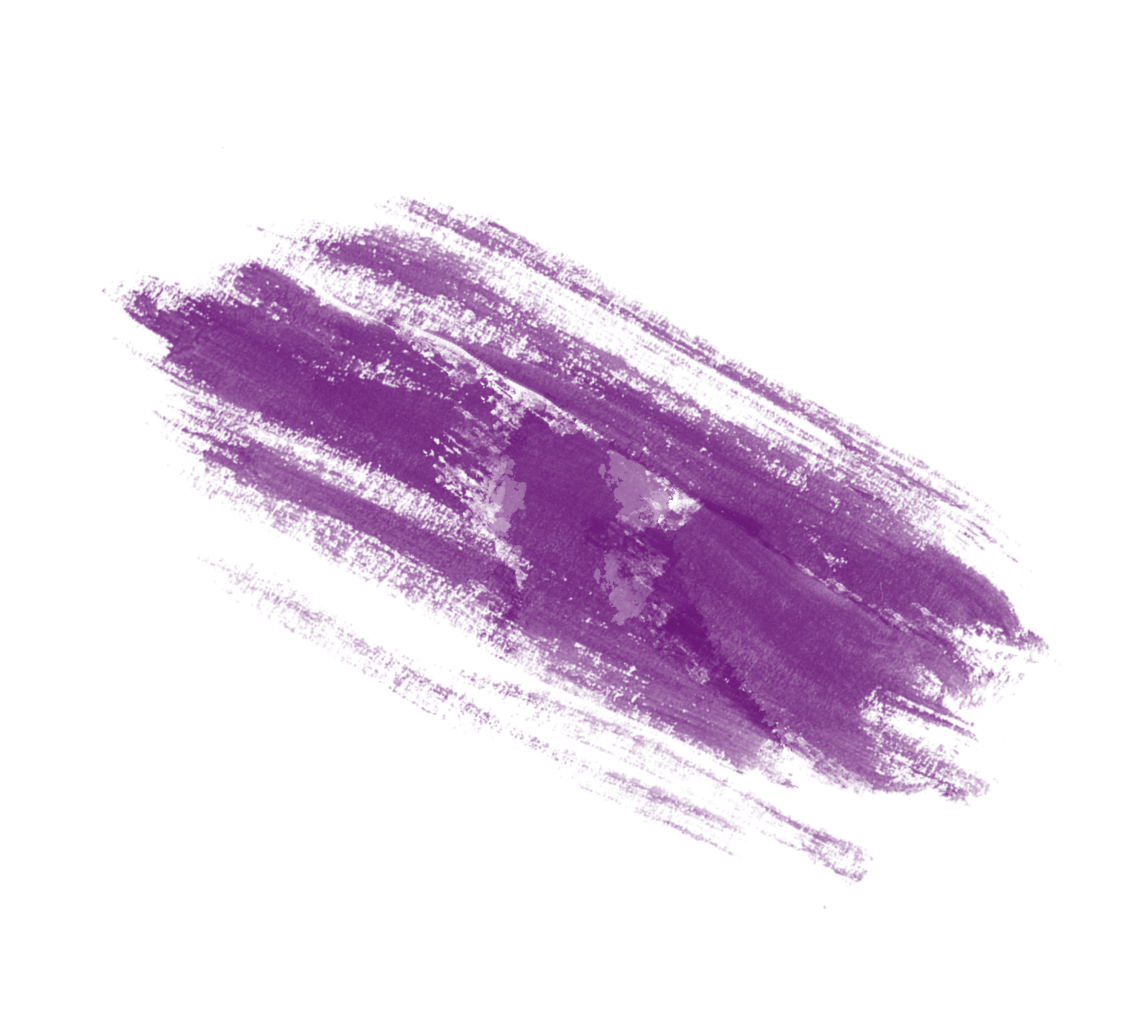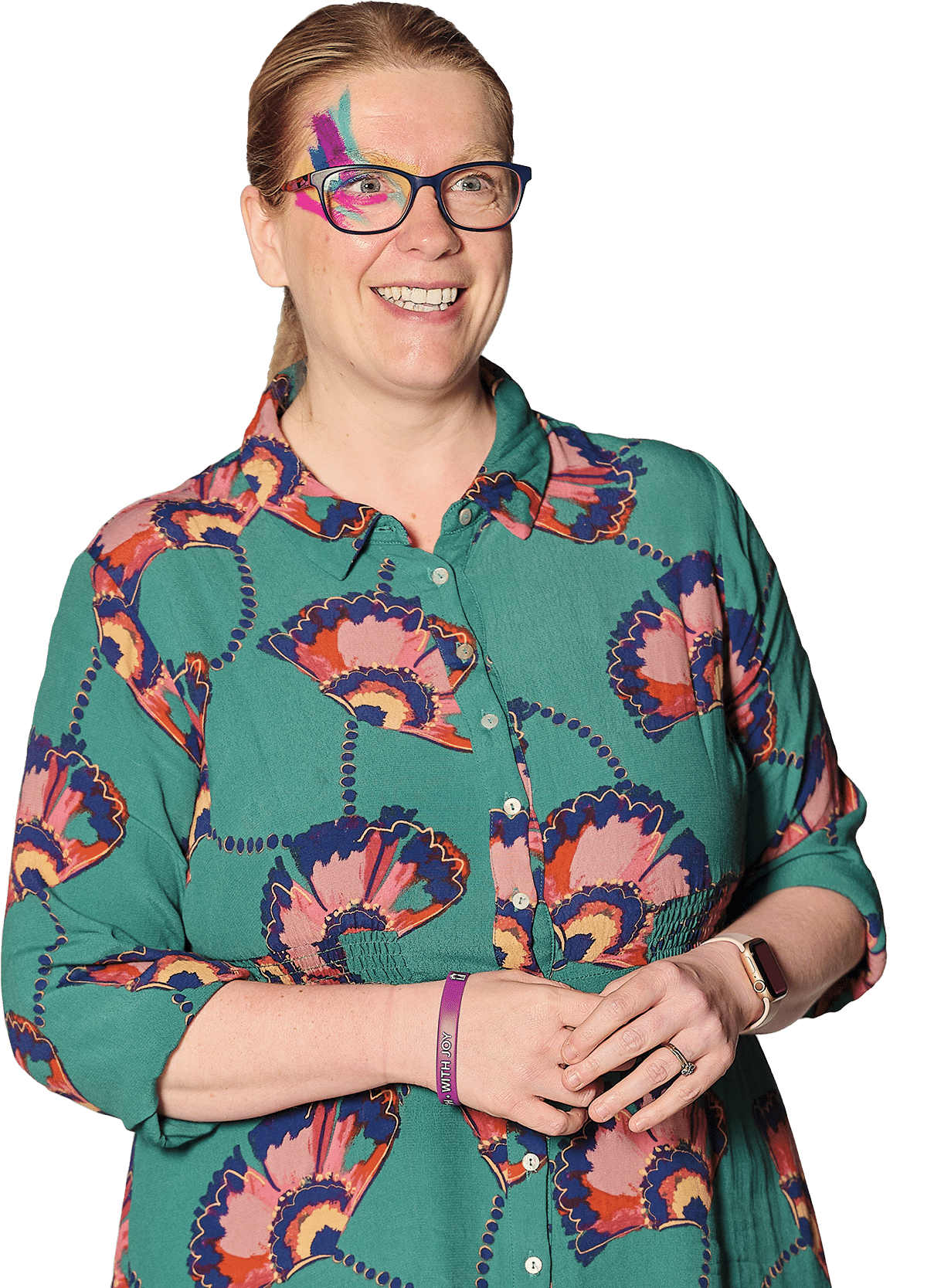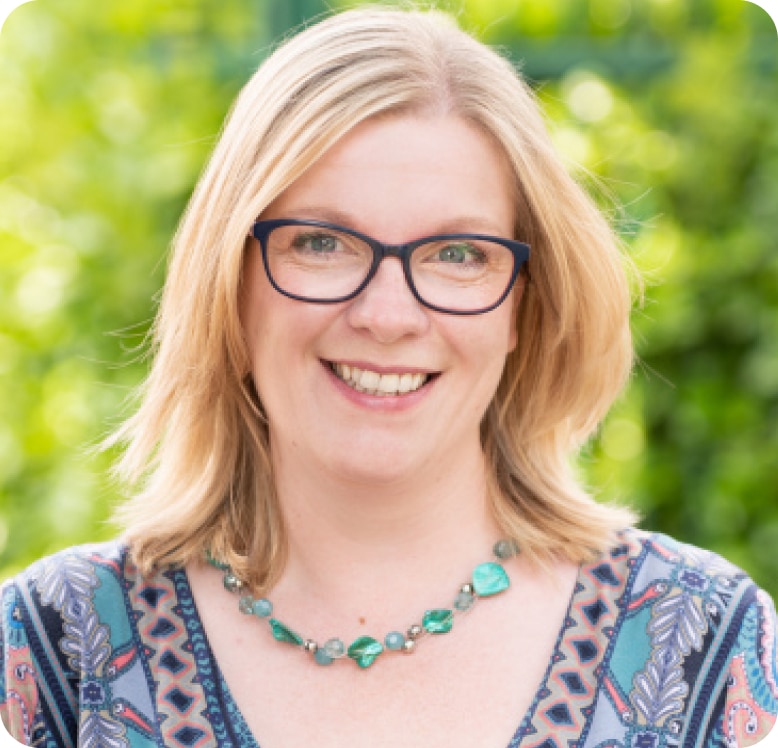 Our school is vibrant and diverse and our girls are proud to be part of our energetic and forward-thinking community. At the heart of our offer are the core values of courage, truth and joy.
Inspiring individuals
We inspire and nurture individuality – you will not find a particular 'type' here. Our girls learn to find their own voice and be confident in who they are. Our size allows us to know and value every girl and we place enormous emphasis on both self-respect and respect for others. We know that girls do better when they feel better, so their wellbeing is our central focus. Every girl will find her own path here and she will forge that path with support from passionate and dedicated staff, committed to her success.
A broad and bespoke curriculum
Our girls work hard and they enjoy learning, which leads to excellent academic results. From Nursery through to the Sixth Form, lessons are engaging and taught by well-qualified specialist teachers. Students have access to a wide range of subjects across the arts, humanities and STEM, as well as distinctive enrichment opportunities. Learning is personalised for every girl and our small classes allow us to set individual targets to ensure that all girls achieve their best.
A wealth of opportunity
Beyond the classroom, our girls' experiences are vast and varied. From our many co-curricular clubs to a comprehensive schedule of day-trips and residential visits as far-reaching as the Galapagos Islands, the opportunities are endless. As part of the Girls' Day School Trust, our girls have access to a much wider network, which offers them trust-wide conferences, competitions and learning opportunities.
I want our school to be a place that ignites a spark in every girl, so that she finds new interests and develops her individual talents.
A sense of belonging
We put girls first and they are able to learn in a productive environment, without gender stereotypes of perceived limitations. Every girl will find her place here as part of a friendly and welcoming school community and our volunteering, charity work and school partnerships ensure that girls are also active participants in our local community. The unique Brains Matter (Prep) and Personal and Social Responsibility (Senior) courses, as well as our award-winning careers provision mean that our girls are fully prepared for the ever-changing world around them and are self-assured, kind and collaborative.
Sutton High School is a school where girls are both interesting and interested. Visitors often comment on the warmth and vibrancy of the school and the best way to experience this is to come and visit! I very much look forward to welcoming you.
Beth Dawson
Head
I am bowled over by my daughter's new-found confidence. I can see it in the way she speaks and the way she holds herself.
Year 8 parent
Come and see for yourself
We hold Open Events throughout the year so you can meet our girls, hear from the Head and ask any questions you want. It's the best way to find out what makes us different.
Book your place