School Development Masterplan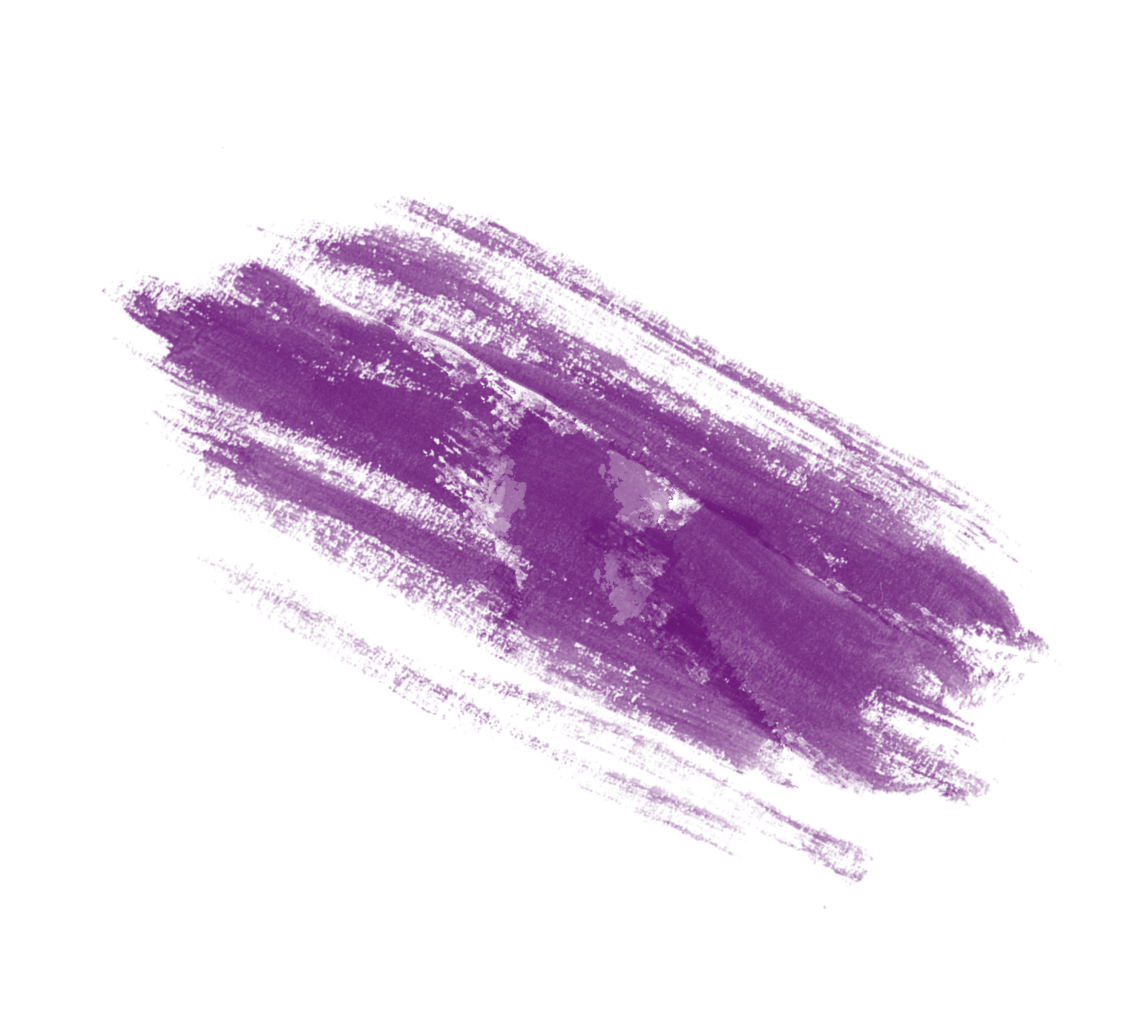 Sutton High School for Girls has been educating and inspiring girls for over 135 years and we are proud to be part of the Girls' Day School Trust, a family of 25 schools across England and Wales.
Since its foundation in 1872, the GDST has been at the forefront of innovation in the education of girls. Students from GDST schools were among the first women to obtain university degrees and to enter the professions. This pioneering spirit continues to this day, with the GDST aiming to help girls make their mark on the world, in their own way, and on their own terms.
The GDST is also committed to investing in their schools to ensure that they remain innovative educational spaces that inspire learning. In conjunction with the school's Leadership Team, led by new Head, Beth Dawson, an ambitious Masterplan has been formulated comprising of a number of phases, to create facilities, resources and learning spaces that will wholly support the forward-thinking ethos of the school.
Phase 1 – completed September 2020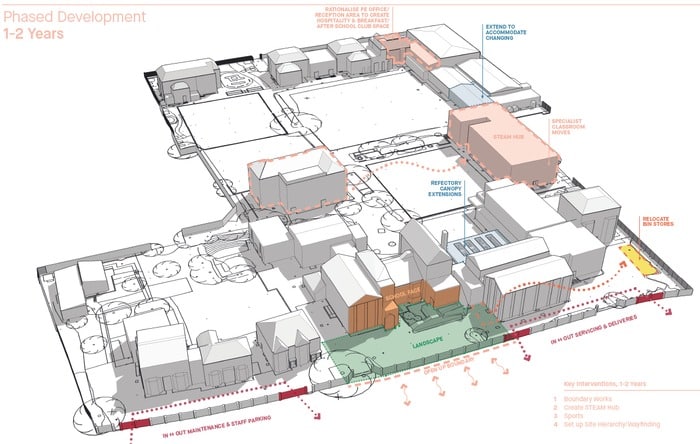 We are pleased to announce the completion of our Phase 1 works, including a refurbished Drama Studio and Sixth Form Common Room. We are delighted with the new spaces that have been created:
Brand New, Relocated Wraparound Care Facility
Previously located in the Senior School and called Tops and Tails, the new provision, Explorers, has been relocated to the Prep School and is accessed by the Sports Hall Reception. The new area is completely self-contained with a technology hub, quiet zone and both a wet and dry activity zone along with lockers, kitchen, dedicated toilets and access to the outdoor space.
Modern Foreign Languages Learning Zone
Two bright modern rooms at the heart of the School in a fully refurbished, spacious and flexible space. Complete with lockers, cutting edge audio-visual teaching equipment and removable wall this space has become the hub for Modern Foreign Languages within the School.
Senior School Entrance Enhancements
Over the course of the summer the first stage of developing the entrance into a more welcoming and safe environment for our pupils, visitors and staff began. The idea is to open up the front façade as well as creating separate entrances from the main road for our pupils, visitors and staff, and the many support service deliveries and collections which occur on a regular daily basis. A pedestrianised central section will ensure that all visitors remain separated from the busy traffic. This work will progress during the three build phases.
Phase 2 – completed May 2023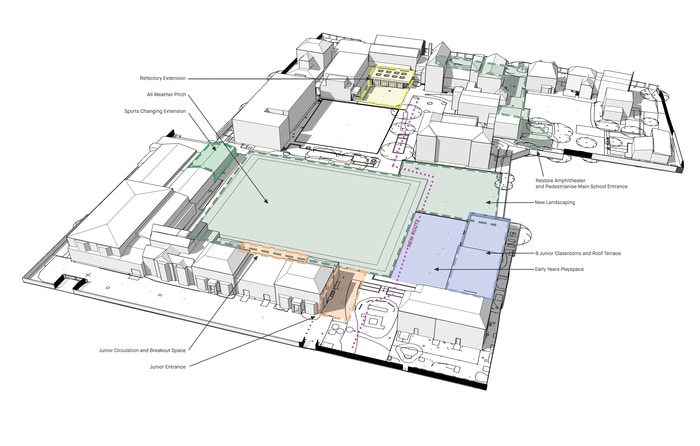 Prep School Re-development
It has been our ambition to enhance the facilities of our Prep School to provide additional classroom and breakout spaces to cater for the growing demand in and around Sutton.  Our phase 2 plans include the provision of six new purpose-built prep school classrooms with integrated free flow play and an outdoor classroom.Furthermore, the Prep School entrance areas will be reworked to create a more focused and centralised support function for pupils and parents whilst ensuring the stringent safeguarding measures remain robustly in place.
Extension of School Dining Room
Phase 2 works will see the current dining room extend to create an additional 80 spaces for our girls. This will ensure that girls experience a smooth and enjoyable transition from their lessons to lunch with no requirement to rush to provide seating for the next year groups. Furthermore, the connectivity of the dining room with outdoor space is important to the wellbeing of our girls and therefore this area will open up onto the central green spaces for girls to enjoy al fresco dining during the summer term.
Multi-Use, All-Weather Astroturf Pitch
This will revolutionise PE at the School and will enhance the excellent provision that the PE department currently carries out. Having this Sport England approved multi-use artificial pitch enables the girls to benefit from on-site training and competitions, significantly increased contact time which will enable them to hone those skills to compete at the highest levels.Furthermore, additional changing rooms will be built to provide enough changing space for all of our girls.
Renovation of the School Amphitheatre
Left to decay into ruin, this fantastic outdoor amphitheatre is going to be restored to its original glory to enable the girls to perform in a completely unique environment.
Phase 3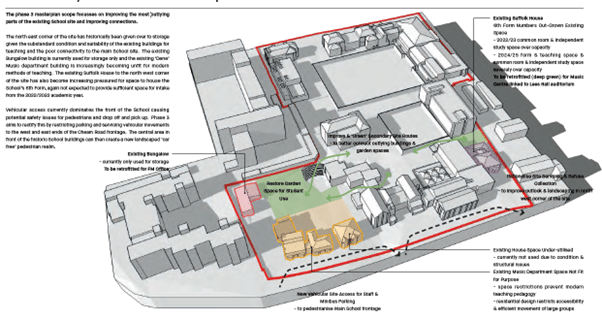 The final phase of the Masterplan is to address some of the older buildings which hinder the provision of modern day teaching. The aim to create purpose-built Sixth form and Teaching Hub which will give our girls the best facilities to hone their skills. Dedicated music rooms will be created in the existing Suffolk House and create modern, contemporary teaching spaces which will include breakout rooms, relaxation spaces (including a dedicated café and fitness space) as well as providing senior students with additional classroom space. Careful consideration has been given to the green outdoor areas paying particular attention to the needs and requirements of the students.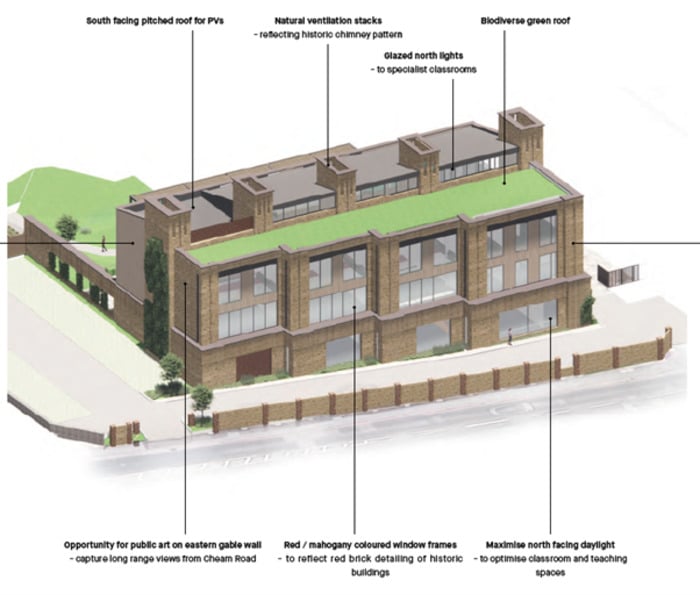 The project has received initial backing from the GDST and we are holding a Public Consultation on 11th July from 6-7.30pm where local residents and parents are welcome to come along and speak directly to the project team.
The plan involves the demolition of the current buildings to the North East of the site which includes the Dean Music centre so we intend to provide temporary music classrooms and individual music lesson space in the heart of the school.
The Future is Bright
It is important that schools continue to evolve and everything we do at Sutton High aims to provide the very best learning environment for our girls – our Masterplan plays a key role in making this possible.  To enable this aspiration to become a reality we want to take the role of fundraising seriously, involving the wider community from current parents and alumnae to local business and residents. We want to engage with our stakeholders and benefit from the wealth of knowledge and experience with those linked to Sutton High.
As a result, in the coming months we will be embarking on a fundraising campaign to make our vision a reality and we would welcome you to be a part of it.
For further information please feel free to contact our Director of Finance and Operations, Nigel McMahon on 020 8642 0594 or dfo@sut.gdst.net
Timelapse videos
Feedback from
This module should include a form, details to follow.