Venue hire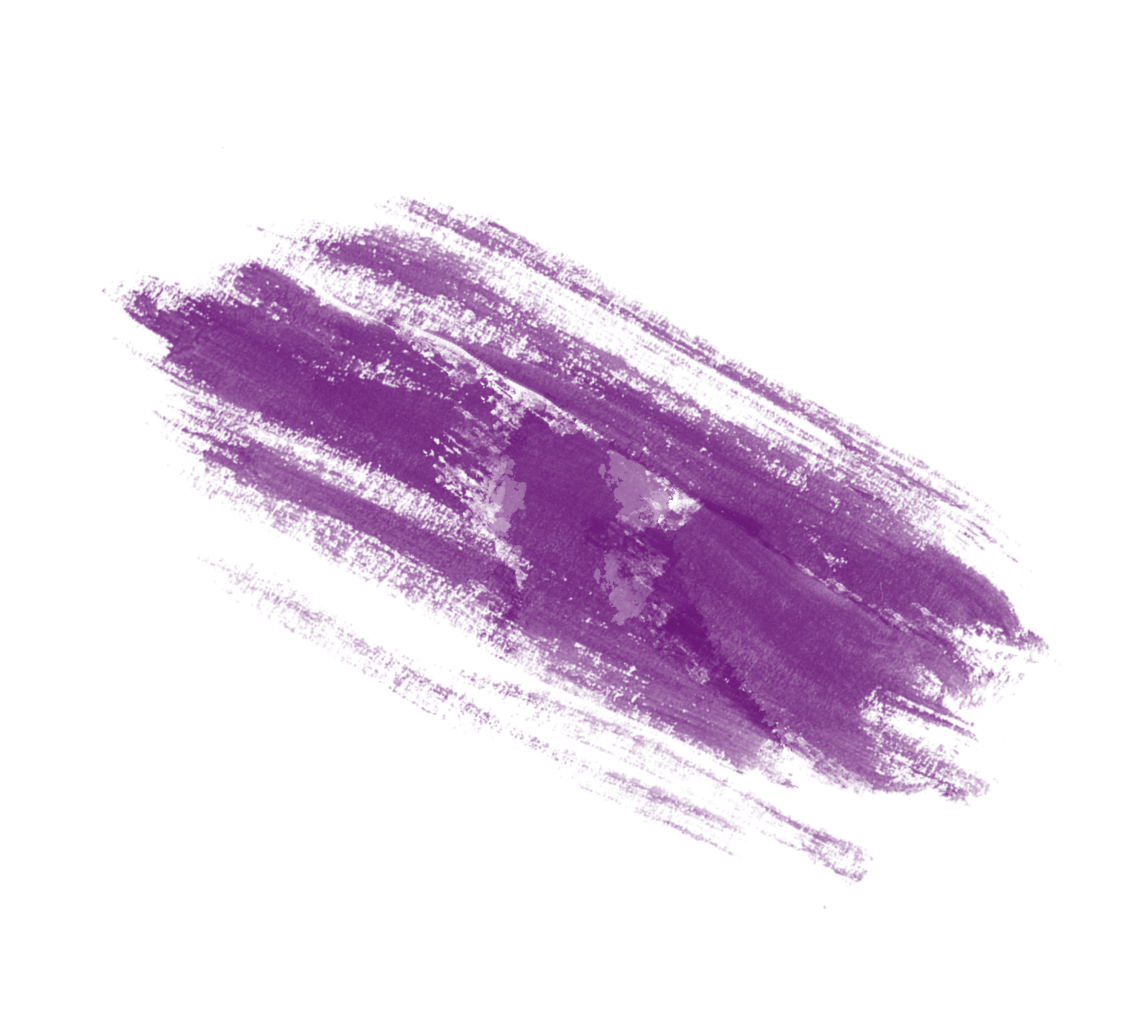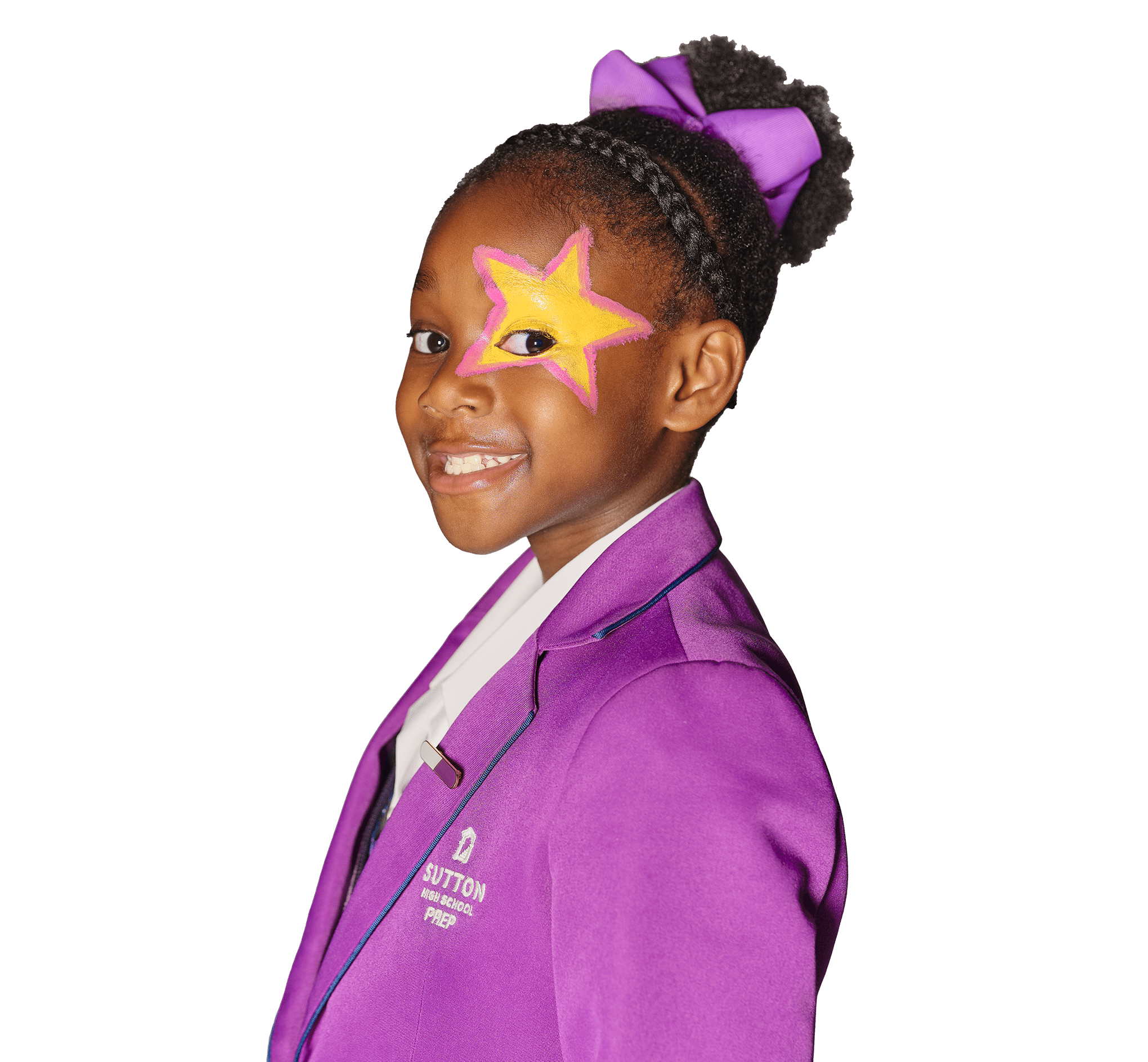 We now use a service called SchoolHire and you can visit us here: https://suttonhigh.schoolhire.co.uk/.
You can view our facilities, see what availability we have, make bookings and pay all through School Hire. You can also use it to send us messages or booking enquiries.
Sutton High School has a wide variety of facilities available for hire. Our sports complex offers a 500m2 sports hall, 25m x 8m swimming pool and a dance studio with mirrored wall, sound system and sprung flooring. We also offer 6 external tennis courts, 5 netball courts and a playing field.
We also have a number of classrooms spaces and meeting rooms of various sizes available to suit your needs. You can view many of these spaces via our new 360 virtual tour.
We are a five-minute walk from Sutton mainline train station, which serves the London, Wimbledon and Dorking areas. There are also 13 bus routes running through the town centre, with numerous stops near to the school. Parking is also available on site outside of normal school hours.
Our recently refurbished Lees Hall offers tiered seating for over 190 people as well as a state of the art AV system with full theatre lighting. Our smaller theatre space, The Study, has also been refurbished to offer full perimeter theatre curtains and AV system with capacity for 120 guests.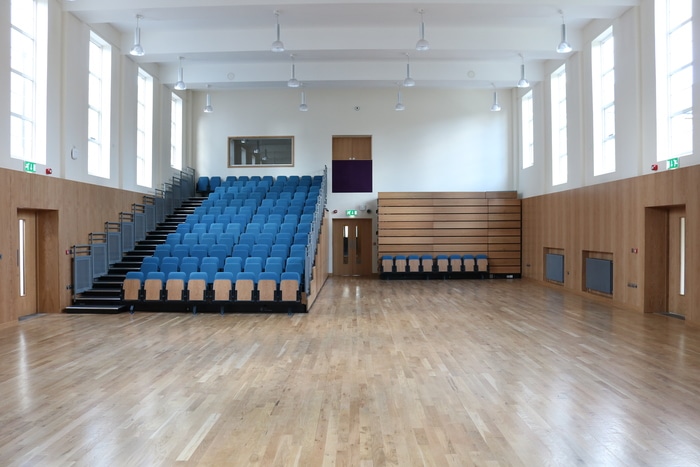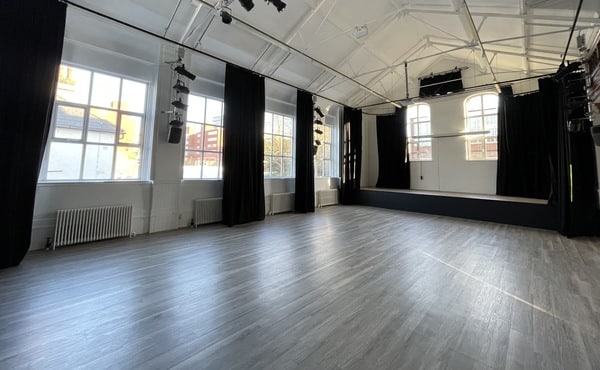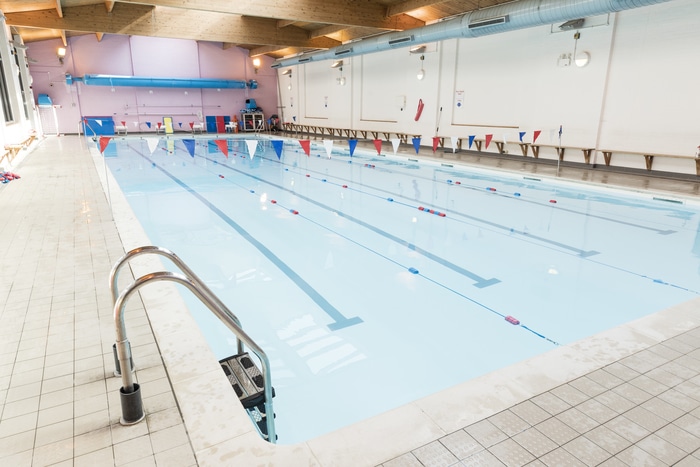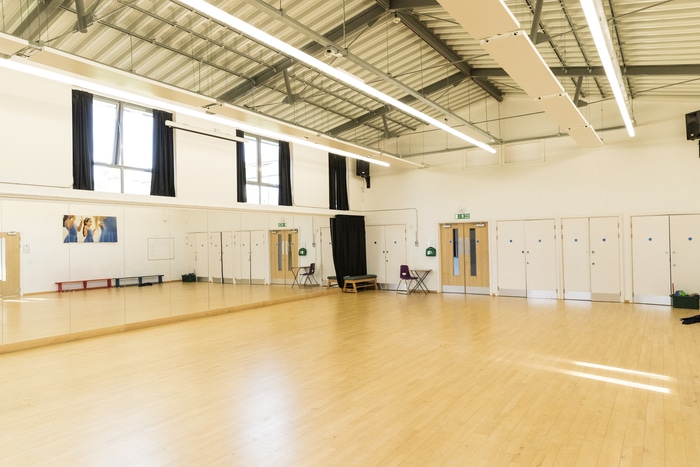 Multi-Use Games Astroturf (MUGA)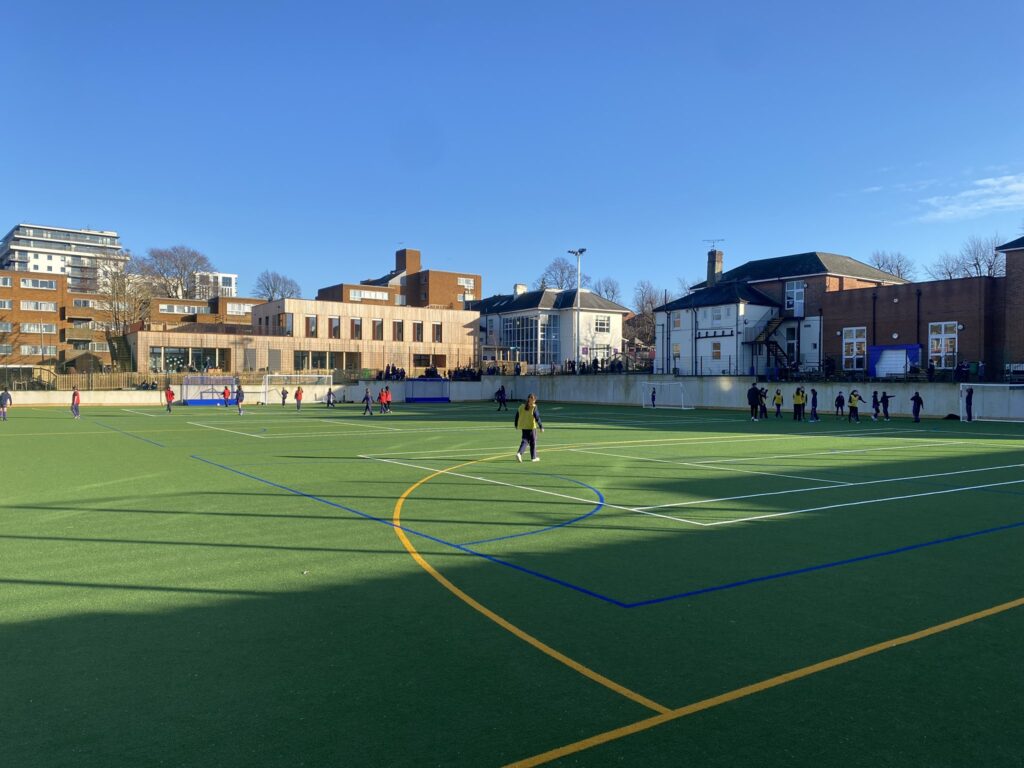 Sports facilities are available for public hire between 6 and 9pm on weekdays and 9am to 12 noon on Saturdays, all year round.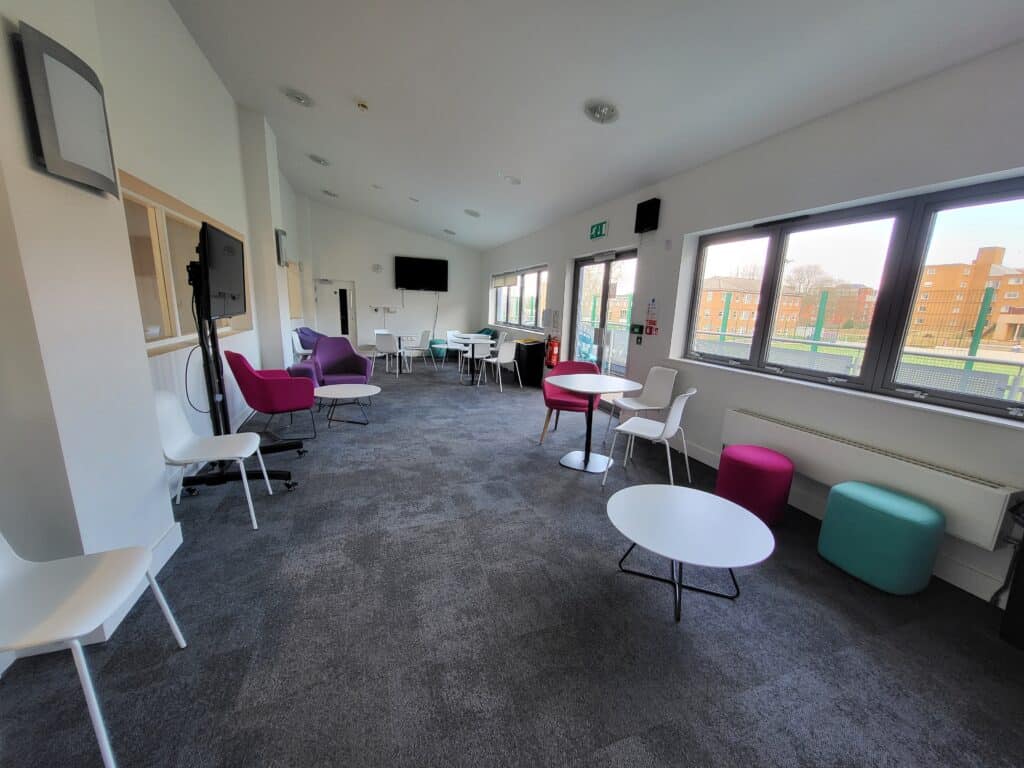 Availability of other spaces varies throughout the year so feel free to get in touch via SchoolHire. To enquire about hiring any of our spaces, please visit: https://suttonhigh.schoolhire.co.uk/