Why us?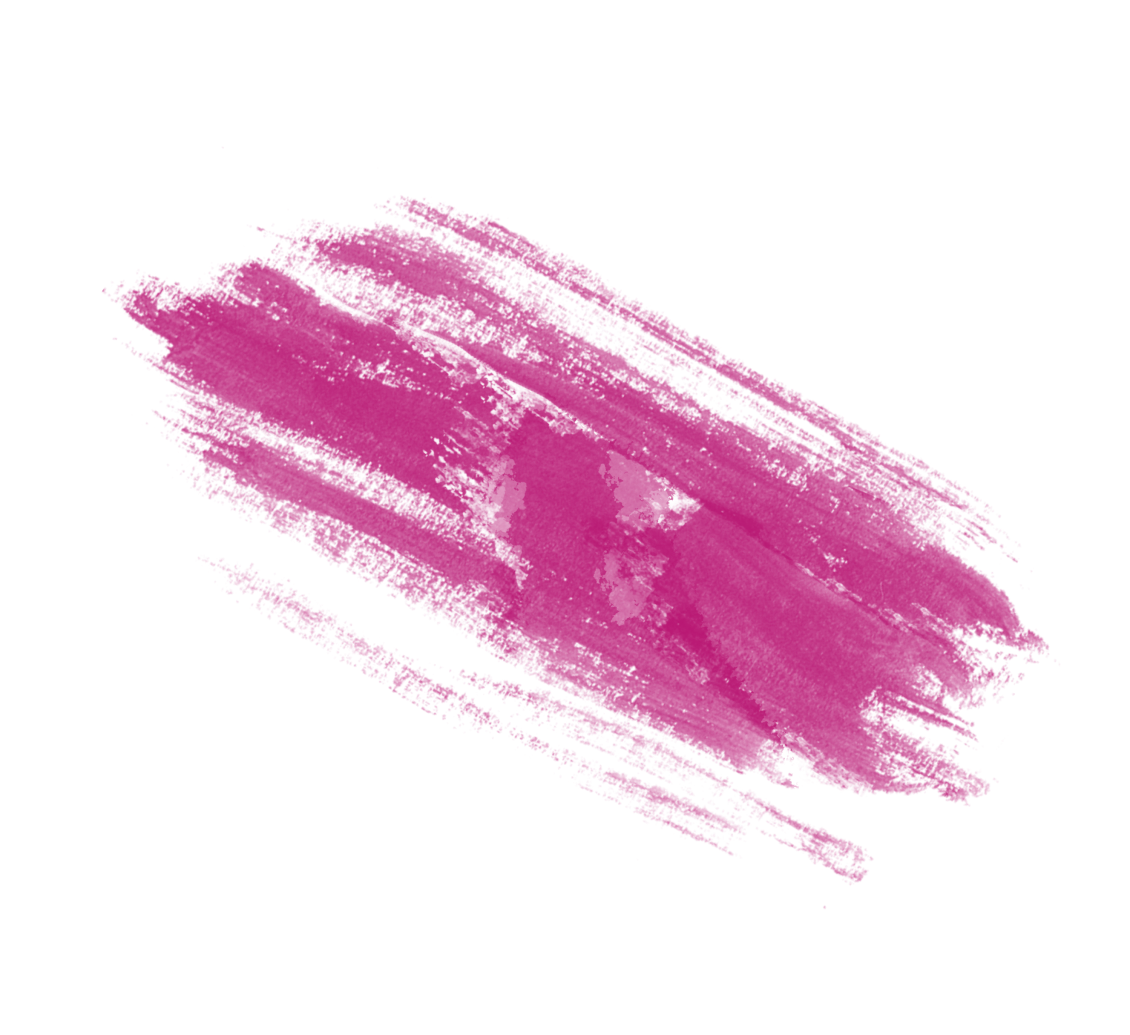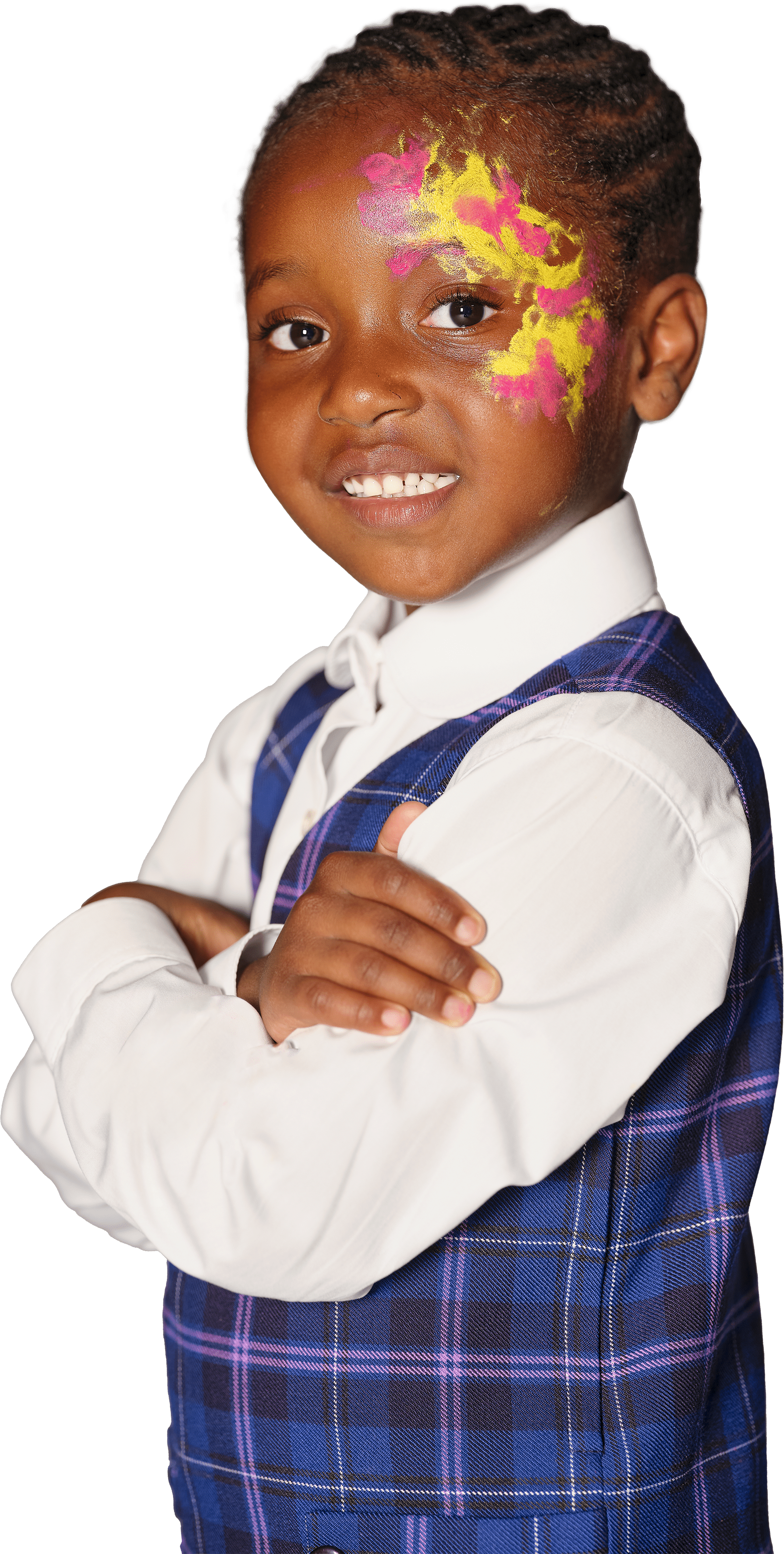 We know there's a lot to think about when you're choosing a Nursery for your daughter. What sets Sutton High Nursery apart?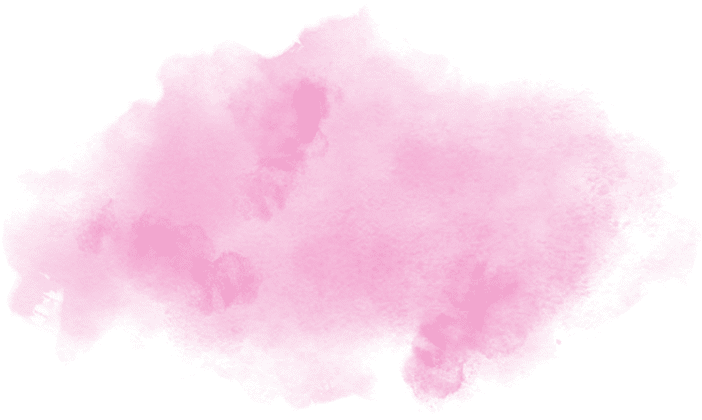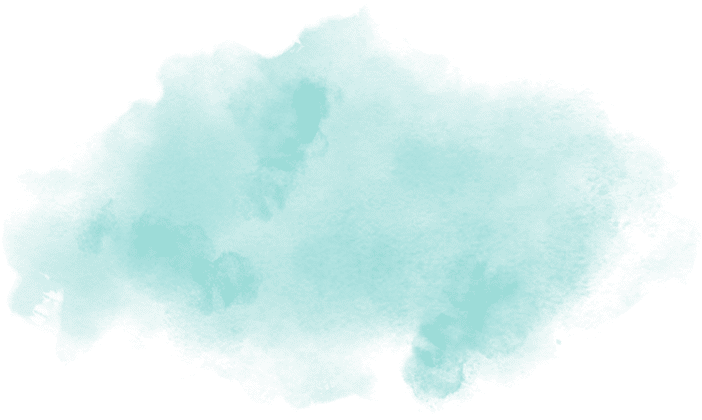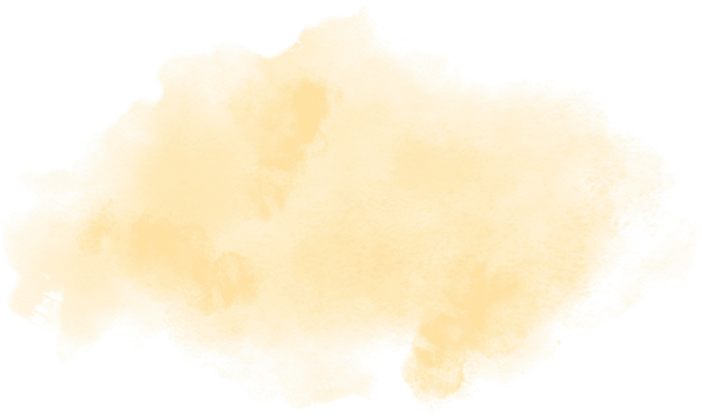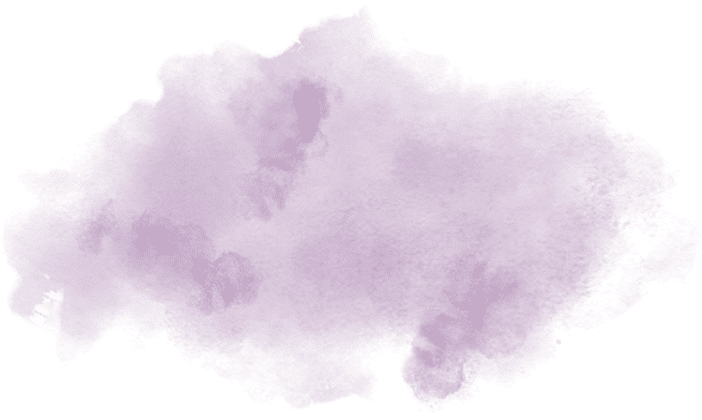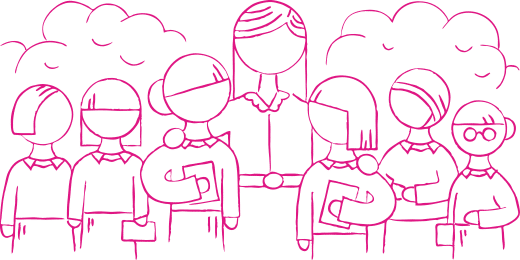 Girls are supported by qualified specialist teachers and small classes
Our Nursery girls are lucky enough to benefit from being taught by qualified specialist teachers in small groups. Lessons, taught by specialists include Music, French, PE and swimming in our very own pool. They have the chance to really get the attention they need as an individual and foster a love of learning and exploring the world around them from a young age. The perfect stepping stone to starting in Reception.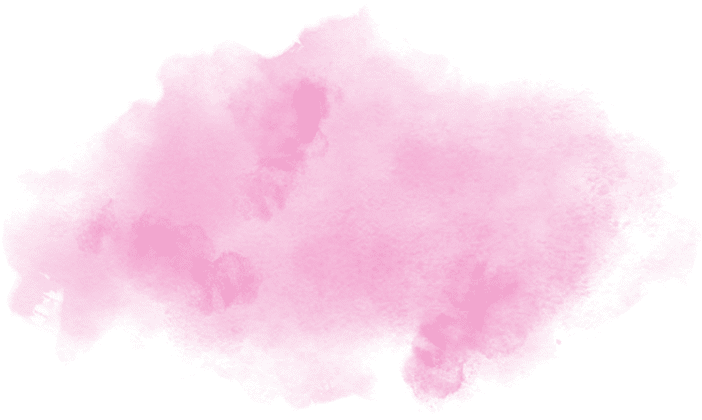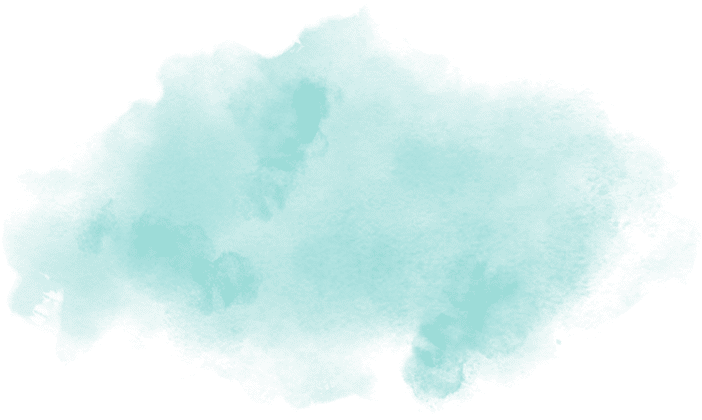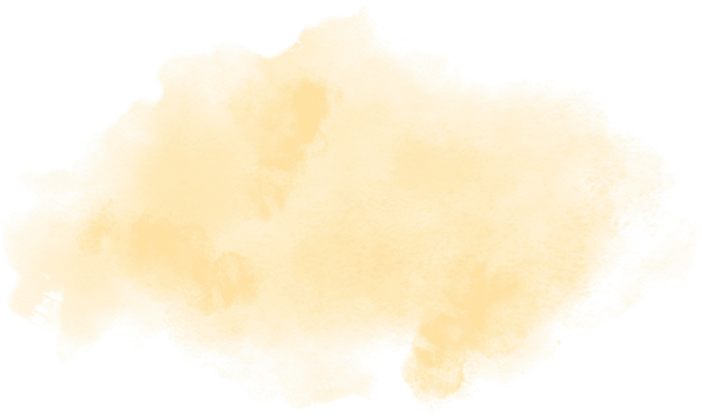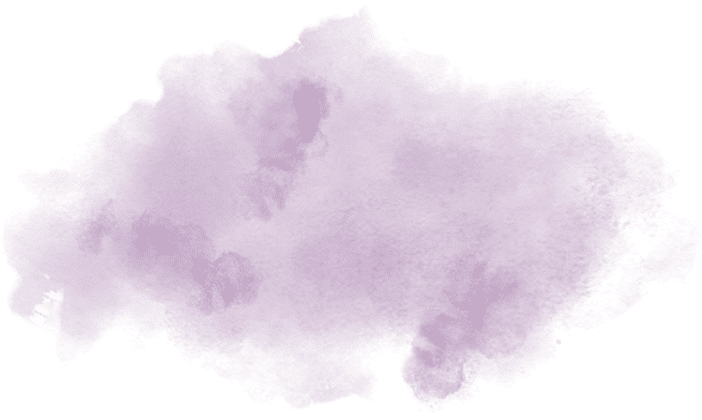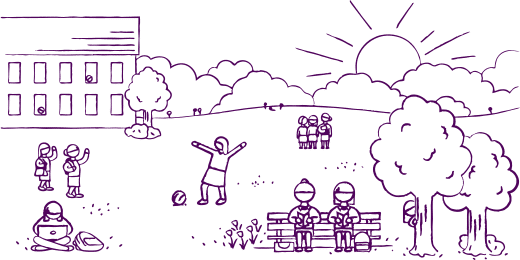 Outdoor learning and exploration is a key part of every day
Time spent outside is so important for the wellbeing and development of young children, and our girls benefit from daily outdoor sessions where they can explore, dream and discover the joys of the world around them.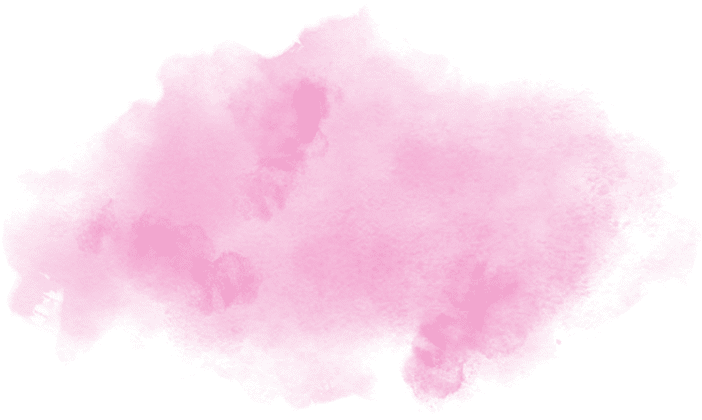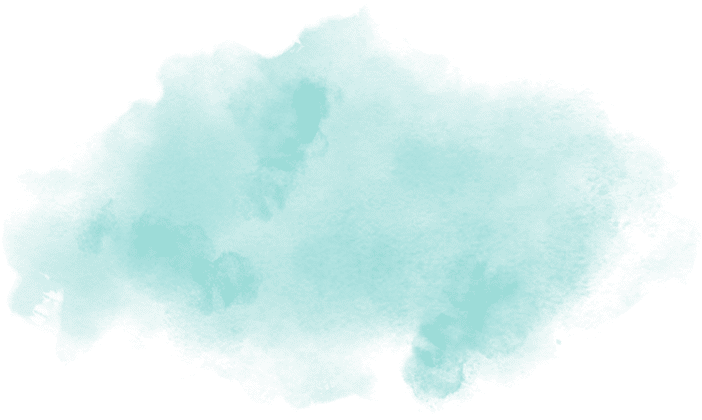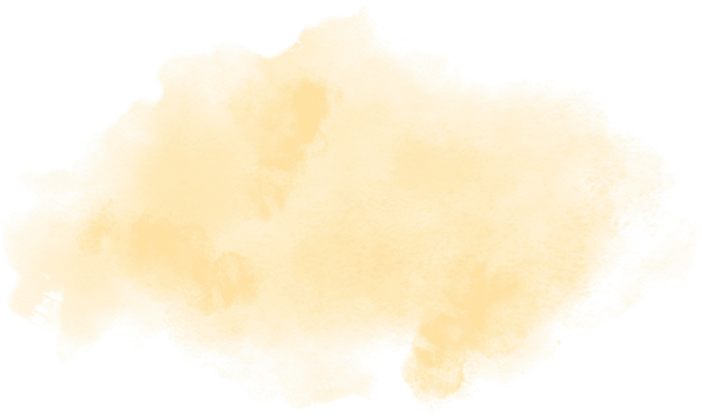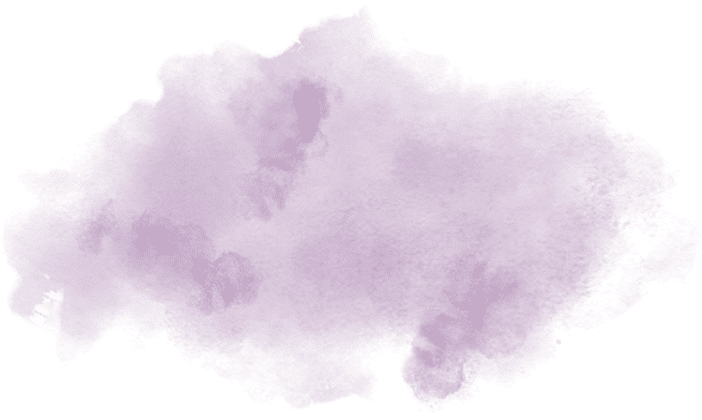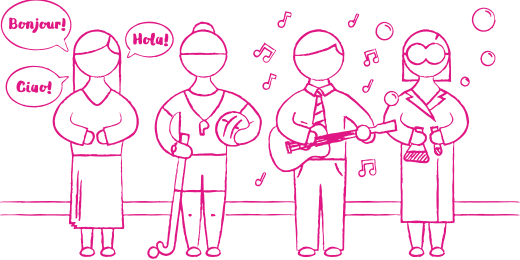 We cherish individuality and girls are part of the family
Our girls are kind, valued for their uniqueness and confident in who they are. They benefit from interaction and support from older girls in the school across House events and our wonderful 'Big Sister, Little Sister' buddy scheme. We provide the perfect stepping stones so that the leap to reception doesn't feel so big.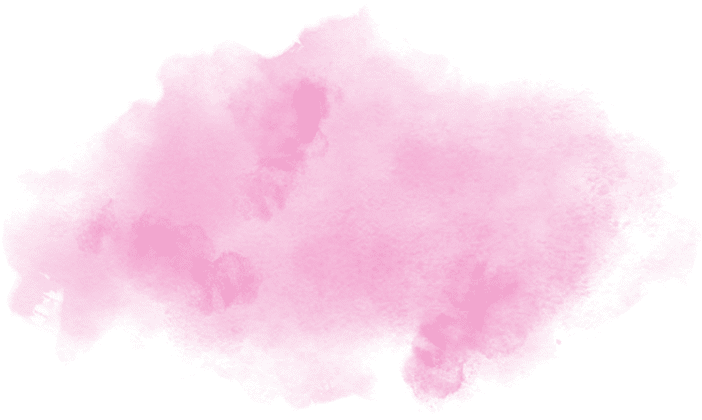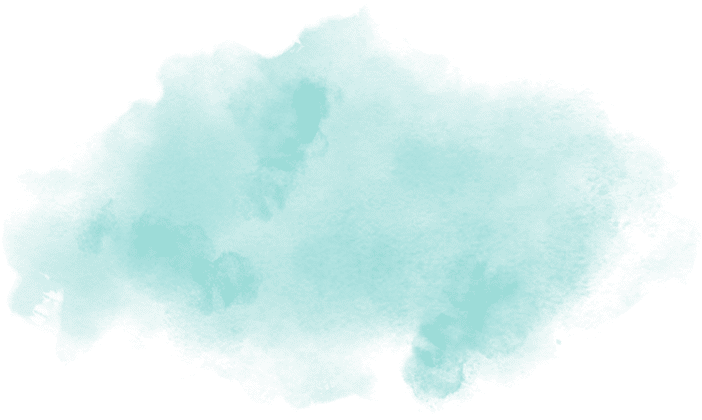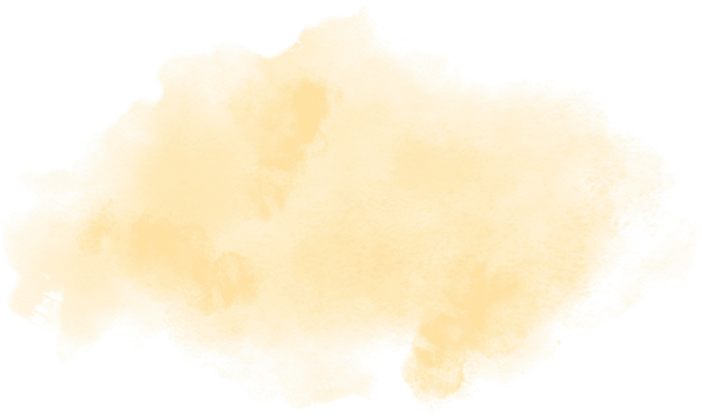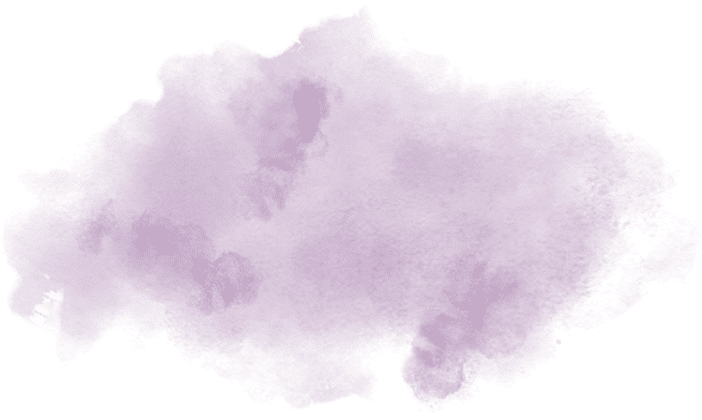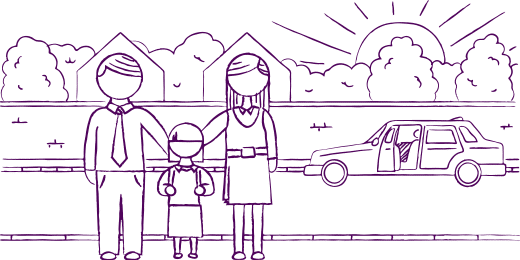 We support busy working parents all day, every day
Our amazing daily wraparound care is available from 7.30am until 6.30pm and provides peace of mind for busy, working parents. Girls have so much fun here with students from across the school.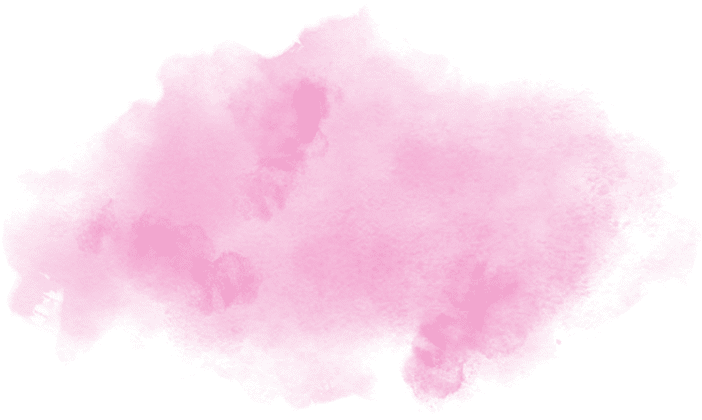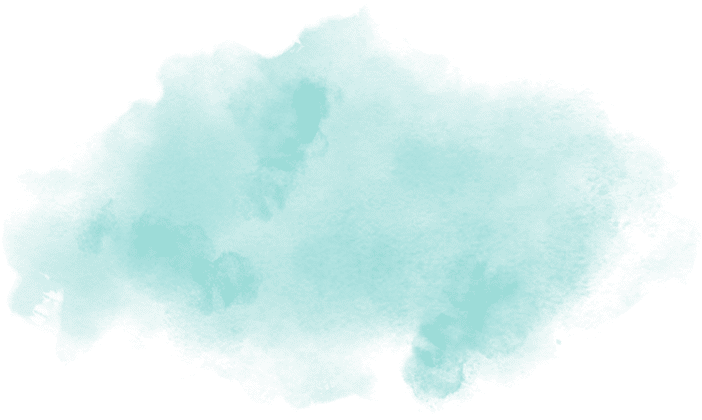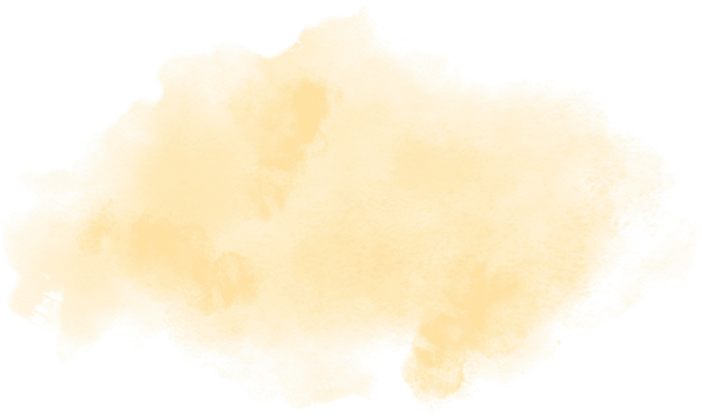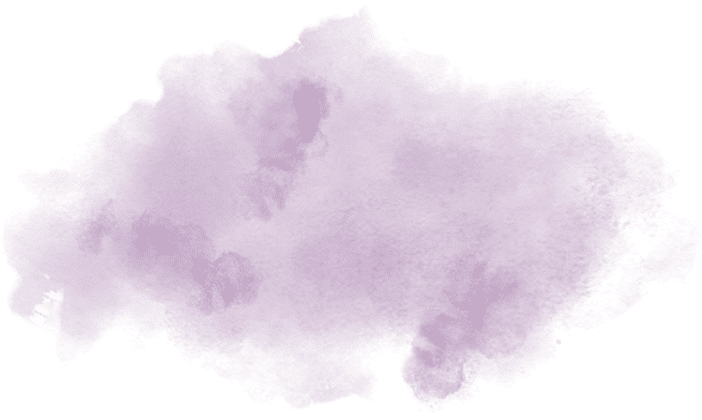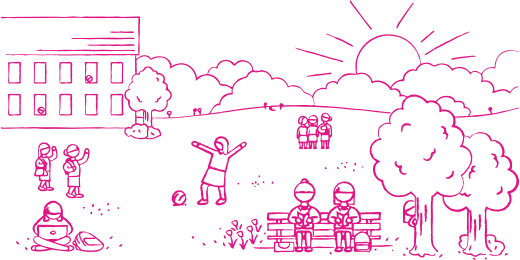 We are based on a green 6 acre site, with everything in one place
Girls have room to think, run and breathe. They benefit from fantastic facilities including a swimming pool, dance studio and library.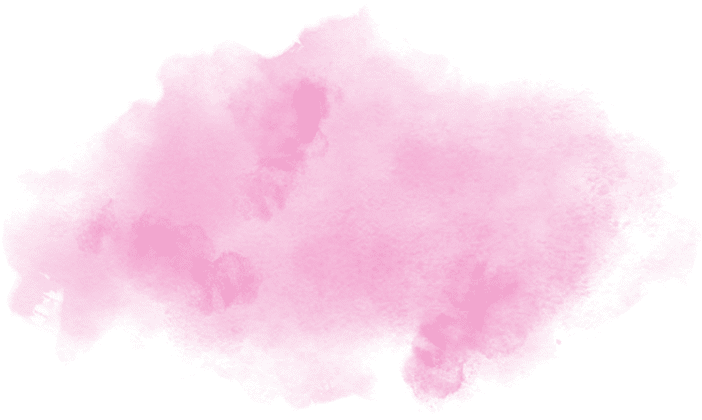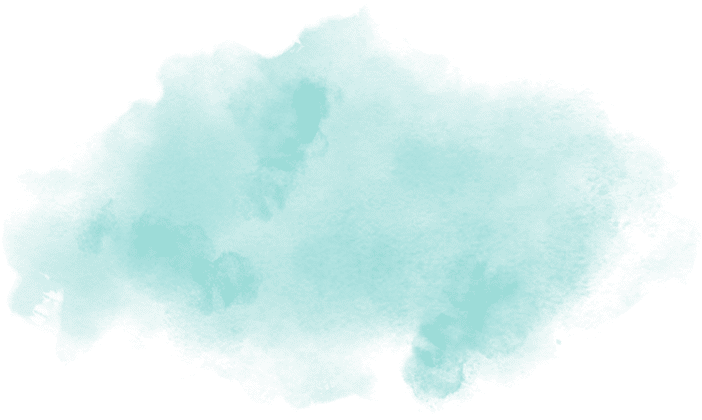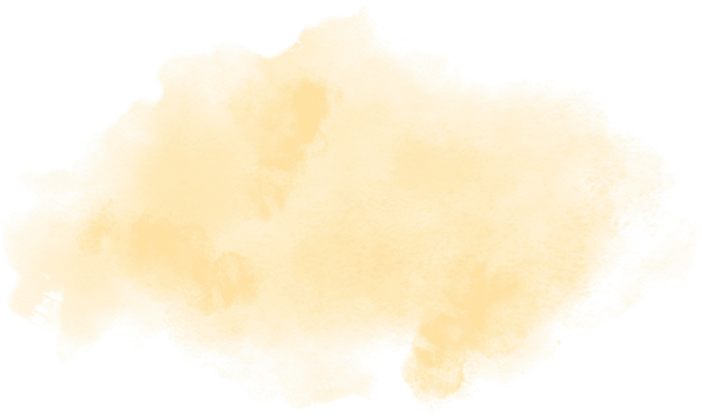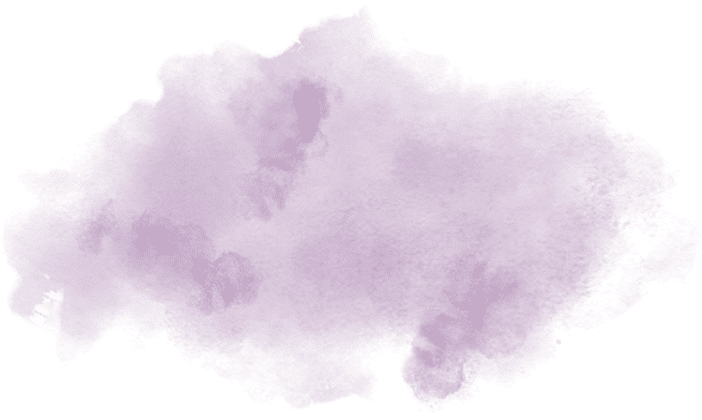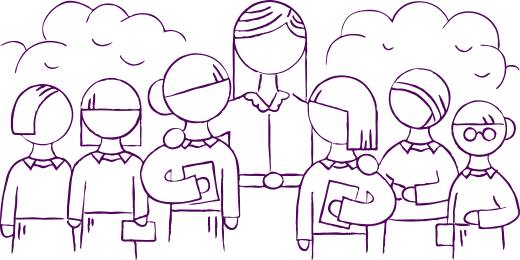 Nursery sessions are flexible and we support the 15 hours free childcare scheme
Morning sessions run from 8:25-11:25, afternoon sessions are 12:15-3:15. Hot lunches are provided to those who stay for a full day, and 5 sessions are covered by 15 hours free childcare.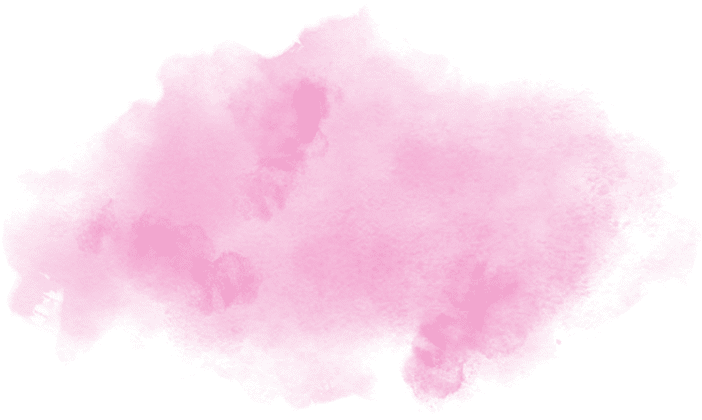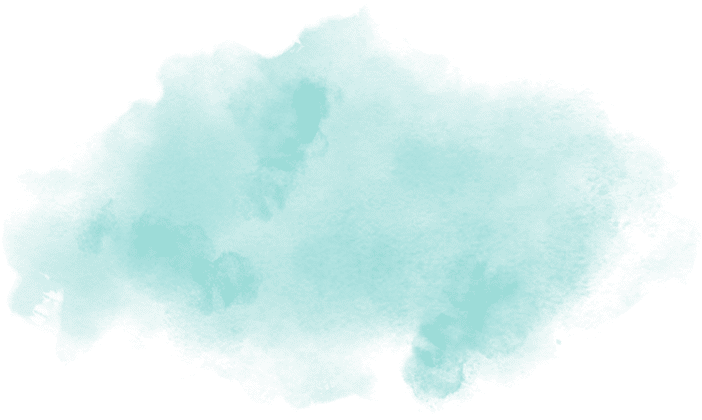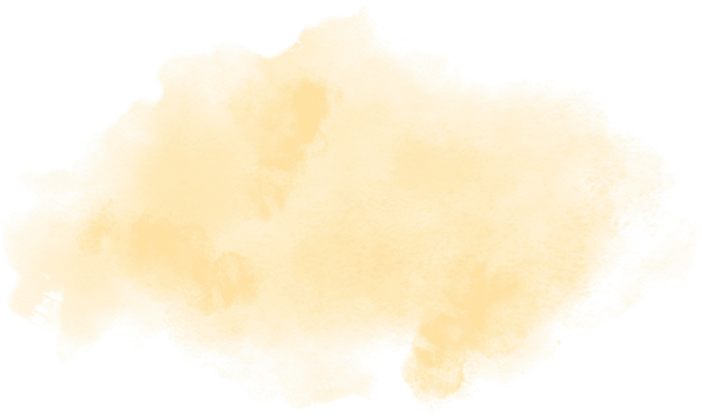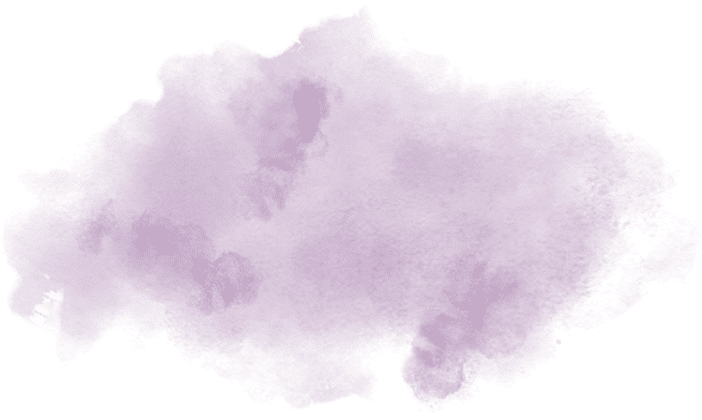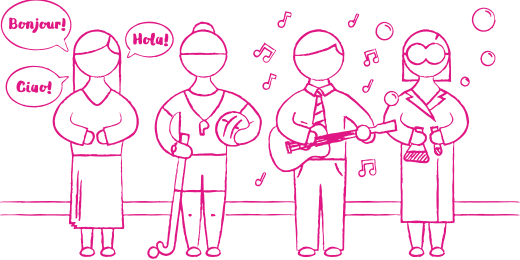 Girls are happy, confident and ready for Reception
Most of all, we are proud to have girls here who love their Nursery, learn with joy and want each other to succeed. They are confident in their own skin and ready to take those first steps to Reception when the time comes.